NEWS
White House Wars: Melania Trump Plotted To Keep Ivanka Out Of The Photos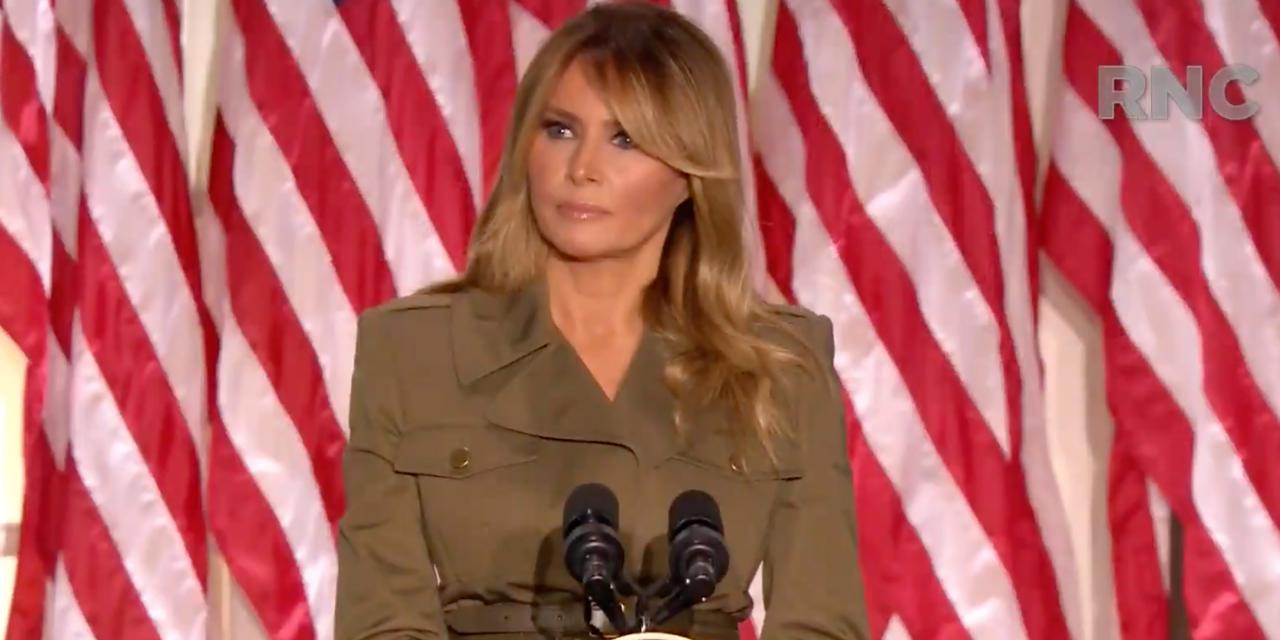 Melania Trump didn't want to have Ivanka Trump in the main photos of husband and President Donald Trump taking the oath on his inauguration day, claims a new book.
The seating arrangements went through the first lady for the inauguration ceremony and everything was set up in such a way that it could keep the cameras away from Ivanka as her father took the oath to be the 45th President of the United States.
Article continues below advertisement
The plot of excluding Ivanka emerges from Stephanie Winston Wolkoff's upcoming book titled Melania & Me.
An excerpt from the book published in New York Magazine revealed: "Ivanka texted me a photo of Barack Obama's swearing-in, his hand on the Bible, Michelle, Malia, and Sasha standing to his left.
"FYI regarding the swearing in. It is nice to have family with him for this special moment.''
However, the two women planned things together to keep Ivanka out of the frame. Here, the position of Stephanie in the inauguration planning committee came in quite handy and they could get information in advance on how the day might play out.
With her position in the committee, she got the executive of her company to take notes on the inauguration platform in the U.S. Capitol building.
With the detailed sketch in hand, the women were able to come up with a seating arrangement that would help avoid focus on Ivanka.
Article continues below advertisement
"Using his sketch, we were able to figure out whose face would be visible when Donald and Melania sat in their seats, and then when the family stood with Chief Justice John Roberts for Donald to take the oath of office," Stephanie wrote. "If Ivanka was not on the aisle, her face would be hidden while she was seated. For the standing part, we put Barron between Donald and Melania."
MELANIA TRUMP'S OFFICE SLAMS 'SHAMEFUL' 'VANITY FAIR' PROFILE ON THE FIRST LADY
Then, they got Donald Trump Jr. to stand next to the President, further keeping Ivanka out of the frame.
Stephanie acknowledged that "Operation Block Ivanka was petty. Melania was in on this mission. But in our minds, Ivanka shouldn't have made herself the center of attention in her father's inauguration."
The reason was that the first daughter was trying to make the special event about her family — Jared Kushner and three children — to make sure that they were in the limelight.
"It was Donald's inauguration, not Ivanka's. But no one was brave enough to tell her that. Melania was not thrilled about Ivanka's steering the schedule and would not allow it. Neither was she happy to hear that Ivanka insisted on walking in the Pennsylvania Avenue parade with her children," she noted.