NEWS
Oscar Pistorius Murder Trial On Hold! Find Out Why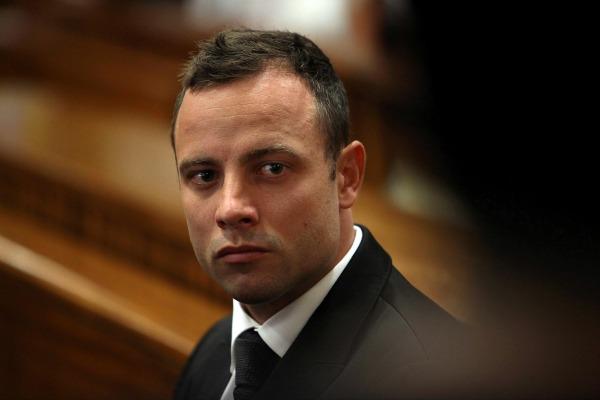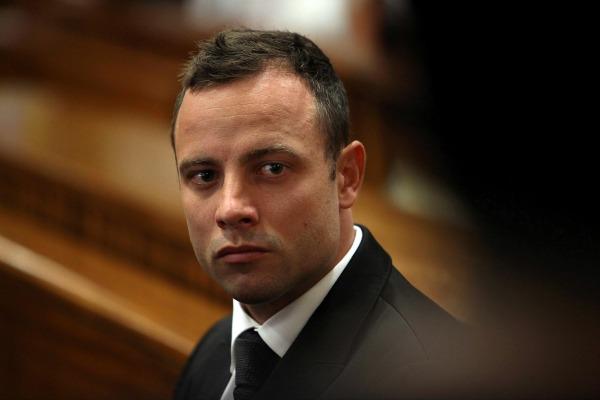 Oscar Pistorius' murder trial has been interrupted once again. After a hiatus last week while the prosecution reassessed their arguments, the case is being paused. Pistorius was set to testify today, but he will have to wait until April 7.
OK! News: Find out why Oscar Pistorius needs to sell his home.
Pistorius is on trial for the murder of his girlfriend, Reeva Steenkamp. He fatally shot her through the bathroom door of their home. He claims that he believed her to be an intruder, but the prosecution has argued that the couple had a fight and Pistorius is an angry and trigger-happy man. The case is now on hiatus due to a sick "assessor," who helps the judge make his final verdict. In South Africa, there are not trials by jury, and the judge makes his or her decision with the assistance of two assessors.
Article continues below advertisement
OK! News: See what made Oscar Pistorius vomit in court—again.
The trial will start back up on April 7 with Pistorius taking the stand. The prosecution has already rested their case. Pistorius' testimony is expected to be extremely emotional—the athlete has already vomited, wept, and covered his ears during tough moments in the trial.
What do you think will be the outcome of Pistorius' trial? Do you think he is guilty of murder? Or do you believe it was an accident? Tell us in the comments below or tweet us @OKMagazine.