NEWS
Paris Jackson Suicide Attempt Details Emerge—Left A Note, Overdosed On Motrin, Cut Her Arm With Kitchen Knife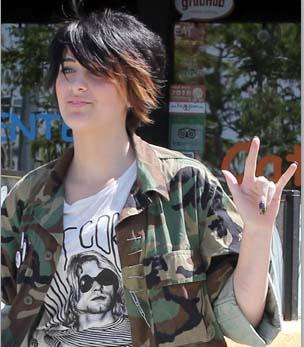 More details have emerged regarding Paris Jackson's tragic suicide attempt.
According to multiple reports the 15-year-old attempted to end her life Wednesday by overdosing on 20 Motrin pills and cutting her arm with a kitchen knife.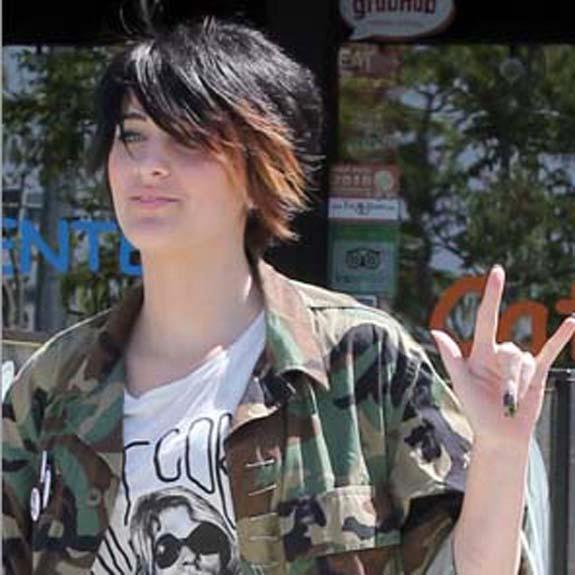 Paris Jackson tragically attempted to end her life in the early hours of Wednesday morning
Paris had left a suicide note but thankfully had a change off heart and called a suicide hotline who were concerned enough to alert authorities.
Article continues below advertisement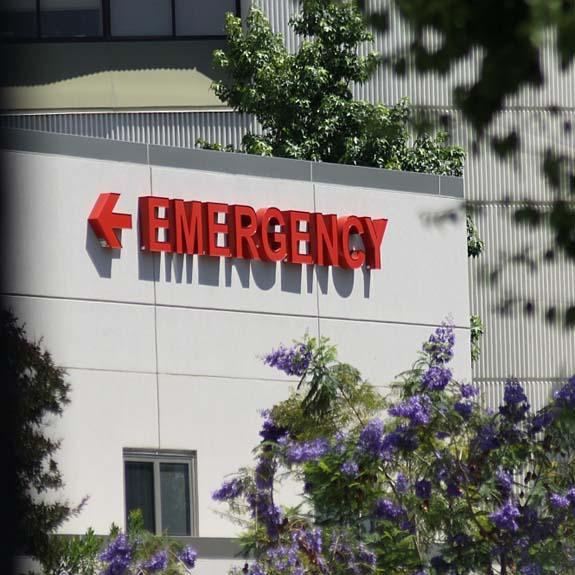 The 15-year-old was rushed to an LA hospital after she called a suicide prevention hotline who alerted authorities
"Paris was taken out of her Calabasas family house on a stretcher at around 2 AM and taken by ambulance to a nearby hospital," TMZ reported. "The 911 call came in at 1:27 AM. We're told the caller reported a possible overdose, although a source connected to the emergency response said there was cutting."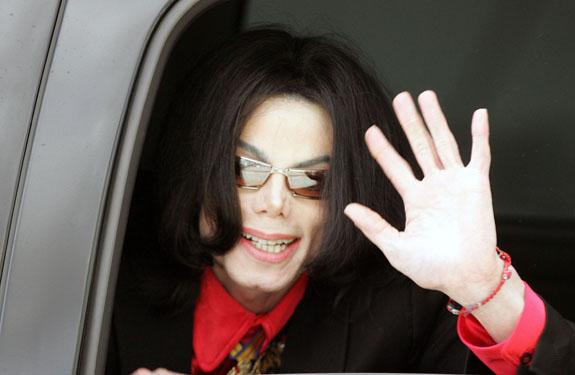 Paris has struggled with depression since the untimely death of her famous father, Michael Jackson
Article continues below advertisement
The suicide attempt occurred at an especially tough time of the year for the teen.
The four-year anniversary of the death of her father, Michael Jackson, is coming up on June 25.
In recent months she has been spending more and more time with her biological mom, Debbie Rowe, who confirmed the sad news to ET, explaining that Paris has had "a lot going on lately."
Meanwhile, a source tells US Weekly that Paris has never fully recovered from her dad's untimely death.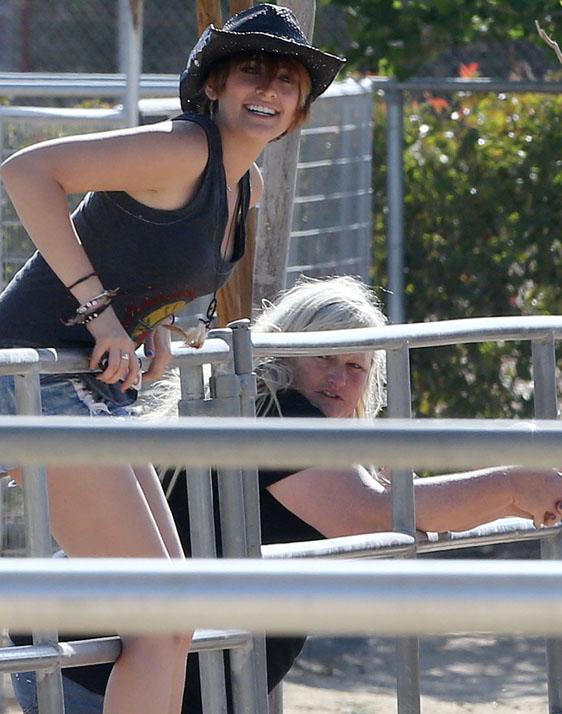 Paris has been spending a lot of time with her biological mother, Debbie Rowe recently
"This really all comes from her not yet over her dad being gone," the source says. "It's been so hard to adjust to stepping back into the world."
Another source adds, "She has major depression issues, a lot of it stemming from her dad's death. It's very real and very sad. She has been extremely depressed and not been able to sleep lately, staying up all night."
Leave your messages of support for Paris in the comments below and tweet us @OKMagazine