NEWS
Party Down South: Tiffany Heinen Talks Lil Bit Drama and Road Tripping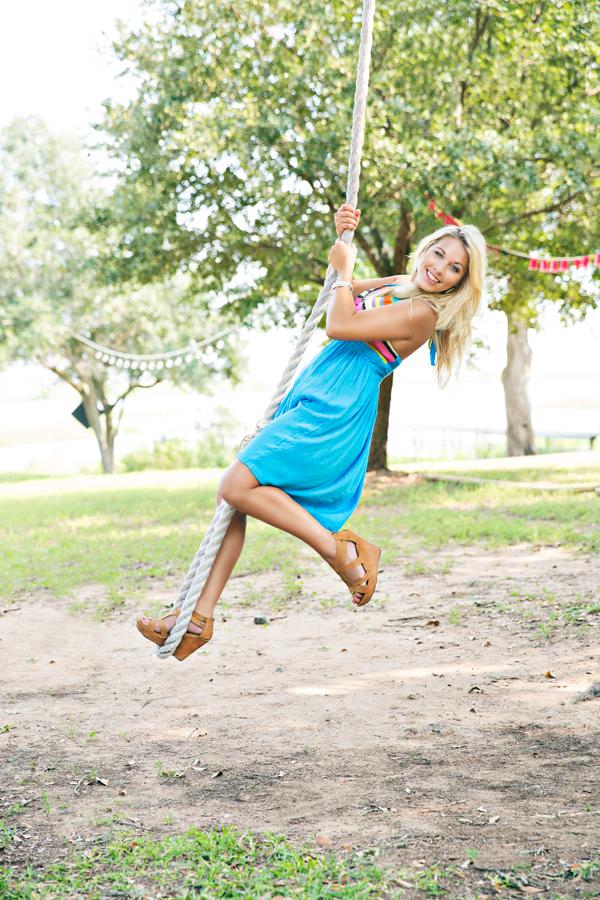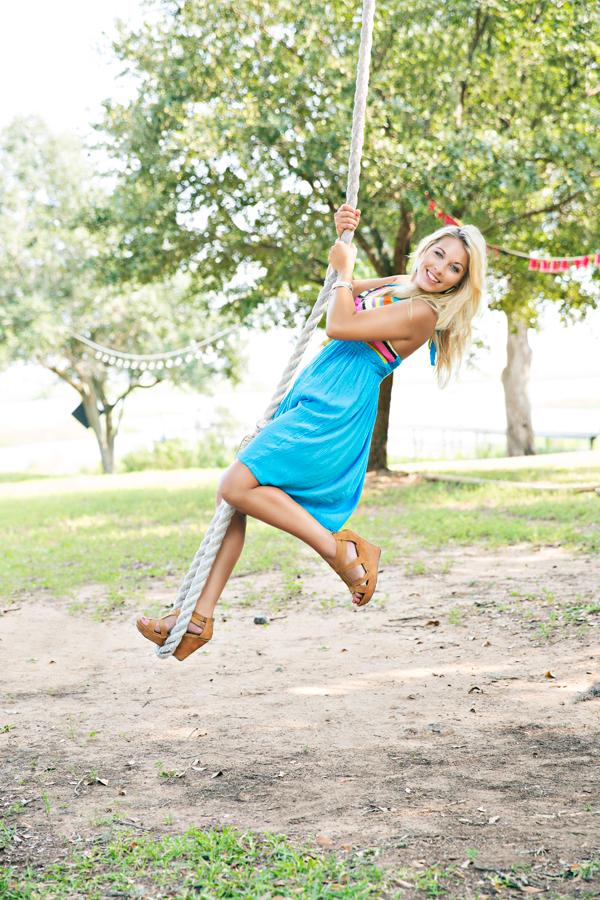 The Party Down South drama between Lil Bit and Daddy didn't just affect them, it changed relationships in the rest of the house as well. Tiffany Heinen explains the state of her friendship with Lil Bit now and why she and Lauren need a road tripping spin-off.
OK! News: Teen Mom 2 Clip Shows Jenelle Evans Talking To Her Lawyer About Divorce
OK!: What was something you learned about one of your roommates in season two that surprised you?
Article continues below advertisement
Tiffany Heinen: Lil Bit ain't who she says she is. That girl was completely different from season one to season two. Shocked the poo poo out of me because that was supposed to be one of my best friends. I was like, "Who the hell is this girl?" That was a big shock. Lyle calmed down a lot which was good. Lauren was more outgoing and more involved than she was in season one. Everyone else was pretty much the same.
OK!: Have you gotten past some of the lying or is it still hard for you to trust Lil Bit?
TH: The thing with Lil Bit was I told her everything, I never held back. There was nothing she didn't know and it just kind of hurt my feelings that she didn't trust me in the same aspect to where she thought she could rely on me and tell me the things that were going on with her and Daddy or to be open with me about everything. That does put a strain on a friendship because if you don't trust me enough than why should I trust you enough? She lives 10 hours away and she's in Nashville so we don't talk or see each other as much as we used to. She's changed from season one to season two so it's not the same person I thought was my friend.
Article continues below advertisement
OK! News: Extreme Guide to Parenting's Marisa Silver is Proud to Be a Push Parent
OK!: Do you want to party as much at home?
TH: Well the person I am in the house is the person I am outside of that house. I party like that in my hometown. Honestly I go harder in my hometown than I actually do in the house and I guess it's because I play Mama Hen so much in the house. I'm always so worried about everybody but in my hometown I know I can pick up the phone and call my mommy or my daddy and they'll come get me. In this scenario there is no calling mommy and daddy.
OK!: Who do you keep in touch with the most when you're not filming?
TH: Actually this year we've all pretty much stayed in contact minus I haven't talked to Lil Bit that much. Lauren lives 45 minutes away from me so she's at my house three or four times a month. Lyle is 35 minutes down the road. Mattie's come visit. I've gone to visit. Daddy I've gone to visit in Orange Beach. Walt's been around. Murray has been around. The seven of us pretty much stay in touch but if anyone it's Lauren and me. Lauren and I are thick as thieves. She's kind of taken over Lil Bit's role.
Article continues below advertisement
OK!: Can Walt Explain Daddy's Fascination with Pee on Party Down South?
OK!: Lauren was able to relax more this season without all of her family drama from season one, how did that affect your relationship with her?
TH: It didn't affect me but I enjoyed Lauren more this year. She was a pleasure to be around. She was fun. Me and her took a road trip one time a couple weeks ago and if I tell you if there had been cameras on that car—geez louise.
OK!: That needs to be a spin-off.
TH: Me and Lauren definitely had an awesome road trip—that's what I like about the fact that she's been more open, she's been more fun and involved more. I think that's a good thing.
OK!: Where did you guys go?
TH: We went to Athens, Georgia. We went visiting everybody. We had a hell of a time.
Who is your favorite Party Down South cast member? Tell us in the comments or tweet @OKMagazine.