NEWS
Extreme Guide to Parenting: Marisa Silver Is Proud to Be a 'Push Parent'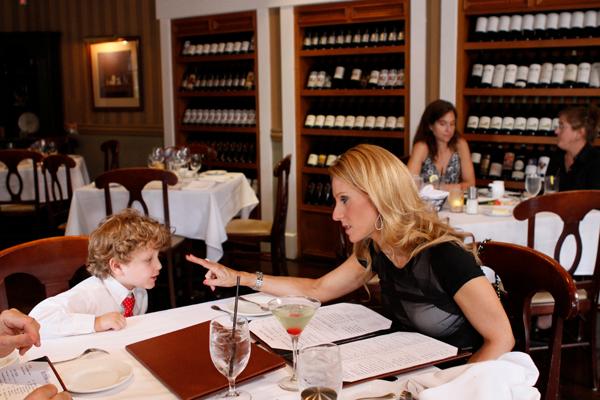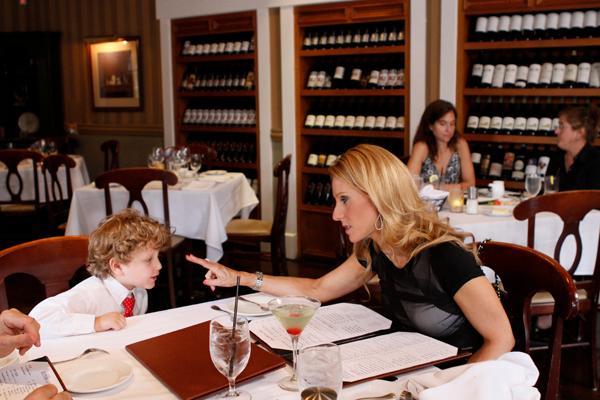 Bravo's Extreme Guide to Parenting is showcasing some pretty intense parenting styles (we're talking everything from the eco-kosher, shamanistic family to straight-up nomads) and this week we meet the Eisenbergs, "push parents" who encourage their four-year-old son Austen to be the best he can be at everything. Literally everything. Austen plays five sports, which makes me wonder what I'm doing with my own day. Mom Marisa Silver opens up to OK! about why she's proud to be a push parent and what she hopes others will take away from the show.
Article continues below advertisement
OK!: How do you feel about being called a push parent?
MS: I think it's a compliment! I would rather be called a push parent than a parent that doesn't care at all. I'm actually proud to hold that title.
OK! News: Below Deck Star Kelley Johnson Has One Scary Hobby
OK!: What's your response to people who feel you're pushing your son too hard to be perfect?
MS: Oh, I don't push him to be perfect, that's the thing. I just encourage him to be the best he can be. He tries everything 100 percent. I don't expect him to be fantastic at everything he tries—he's a human being. As long as he tries everything and attempts to do well in everything I can't complain.
Article continues below advertisement
OK!: Were you brought up in a similar way?
MS: I think it was a different generation. My parents worked in Manhattan and I was raised by a live-in housekeeper/nanny and I think it was just a different time. I think fathers today are definitely more active in their child's life and I think that I'm fortunate that I have a practice 15 minutes from my home that allows me to take part in everything he does.
OK! News: The Unique Ways Celebs Are Paying Tribute to Robin Williams
OK!: How do you decide which activities Austen is going to try? Do you ask him what he wants to do or do you make up his schedule based on what you'd like to see him be active in?
MS: We take direction from him. We'll watch golf on TV and suddenly he'll say, "I want to play golf." We went to the US Open last year and the next thing I know he says, "I want to play tennis." He is the one who takes charge of it. We just encourage him. It's in his blood. I think as a parent I recognize it and encourage it and that's what both my husband and I try to do.
Article continues below advertisement
OK!: How do you go about teaching him at such an early age?
MS: I believe in repetition. He knows who his teachers are, he knows who is friends are, he knows the names of everything that we meet so why not teach him who runs the country? It's just all repetition. If you verbally tell a child something over and over again he will remember it. Kids are sponges at this age. If you want to teach your child a language, this is the time. If you want to teach your child vocabulary skills, this is the time. You don't want to wait—just do it now!
Extreme Guide to Parenting airs Thursdays at 930/830c on Bravo.
What's your parenting style? Tell us in the comments or tweet @OKMagazine.