NEWS
The Past Week in "Teen Mom" News: Farrah Celebrates Sophia's Birthday, Chelsea Gets Her Hair Did and More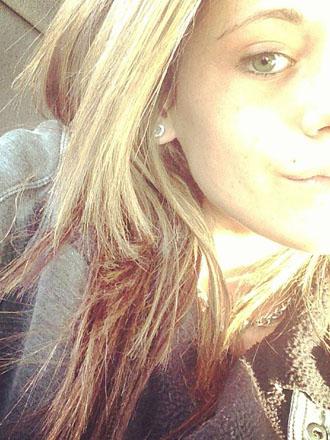 Last week Jenelle Evans and Courtland Rogers were Twitter fighting, but this week? It's Gary Head who's um, word vomiting on the social media outlet about why Jenelle is really going to Florida. , MTV is shipping her off to rehab there, so she can stay detached from the world and not watch this season of Teen Mom 2 and stress herself out. Um, ok, we'll go with that too then.
But in other news...
Article continues below advertisement
Chelsea Houska is sportin' a new look. You've seen her new extensions, yes? Cool. Cause she and her new long hair trekked off to Dallas recently for her BFF's bday, where she was spotted (aka posted pics on Instagram) of her clubbin' it up with this guy. But as long as it's not Adam she's smooching, we're cool.
Leah Messer is getting her braces off soon, guys! She tweeted that those bad boys are getting removed on March 12. If Teen Mom 2 ends with the current season we won't get to see those pearly whites on-screen, but that's what Instagram is for, ya know?
Kailyn Lowry has been getting inked again, and also, really, really professing her love via Twitter for her military hubby, Javi. Those two are pretty darn cute though, so it's fine.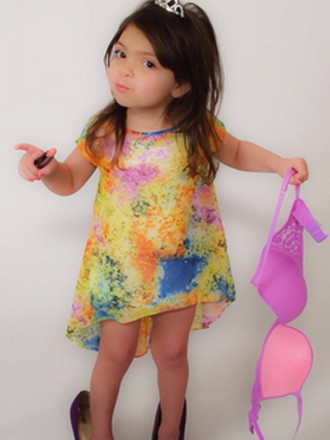 Farrah Abraham
was busy with Sophia's 4th birthday on February 23rd (and mama Farrah celebrated with a photo shoot of the tot where she was holding a bra, because that's normal toddler behavior). But otherwise Farrah's been pretty much off the grid. She DID RT tons of bday wishes from fans for her daughter though, so there's that.
Maci Bookout: Maci's been keeping it on the DL, but Dalis Connell, Ryan's ex girlfriend? Not so much. Bentley's dad's ex is making quite a name for herself these days in the modeling and fitness worlds. Have you SEEN this pic of her in a towel?! Um...
Have you checked out our Teen Mom 411 Facebook page? Like it now!
Tell us what Teen Mom news shocked you the most this week in the comments section below or tweeting @OKMagazine!