NEWS
Pauly D Finally Meets His Daughter! Find Out What Went Down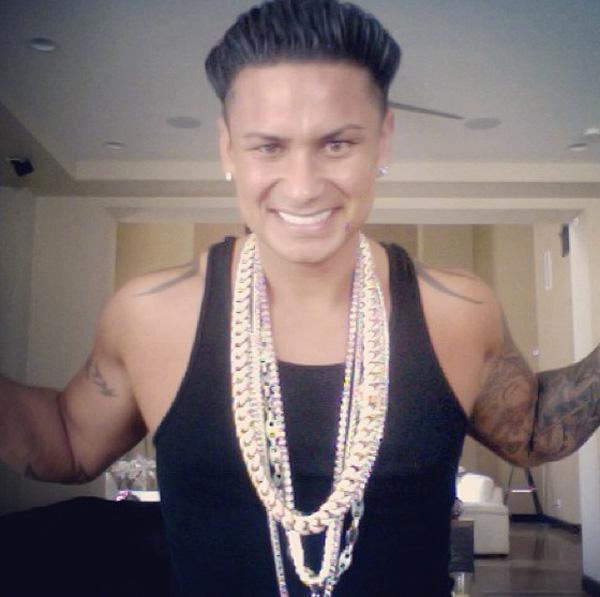 Yesterday was a big day for DJ Pauly D. That was the day that he met his baby daughter for the first time, according to TMZ.
OK! News: 5 Things To Know About Pauly D's Baby Mama
You may recall that Pauly and Amanda Markert, his daughter's mom, were in a bit of a legal battle with him wanting full custody of the baby. But the two settled their differences yesterday (for now) when they met up in a neutral location somewhere in New Jersey so Pauly could spend some quality time with the five-month-old little girl named Amabella.
Article continues below advertisement
Photos: Amazing Celeb Selfies Taken for OK!
I've been stalking Pauly D's Twitter and Instagram all day to find out his take on the whole situation, but there's no new updates on either platform yet. And Amanda made her Instagram page private, probably because she didn't want the media creeping on the cute pics of her kids. Fair enough. But please, Pauly, can you update us soon on how this whole meeting went down? Dying here.