NEWS
5 Things To Know About Pauly D's Baby Mama (And Adorable Little Girl)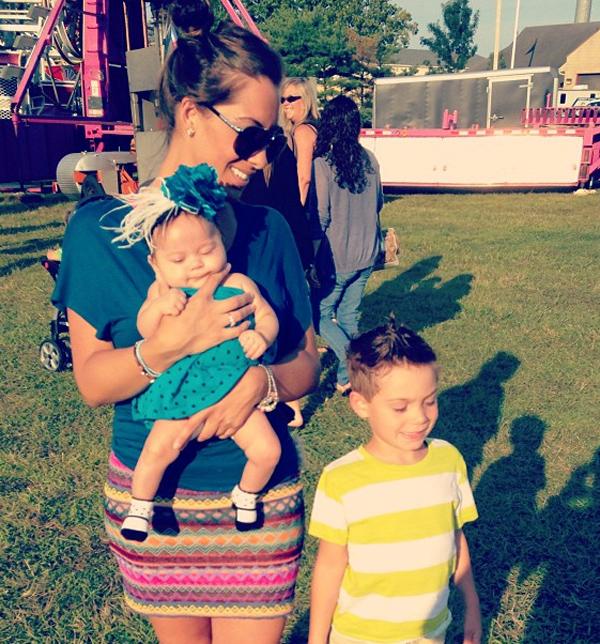 I know. I can't believe it either that Pauly D is a dad. But he is, and now that the news broke (the same day as Snooki & Jwoww season 3 premiered on MTV...go figure), more and more details have surfaced about this mystery woman (and baby!). Here's what we know so far.
OK! News: Pauly D Confirms That He Has a Daughter
The baby mama's name is Amanda Markert. She's a former Hooters waitress who was working as a hostess at the time she got knocked up in Vegas by Pauly. Both parties were intoxicated when it happened, FYI.
Article continues below advertisement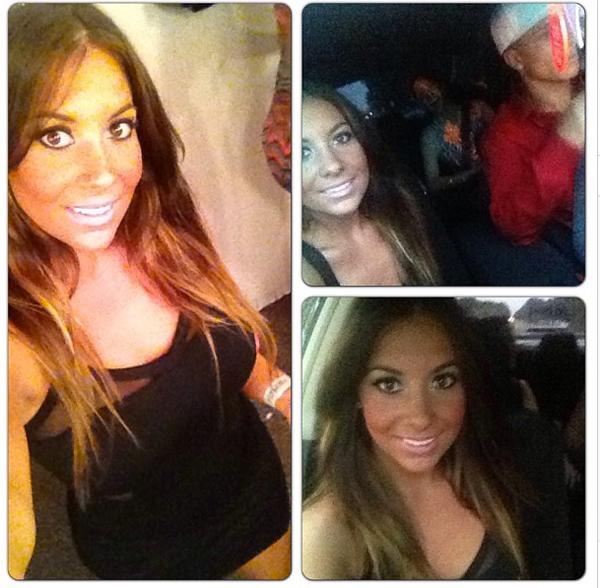 Amanda is only 25 but she already has another kid from a previous relationship. Her son Mikey is a super cute five-year-old boy.
OK! Exclusive: Pauly D Hangs Out With The Backstreet Boys
The new baby's name is Amabella, and she's really, really cute. Amanda has an entire Instagram page essentially devoted to her kids which you can check out @A_Markert.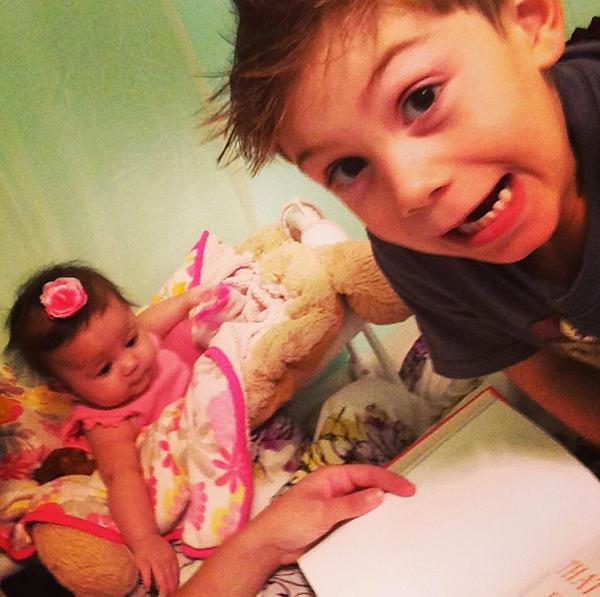 Amabella is 5 months old, which means that Pauly and Amanda slept together circa August 2012. They met at Harrah's Resort & Casino in Vegas where Amanda was hosting and Pauly was DJing at the time. Amanda still lives there with her kids but Pauly now lives back on the East Coast.
Photos: 13 Celebs Who Went Wedding Dress Shopping on TV
Pauly has allegedly not yet met his daughter, but he and Amanda are now in a bitter legal battle over custody of the little girl. Amanda wants child support but Pauly wants actual physical custody so, uh, stay tuned, I guess?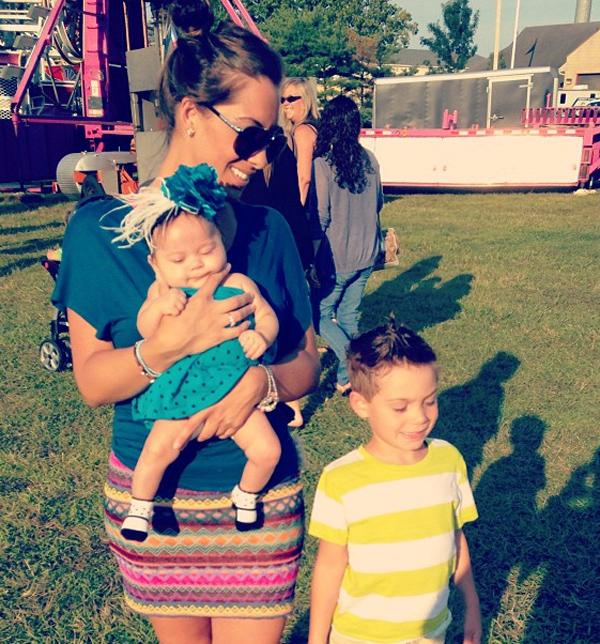 What do you think of Pauly's baby mama drama? Isn't his baby adorable? Tweet us @OKMagazine.