NEWS
Perez Hilton Reveals He's a Dad! And It's A...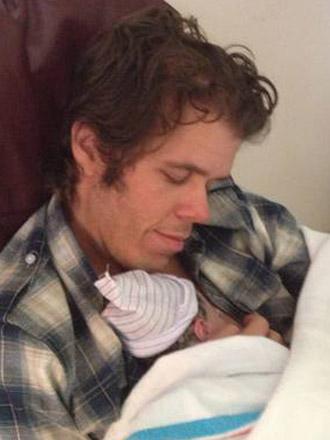 You know how Perez Hilton always reports on the lives of celebs? Today it's everyone else's turn to report the news about him - the celebrity blogger is now a father! He shocked fans everywhere today with a post to PerezHilton.com revealing that he welcomed a baby boy to the world about a month ago.
Watch: Does Justin Bieber Have a New Girlfriend?
Perez wrote, "I am ready to announce that earlier this month I was blessed with the birth of my first child, a beautiful and healthy baby boy - with lots of hair on his tiny head!"
Article continues below advertisement