NEWS
'Teen Mom 2' Star Jenelle Evans Checks Into Rehab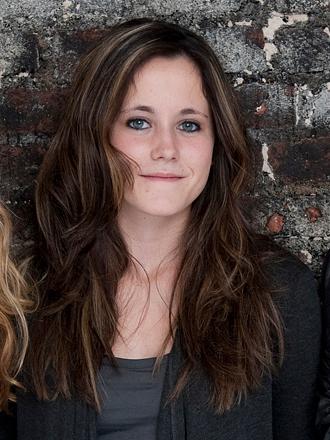 Jenelle Evans has had a roller coaster few months with a marriage, breakup, miscarriage and twitter fights with estranged husband Courtland Rogers.
And now the Teen Mom 2 star has reportedly voluntarily checked herself into rehab to finally get the help she needs.
OK! NEWS: YOUR ULTIMATE GUIDE TO 'TEEN MOM'
The 21-year-old mom is in a facility in Malibu, Florida according to E! News and volunteered to enter rehab after a request from MTV. Jenelle also spent time in a facility last year for her various issues.
Article continues below advertisement
Sources recently told the network that all the drama in Jenelle's life made her "too much of a liability" for her to continue to be a part of the show. She is currently a part of season 4 of the hit MTV series but it hasn't been confirmed whether a season 5 will go ahead.
OK! NEWS: THIS PAST WEEK IN 'TEEN MOM' NEWS
"The way she's going, she could literally die and MTV will be blamed for it," the insider said.
Jenelle's ex-boyfriend Gary Head leapt to her defense on Twitter this week to declare that "Jenelle is NOT ON DRUGS."
"She got sent for emotional support because this season was so intense," he tweeted. "MTV does not want her to see this season and then relapse BC of all the stress."
EXCLUSIVE VIDEO FROM LATEST SEASON OF 'TEEN MOM 2'
"But I will say that Jenelle does not do drugs. I won't allow that and he knows that if she ever goes back to drugs then she can have them. But she won't' have me. I won't allow it."
Gary had rushed to support Jenelle when she miscarried Courtland's baby back in January.
Courtland had posted a video of him kissing another girl recently which he said was an act of revenge after he accused her of cheating on him with Gary.
What do you think of Jenelle entering rehab? Let us know below or tweet us @OKMagazine!