NEWS
Play OK!'s TV Season Finale Night Scavenger Hunt!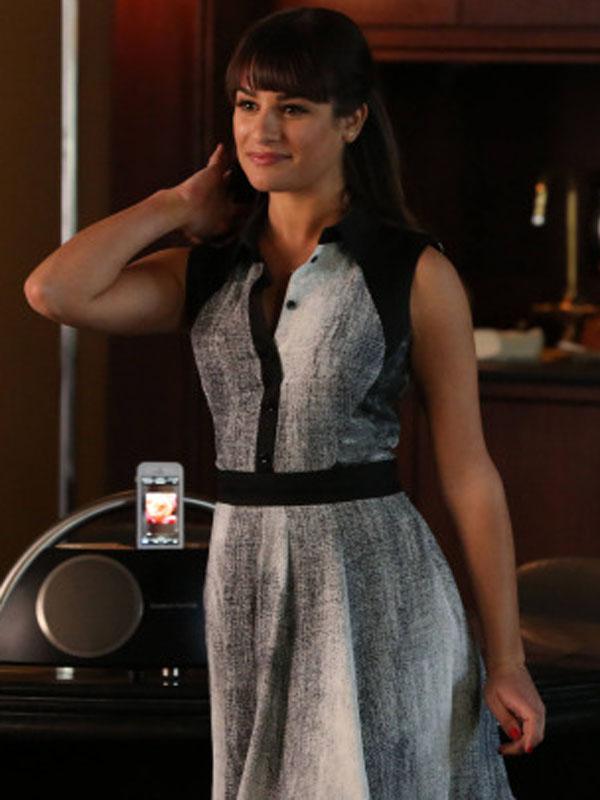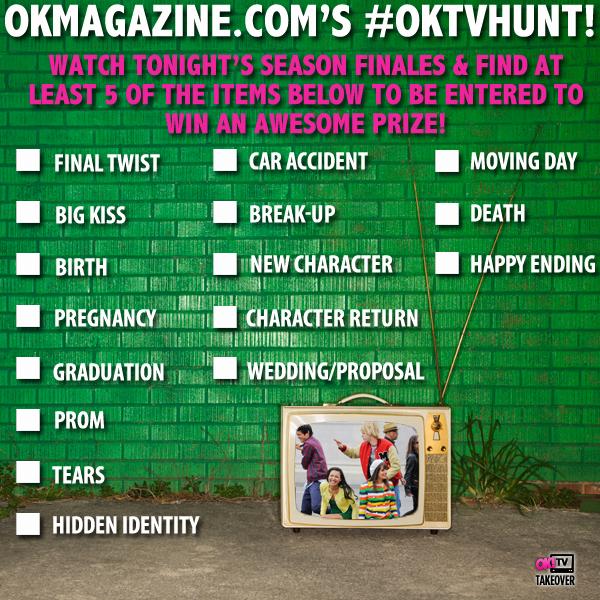 It's the night of a million TV season finales! Loads of finales are airing tonight, and you know what would make them even more fun? A scavenger hunt. (Or drinking game. That part is up to you!). Here's the deal.
OK! News: Vote for the TV couple you're shipping the hardest.
How to Play:
1.) Make yourself comfortable as you gear up to watch the finales tonight, Tuesday, May 13 starting at 8:00pm.
2.) Follow along with us on Twitter @OKMagazine.
Article continues below advertisement
3.) Each time you spot one of the items on our list, tweet it to us with #OKTVHunt — and be specific! (For Example: "Hey @OKMagazine! There was just a surprise pregnancy on Glee! #OKTVHunt")
4.) Once you've spotted and tweeted about at least 5 items, you'll be entered to win a prize!
Here are the shows with season finales tomorrow: Glee, NCIS, NCIS: LA, Person of Interest, Trophy Wife, The Goldbergs, Marvel's Agents of SHIELD, Chicago Fire, The Originals. Watch along and play along!