NEWS
Murder Message! Woman Arrested For Sending Poisoned Letter To Donald Trump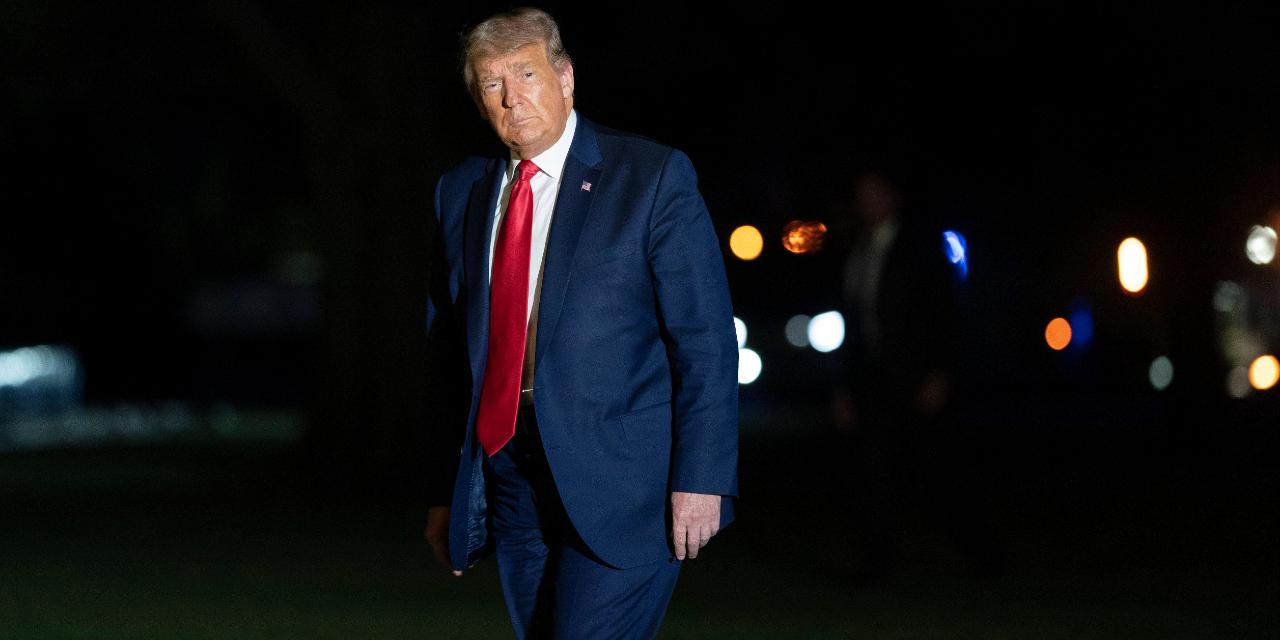 A woman, who is believed to have sent a poisoned letter to Donald Trump, was arrested at the US-Canada border on Sunday, September 20. The suspect was reportedly carrying a gun and was found crossing the border from Canada to Reach Buffalo, New York, where the arrest was made.
According to The BBC, the letter addressed to the President was intercepted last week and picked out at the White House offsite mail-sorting facility. After inspection, it was believed to have been sent from Quebec.
Article continues below advertisement
TRUMP EAGER TO NOMINATE A WOMAN TO FILL JUSTICE GINSBURG'S SEAT BEFORE ELECTION
Two tests were conducted on the letter, and it was confirmed that it was laced with Ricin — a highly toxic plant protein obtained from pressing the seeds of the castor plant. Its exposure can cause death within 36-72 hours, and there's no known antidote against the toxic substance.
The letter never made it to the White House, and it is believed that the woman has posed no additional threat to the public.
"The FBI and our U.S. Secret Service and U.S. Postal Inspection Service partners are investigating a suspicious letter received at a U.S. government mail facility. At this time, there is no known threat to public safety," according to an FBI statement obtained by CNN.
TRUMP VS. BIDEN — A LOOK AT THE SEXUAL HARASSMENT ALLEGATIONS MADE AGAINST THEM
The prosecutor at DC will be filing charges against the suspect, whose identity hasn't been made public yet; she is believed to hold a joint French and Canadian citizenship and will be summoned to the court on Tuesday.
Article continues below advertisement
Canadian police have searched a Montreal apartment to dig out further details in the case, and are said to be working closely with authorities in the US in this case.
"We believe a total of six letters were sent, one to the White House and five to Texas," RCMP officer Charles Poirier told The Guardian. "We can't confirm that she lived in the apartment, but it is connected to her."
DONALD TRUMP MADE DAUGHTER IVANKA INTO A 'BEAST,' SAYS FORMER STAFFER
No links have been made so far to any terrorist or political groups, but investigations are underway.
This is not the first time packages laced with Ricin have been sent to the White House. In 2014, a man from Mississippi was sentenced to 25 years in prison for sending Ricin-coated letters to former President Barack Obama and his officials.
In 2018, a former Navy veteran was also charged with sending letters with the toxic substance to the Pentagon and White House.