NEWS
Police Confirm Ryan Jenkins as Person of Interest in Murder Case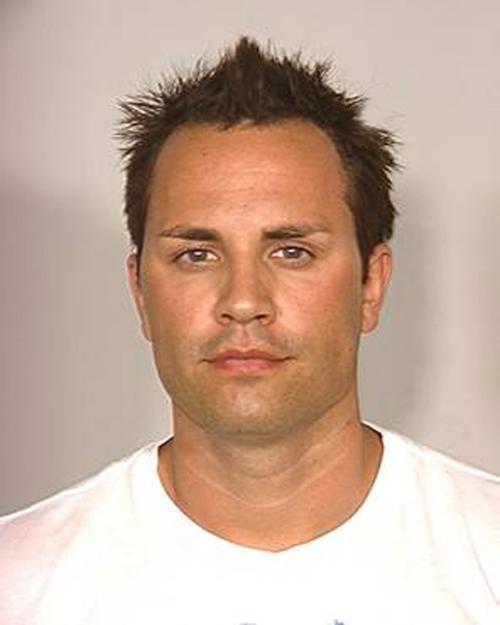 As reported earlier, police in both the U.S. and Canada are looking for reality vet Ryan Jenkins, a "person of interest" in the murder of his wife, Jasmine Fiore. It is believed Ryan fled into his native Canada on foot. California police explain to OK! their reasons for seeking Ryan.
"He's a person of interest because he was the last person seen with her when she was alive, and he also reported her missing subsequent to her death," Buena Park Police Lieutenant Gary Worrall tells OK!. "And it's somewhat suspicious that we have attempted to make contact with him, and he has not acknowledged our requests."
Article continues below advertisement
Lt. Worrall also confirms that they have been in contact with Canadian law enforcement, as it is believed he crossed the U.S./Canadian border from Washington. Ryan, who appeared on VH1's Megan Wants a Millionaire and the as yet un-aired I Love Money 3, was last seen on Aug. 13.
A press conference is scheduled for later this afternoon.
Reporting by Patricia Ramos