NEWS
Pooch Hall Reveals the Surprising Jokester on the Ray Donovan Set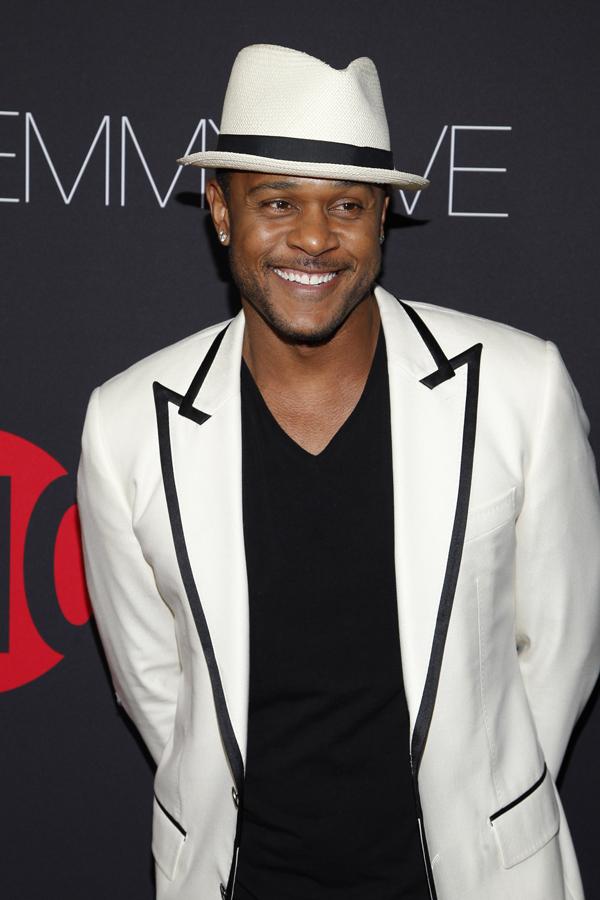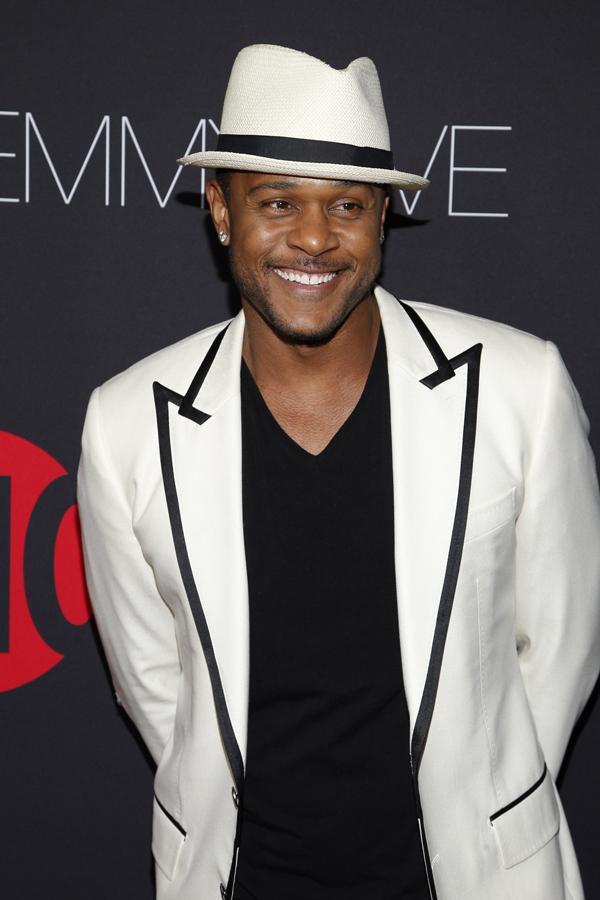 It's always those celebrated Emmy nominated actors who will surprise you, particularly on the Ray Donovan set. OK! caught up with series star Pooch Hall at the Audi Pre-Emmy party in Los Angeles and he shared some fun scoop about cast mate Jon Voight, who is nominated for Best Supporting Actor in a Drama.
OK! News: Ty Burrell Shares His Post-Emmy Tradition
OK!: How will you be celebrating the Emmys?
Pooch Hall: I'll be celebrating my guy Jon Voight who got nominated for Best Supporting Actor. I'm so happy for him. He deserves it. He works so hard and he's such a great guy. He treats me like a son even outside the show. He plays my dad on the show but he treats me like a son. We have the best time. I've learned so much from him. We have a lot of great stuff coming at the end of season two.
Article continues below advertisement
OK! What are you binge watching these days?
PH: I binged watched Breaking Bad because I kept trying to watch but I've been so busy. I'm now on Game of Thrones. Everyone kept talking about it but it's like, I'm on the network that's your rival. But we're having fun on Ray Donovan and I love Showtime. Us getting picked up for a third season is a blessing. You hear about so many different shows not going past the first season or second so us having a third season and working with such a lovely cast—I'm stoked.
OK!: What would you like to see happen in season three?
PH: I'd like to see me get a sexy love interest and I want to do a lot more of what I've been doing at the end of season two. All I can say is get ready and watch because we're going to take you guys on a rollercoaster ride. Me, Jon, Wendell Pierce and Eddie Marsan—we do some things, some very bad things.
OK! News: The 2014 Emmy Hair Trends We Expect to Sweep the Red Carpet
OK!: Ray Donovan is such an intense show, are you able to lighten things up on set?
PH: Oh my God, Jon and Liev (Schreiber) are the biggest jokers. Do not get it twisted. We have so much fun. We play jokes. It breaks up the monotony of us working so hard and because it is an intense show we like to break it up by having some fun and cracking jokes. We have that relationship with each other.
Who are you rooting for to win an Emmy? Tell us in the comments or tweet @OKMagazine.