NEWS
'Preachers' Daughters' Stars: Please Don't Judge Us!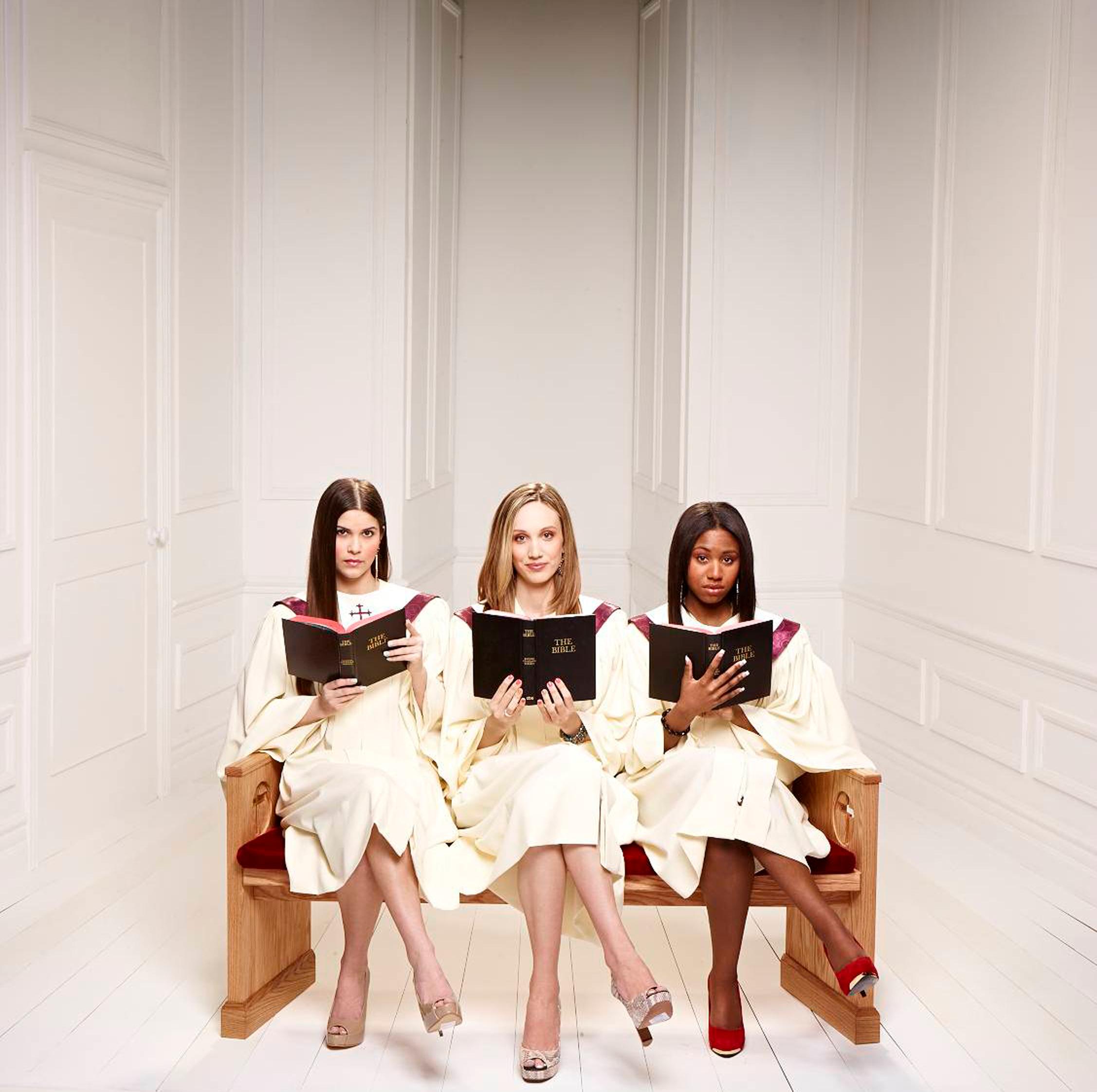 When Lifetime premieres their new reality series Preachers' Daughters on March 12, the show's stars hope it will dispel the myth that you have to be perfect if you're the child of a minister. The series revolves around three very different families who all have one thing in common, at least one of the parental units is a preacher. I sat down with the show's Taylor Coleman and her preacher papa Ken and mom Marie and Kolby Koloff, whose divorced parents are wrestler-turned-evangelist Nikita Koloff and born-again Christian preacher Victoria. The families opened up about why those chose to allow cameras into their private lives, what preconceived notions they hope to dismiss throughout the series and how the show has already helped them feel like they finally fit in!
Article continues below advertisement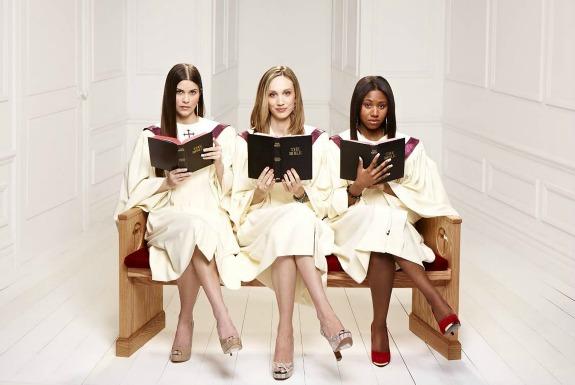 OK! News: Which 9 Pop Singers Have Reality Shows?
OK!: Reality TV can be fun to watch, but tricky when you're on the other side of the camera. What made you want to participate in the show?
Ken Coleman: We wanted people to see what we deal with as parents being pastors and preachers and dealing with our daughters. We're just like everyone else. Our children are just like everyone else. They sometimes put a higher expectation on them but we want to let them know our children are just like regular children.
Nikita Koloff: We're real people with real lives and real life issues that we face. We have all of the same issues but we deal with it from a faith-based perspective. That's one of the things I looked at when I saw an opportunity like this.
OK!: For the girls, you're already held to such a high standard, but when you're on TV that becomes magnified. Is that a concern?
Kolby Koloff: I think the whole thing is a really good opportunity to show that we are just teenage girls. We get involved in the same things other kids do sometimes and we screw up but we know that we have God to fall back on and he's going to pick us up if we do fall.
Article continues below advertisement
Taylor Coleman: That's what I want people to see, too, that I'm not perfect and I'm a work in progress. You don't have to be perfect to go to church. Just because my dad's a pastor doesn't mean I'm going to be this perfect person. I have problems of my own and I'm working towards getting better.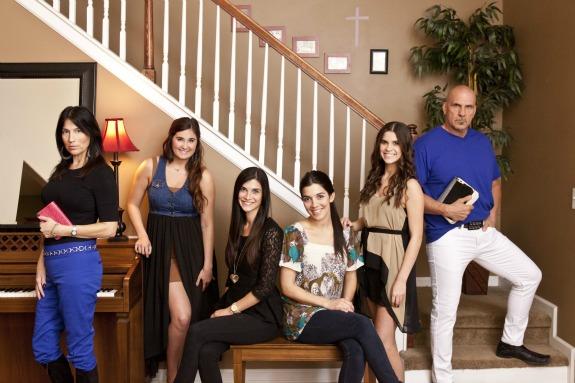 KK: I hope that they'll learn for themselves you can't judge a book by its cover. We are still teenagers so some stuff we do is going to be risqué. So I just hope they'll at the show and think, "Wow, this isn't at all how I took it as and it's my fault for doing that and I should learn that I don't need to do that to people." Maybe it will be a wakeup call for them.
TC: And I hope people can really relate in the things that I do and think, "That's something I would've done! This is a real family and they go through the same things we go through." I hope they'll be able to relate because we're normal people.
Article continues below advertisement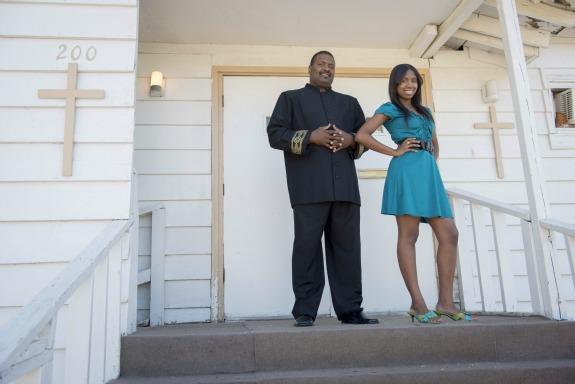 OK!: How did your congregations react to the news that you're doing this show?
KC: Our congregation is very supportive. They love it. After they started seeing the cameras come in some people got camera shy and they'd hide out—that means miss church. But they were very supportive of it, the ones that didn't hide. And after the cameras left the others came back. But they were very supportive.
NK: I live in Kannapolis, NC and they're (Kolby and Victoria) in Nashville, but our church in Kannapolis is very excited to see what's going to be revealed and what's going to be shown. They're very excited.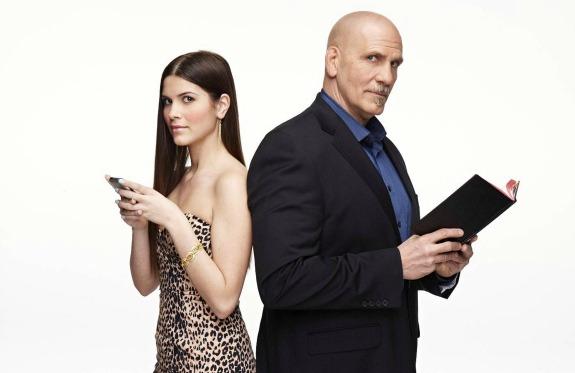 Watch: Could Nicole Scherzinger Return to 'X Factor'?
OK!: From start to finish, did you feel like you learned anything about yourself?
TC: I learned a lot about myself! I don't regret it at all because I just learned about me as a person. I am growing up and I turned 18 on the show. I'm more secure with who I am now. I am a preacher's daughter and I can't hide that. People make it seem like, you're a preacher's daughter, you have to be a certain way. Not me, I'm going to stay me, and I'm more secure with that.
Article continues below advertisement
KK: I think throughout the whole thing, like I said, with my parents it helped me communicate with them better. And me, personally, it kind of made me become even stronger in my faith and all the things that we go through. Everybody will see, at the end, it's a great outcome. At the end of the day, my family, we love each other. No matter what we may yell at each other for or anything, it definitely strengthened my faith.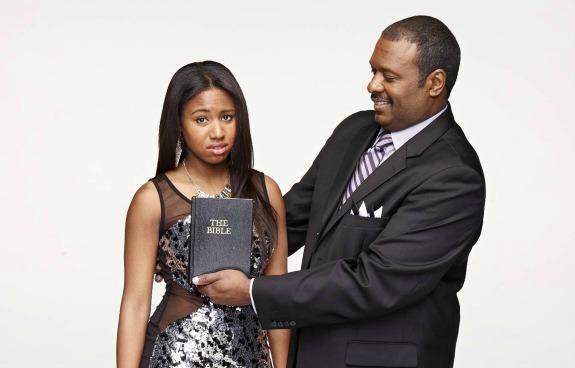 OK!: It seems like you two have a really great understanding of one another. When did you first meet?
KK: Three weeks ago, maybe.
TC: And we've been really good friends ever since, and same with Olivia (Perry, the third Preachers' Daughter).
KK: When we first met it was like we were all sisters separated at birth because we all have different lives but we're still all preachers' daughters. We go through the same things.
TC: And when I am around them I feel like I belong! Where I go to school there aren't a lot of preachers' kids, not a lot of people go to church at my school. I go to church and there are some people who are really, really religious and more over-the-top than I am so this is where I fit —right here!
Will you watch Preachers' Daughters? Let us know in the comments or send us a tweet @OKMagazine.