NEWS
Exclusive: 'The Bachelor' Star Desiree Hartsock: I'm Prepared To Find Love As 'The Bachelorette'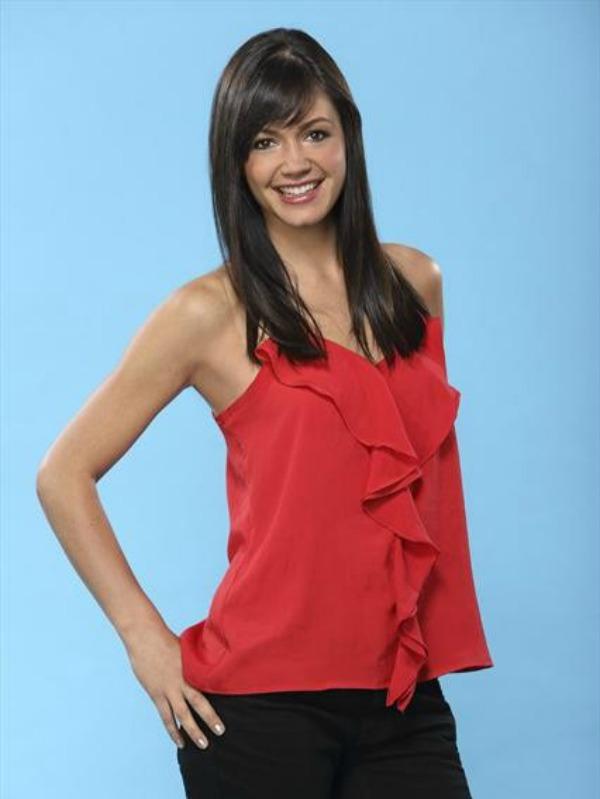 Article continues below advertisement
Don't forget to check back tomorrow for the latest with fan favorite Sarah and a recap on this season of The Bachelor?
How was it seeing Sean again after so long?
It's interesting. We did all go a long time without seeing him or talking to him or knowing anything so it was nice.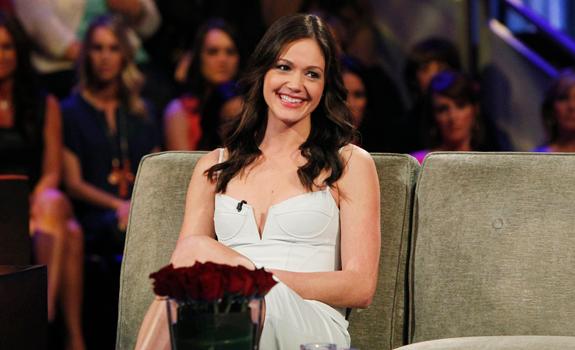 I couldn't blame my brother for everything because it's not all his fault. Other relationships took off a little bit more I guess and I have to just forgive him and move on. I never hold a grudge. I don't know why. I just can't stay bitter. I know he felt those things for a reason and I don't justify the way he said them and he feels bad about saying them that way but there's nothing I can do.
OK! NEWS: THE BACHELOR AND THE BACHELORETTE'S MOST SHOCKING MOMENTS EVER!
Article continues below advertisement
Watching Women Tell All some people may think, maybe Desiree's brother had a point after all?..
(Laughs) You know what's funny is my brother is actually getting a 50/50 response. There are people who do agree with him, very much so actually. He may be right but the way he said it was inappropriate. I regret that he did say it that way.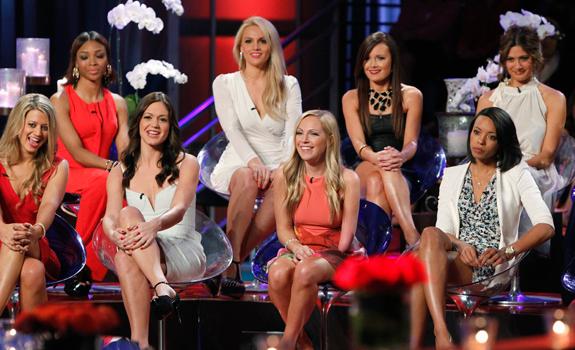 On the show you kept on saying, you're making a mistake, do you still feel that way?
No I don't anymore feel that way. In the moment I did feel that we had a connection and chemistry that no other relationship could have. No it happened for the better. Him and I aren't meant to be together so I can just look forward to Mr. Right, hopefully soon.
PHOTOS: CHECK OUT THE OK! BACHELOR ROUND-UP IN PICTURES
Are you ready to start dating again?
I am. I never force dating or relationships. I'm very comfortable being single, I don't mind it. But I do really, really want companionship and I really do want to find love and I want to share love. That's all. I'm going to get all sentimental. But I'm not one to settle so that's what difficult too because I do meet such amazing men and then they're just not right for me.
Article continues below advertisement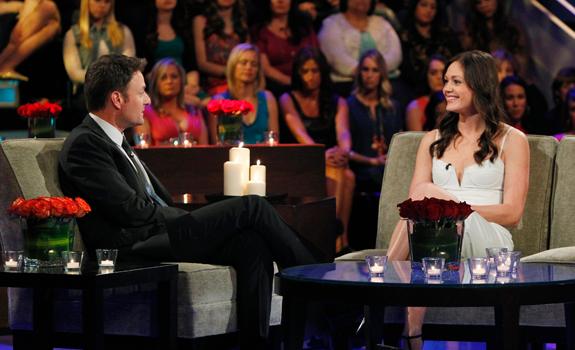 What's it been like going from the fantasy world of The Bachelor to back to reality?
It is strange. I had to go right back into work so that kind of kept my focus very level headed. I was able to get right back into reality. It is weird now that I'm being recognized and I've had very positive response and that is more than I could ever have asked for because that's not what I was expecting. It's really nice.
OK! NEWS: BACHELOR FINALE DRAMA! SEAN LOWE RECEIVES A LAST MINUTE LETTER THAT CHANGES EVERYTHING
If you get a call from Chris Harrison inviting you to be the next Bachelorette what would you say?
That a good question but this experience is a lot to take in and it's something that I really do believe in and I know first hand that the feelings are real and you can see it. Ashley and JP are going to last. I think it works so if I was given the opportunity I'd have to think about it but I think I'm prepared to find love.
Article continues below advertisement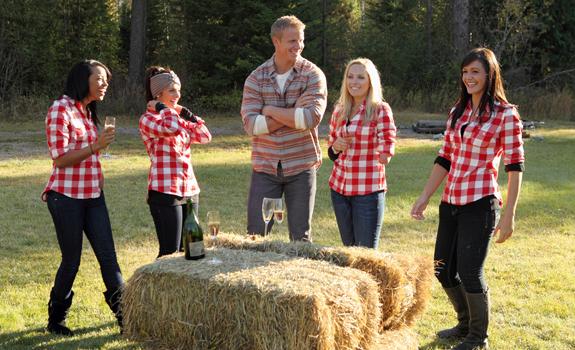 OK! NEWS: TIERRA LICAUSI'S MOST TIERRABLE MOMENTS
Out of the two girls left who would be a better fit for Sean?
I think that they both have the same qualities that he's looking for I think so he can't go wrong. I think they bring out both sides of him.
Do you think Desiree's brother was right for calling Sean a player? Let us know or tweet us @OKMagazine!
The Bachelor Finale airs Monday, March 11 8.00-10.01pm ET on ABC.
The Bachelor: After The Final Rose airs Monday, March 11 10.01-11.00pm ET on ABC.