NEWS
The Royal Netflix Deal Bagged By Meghan Markle And Prince Harry Might Not Be Worth $150 Million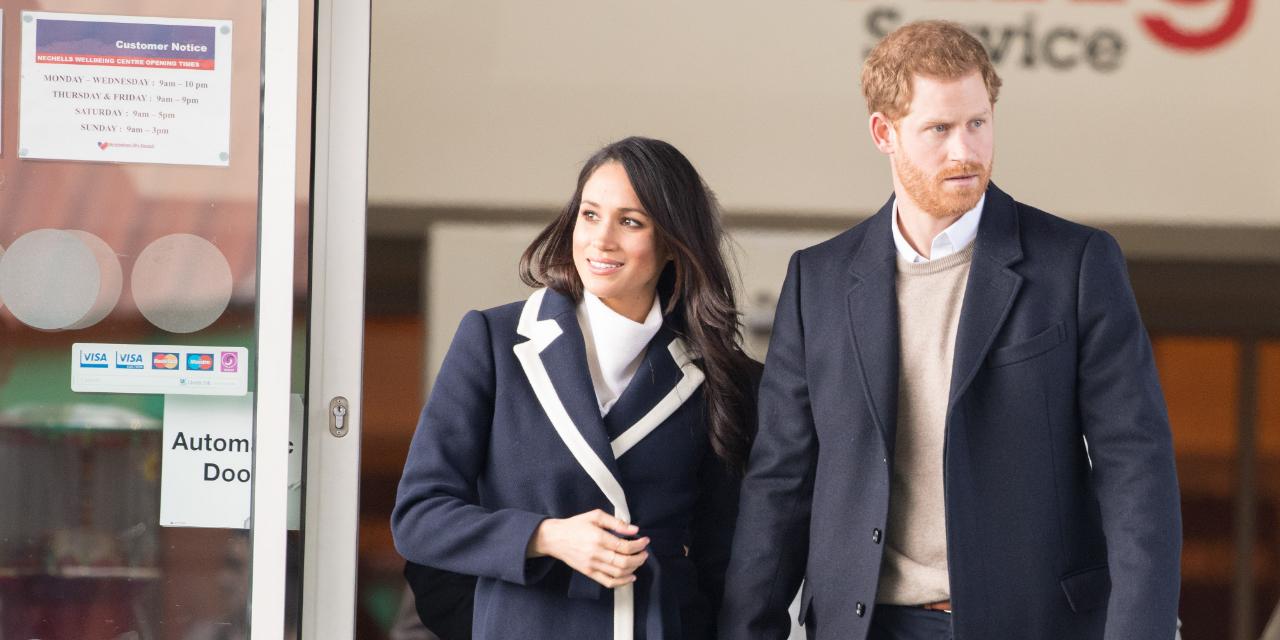 Recent reports have stated that the new Netflix deal signed by Prince Harry and Meghan Markle could see them banking up to $150 million. However, Hollywood insiders have now revealed that such a thing might not be true at all.
Other massive deals on Netflix have been reported by Shonda Rhimes, the maker of Grey's Anatomy, and Kenya Barris, with their deals being at $150 million and $100 million, respectively.
Article continues below advertisement
However, the royal couple don't seem to be even close to such a big cheque, as revealed by sources to Page Six.
As per the report, a top Hollywood producer has said that he'd be shocked if their deal was "worth more than $2 million per year." The reason behind it was said to be the fact that they are going to be producers and not content creators.
An Oscar nominated producer told the publication that "Hollywood is all about 'comps,'" which means that it looks at comparable salaries in the industry.
Article continues below advertisement
After the deal was signed, Ted Sarandos, Netflix's co-chief executive and chief content officer, said he's "incredibly proud" that the two have "chosen Netflix as their creative home and are excited about telling stories with them that can help build resilience and increase understanding for audiences everywhere."
PRINCE HARRY HAS A CUTE NICKNAME FOR SON ARCHIE, WANTS TO TEACH HIM HOW TO PLAY RUGBY
Speaking of their new venture, the couple said in a statement: "Our lives, both independent of each other, and as a couple have allowed us to understand the power of the human spirit: of courage, resilience, and the need for connection.
"Through our work with diverse communities and their environments, to shining a light on people and causes around the world, our focus will be on creating content that informs but also gives hope."
It was not a surprise that the two had given up on their royal duties earlier this year to move on to different career paths. It was also reported in June that the two had started pitching to Hollywood executives.
The couple now live in their nine-bedroom home in Santa Barbara, California which is only an hour's commute to Los Angeles.