NEWS
Prince Harry And Meghan Markle List Their Demands For Public Speeches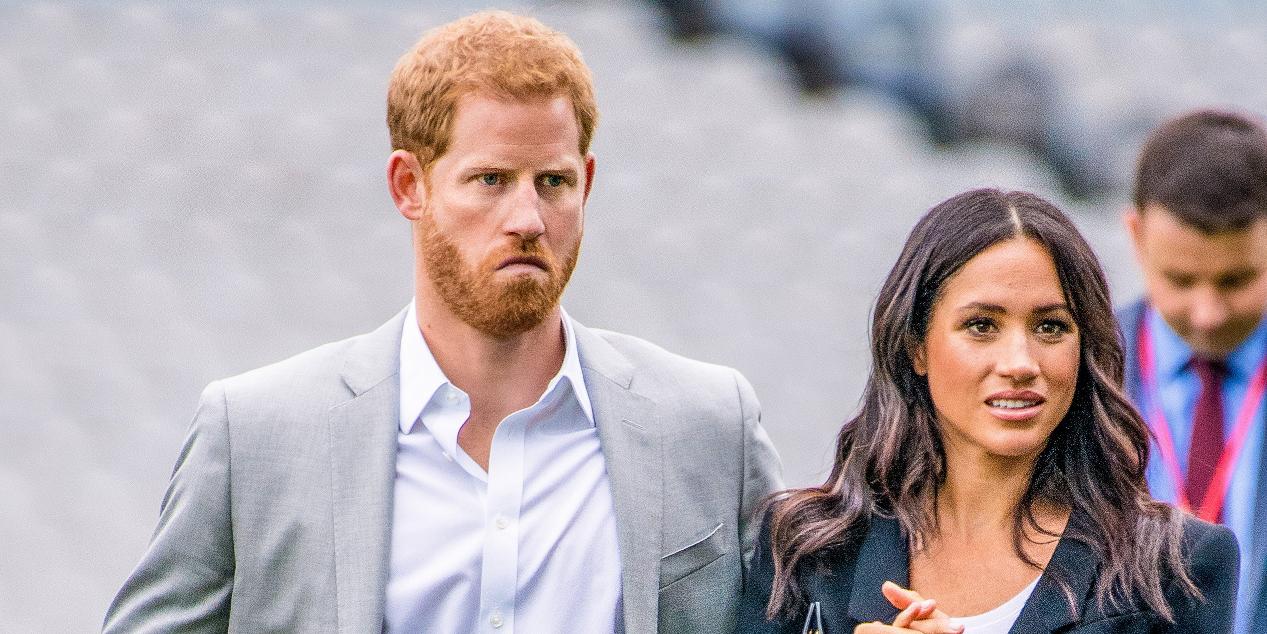 Prince Harry and Meghan Markle are quite picky about their public appearance, especially when it comes to the money involved in it.
The Duke and the Duchess of Sussex have issued a list of demands around their speaking appearances. The demands include an upfront guarantee of the amount they will be paid alongside choosing who gets to introduce them. They will even have a say in who gets to be the event moderator.
Article continues below advertisement
The couple, who have recently bagged a multimillion Netflix deal, got into their speaking arrangements with the Harry Walker Agency. The agency will now be representing them at all the events where they give a talk.
PRINCE PHILIP 'STRUGGLED' WITH GRANDSON PRINCE HARRY LEAVING ROYAL FAMILY, NEW BOOK CLAIMS
According to London's Telegraph that obtained a copy of the "Virtual Event Request Form" made by the agency, the two will have a say on every detail around their appearance.
The form states that "the choice of Introducer and Moderator will be at the final discretion of the speaker," adding that "the Fee will need to be paid directly from the contracting organization's account."
It is said that the two can command as much as $1 million per speech. However, before agreeing to speak at an event, they need to know the estimated number of attendees along with "who they are."
Article continues below advertisement
Harry and Meghan are also well aware of the involvement of sponsors. They want to know about everyone who is involved in funding the event — "corporations, individuals, members of the organization and government entities or organizations'' — and "what they are receiving in return for their sponsorship.''
PRINCE HARRY'S FINANCIAL INDEPENDENCE CAUSING ANXIETY IN ROYAL FAMILY
The couple would also want to know if "any live or pre-recorded program elements will run concurrently with the Speaker's presentation". Before they speak at an event, they would also want to get familiar with who else might be speaking at the event.
The form also asks: "What will the audience see on screen? Will you incorporate any branding? What will the Speaker see on screen immediately prior to and during their presentation?"
To spare them a possible technological glitch, the two would want to know what "connection format" the event would be broadcasted through.
Harry and Meghan stepped down as senior royals earlier this year and have since then embarked on the journey towards financial independence.