NEWS
Prince Harry's U.S. Tour—See Where He Will Go and What He Could Do!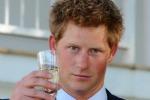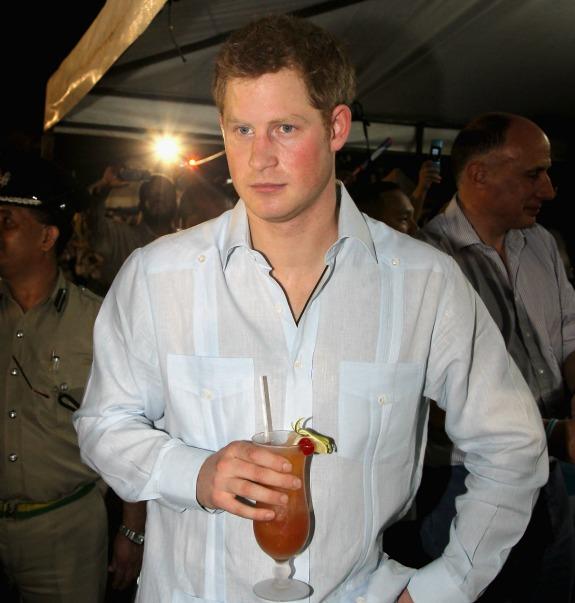 Article continues below advertisement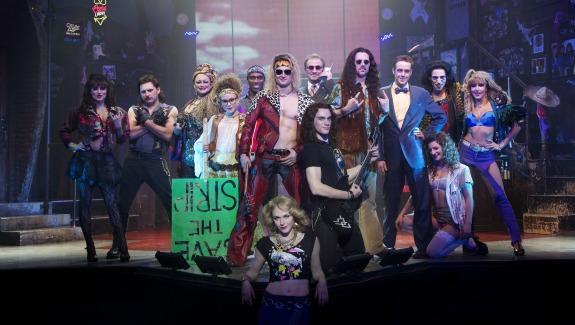 New York
Like Las Vegas, temptation is everywhere in the Big Apple, and Prince Harry is going to have to play it safe. That means no fist pumping in the clubs.
OK! News: Christina Aguilera's Advice to Justin Bieber
Instead, Harry could get his groove on at a Broadway musical, like Rock of Ages.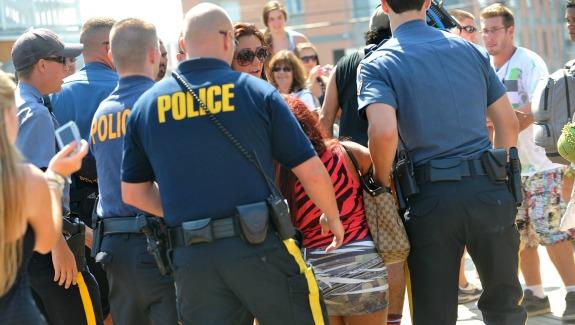 New Jersey
Danger! The "Garden State" is home to that Las Vegas clone, Atlantic City. Trouble is getting too close for comfort.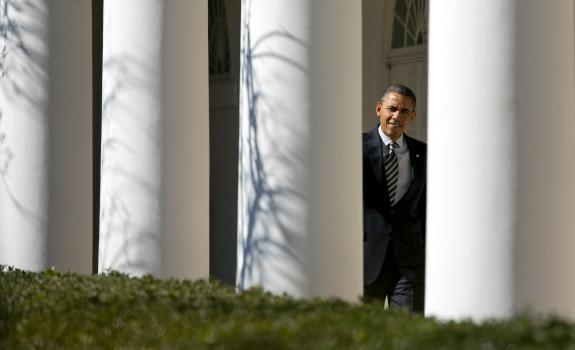 Washington
Harry is going to have to keep it classy when he heads to President Obama's home turf, Washington D.C.
Photos: Hollywood's Tiniest Trendsetters!
The royal could show he's interested in politics as much as parties with a visit to the White House and other historical sites in the city.
Article continues below advertisement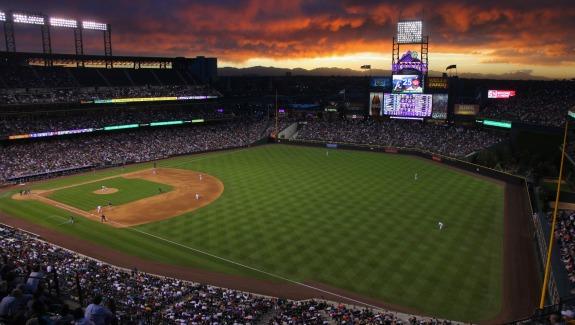 Denver
Take note, Harry: The "Mile-High City" has nothing to do with the "mile-high club."
Photos: Check out SJP's Ten Best Styles Ever!
Now that we've got that straight, Harry can't go wrong by combining two of America's favorite pastimes—beer (not too much, of course) and baseball—with a tour of Coors Field, home of the Colorado Rockies baseball team.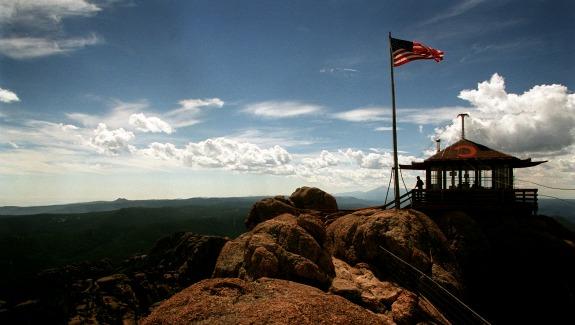 Colorado Springs
After a successful trip with no scandal, Prince Harry will feel on top of the world. What better place to end his time in the U.S. than Pikes Peak, the mountain that soars 8,000 feet above Colorado Springs!
What do you think Harry should do while he's touring the United States? Tell us in the comments section or on Twitter @OKMagazine