NEWS
Prince William and Kate's Big Fight! See What Is Making the Couple Raging Mad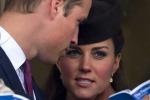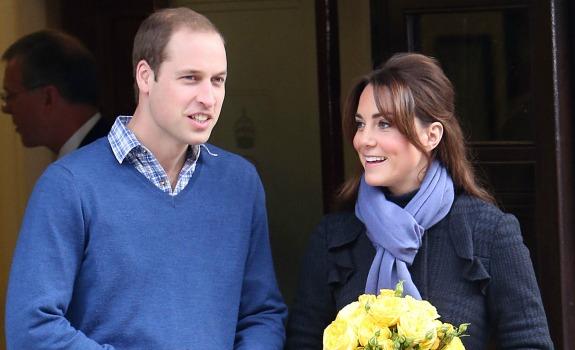 It's all fun and games until either Prince William or the Duchess of Cambridge, Kate Middleton, throws a fit!
The reason for the royal rows? What should be a lighthearted game of Scramble often turns ugly since the two have extremely competitive streaks, according to a new documentary.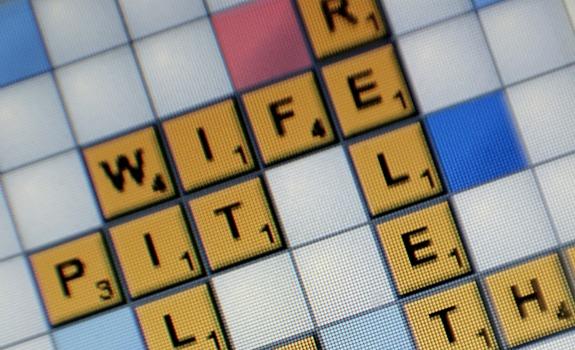 Olympic boxer Anthony Ogogo spoke with Kate about their tense game nights. "She said when they play Scrabble they don't usually finish a game because somebody got in a mood and slammed it shut," he reveals in Our Queen, a two-hour speical that airs in the UK on March 17.
Article continues below advertisement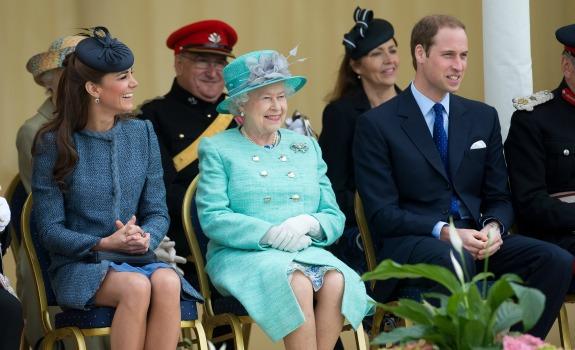 This is the first time that Queen Elizabeth II has allowed filmakers to produce a feature documentary in over 20 years.