NEWS
Here's The Reason Behind Prince William's 'Harry Potter Scar'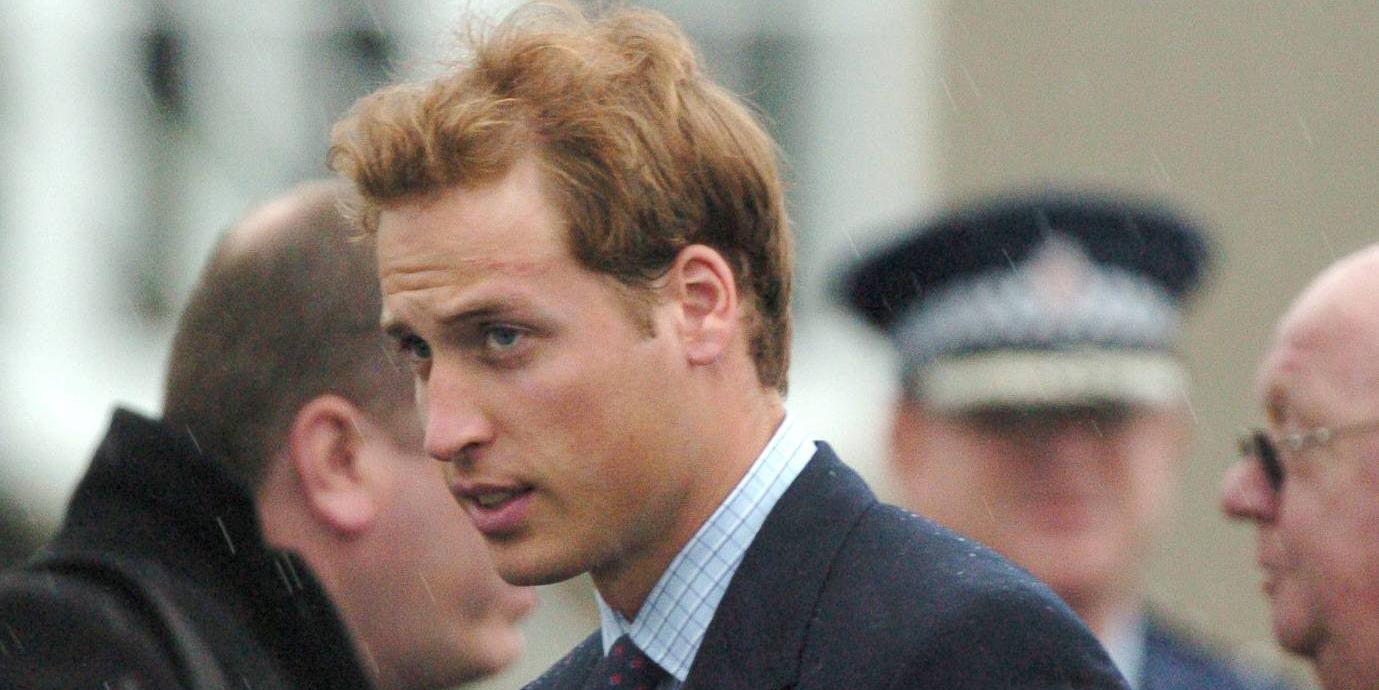 Everyone remembers the scar Harry Potter has on his head, and it even makes for such a strong description for the fictional character loved by millions across the world. Well, Harry Potter got his scar when he was attacked by Lord Voldemort.
But there's another scar Prince William wears, and not many know about it. The 38-year-old Prince even calls his forehead scar, the "Harry Potter scar."
So how did the Prince manage to get the scar on his forehead? Well, it turns out that he was hit with a golf club when he was 13-years-old.
Article continues below advertisement
"I really doubt it was any serious medical condition, and I would say it is as a result of an arteriovenous malformation—a birthmark—being removed," said the surgeon.
Even though the Duchess does not quite acknowledge her scar when she's out in public, Prince William finds no reason to hide his scar. He has also been photographed showing the scar to kids at a hospital.