NEWS
Prince William Quit His Job, Kate Middleton Wore Sequins—See Pics Here!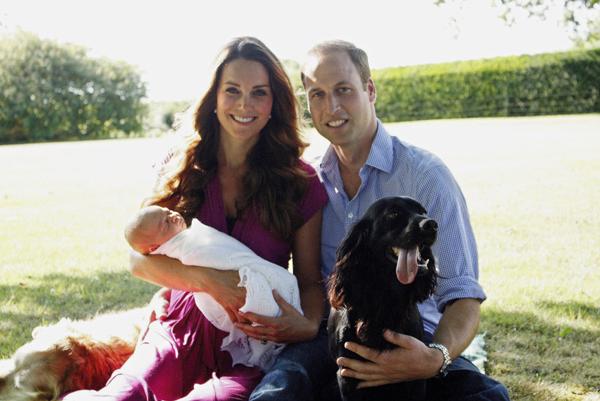 Prince William and Kate Middleton are slowly coming out of hiding/maternity leave, and yes, they're already doing interesting things with their time! It's so considerate of them. Catch up now!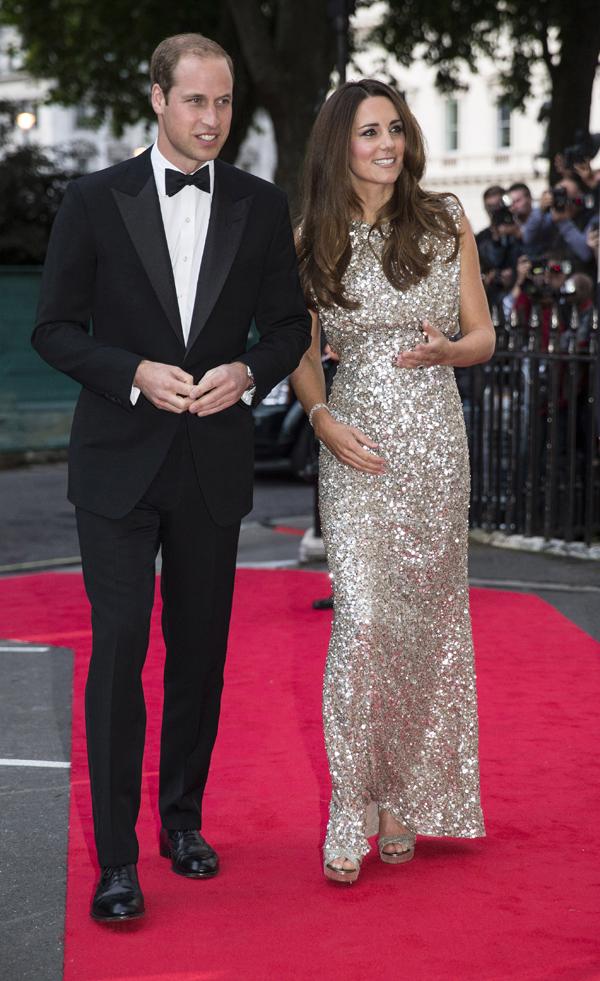 Firstly, Prince William quit his job. Yes, that's right, he had a job to quit in the first place. In a statement from Kensington Palace and the British Ministry of Defense, the royal family announced that William served his last shift in the Royal Air Force Search and Rescue Force on Tuesday, September 10. He's now free to hang out with Prince George all day long.
Article continues below advertisement
OK! News: Kate Middleton wore skinny jeans to an event! See pics here.
What's next for William? The statement went on, "The Duke is currently considering a number of options for public service, a further announcement on which will follow in due course." Right-o. Does that mean a life of attending charity events, as he always did, but more so? Does it mean more baby time? We'll have to wait and see!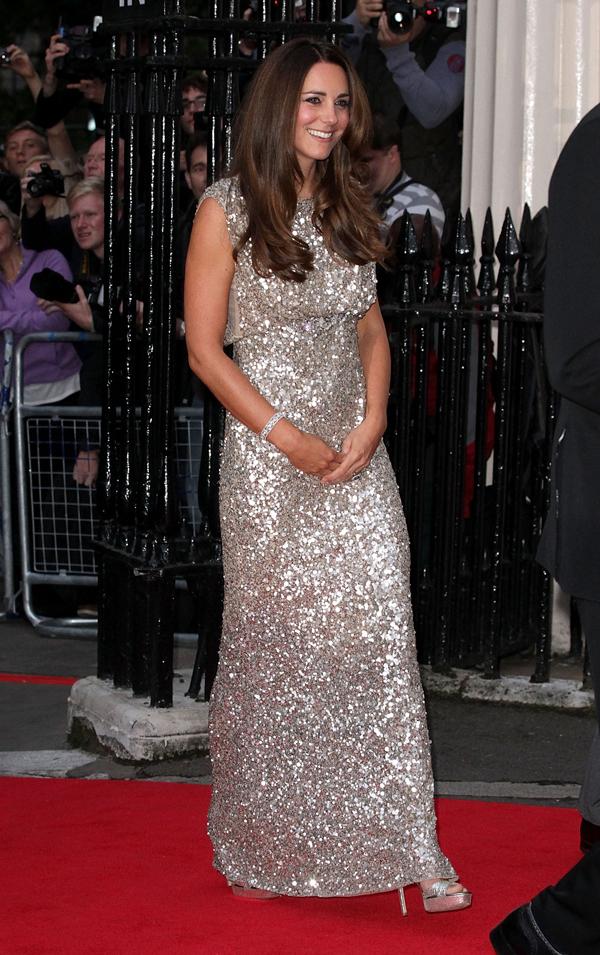 Meanwhile, the Cambridges made their first appearance at a fancy red-carpet event together since the baby, just a few weeks after Kate unexpectedly showed up to cheer along at a marathon. No skinny jeans for this party! Kate Middleton wore a beautiful, dramatic, sequined Jenny Packham dress to the Tusk Awards, which celebrate achievement in African conservation. Of course this is what Kate would attend!