NEWS
Top Private Investigator Bo Dietl Vows to Save Lives With New BolaWrap Device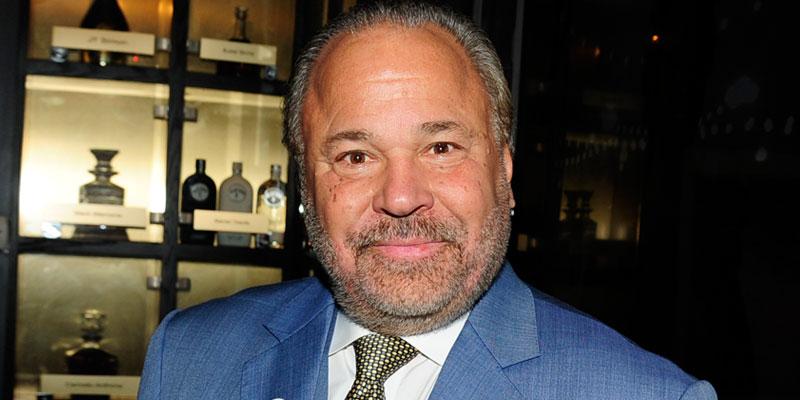 Private investigator Bo Dietl has a plan to save lives with a new, non-lethal invention in crook catching — the BolaWrap.
The New York-based former top cop said he can bring an end to police forces shocking suspects to death with Taser guns thanks to the new invention — a futuristic, Batman-worthy net which is fired from a handset and can safely take bad guys down from up to 25 feet away.
Electro-shocking Taser guns have been cited as a cause or contributor to over 150 deaths when used by police across America, a Reuters study revealed.
Article continues below advertisement
Dietl has even convinced former Taser co-founder Tom Smith to champion the non-lethal device, and he has joined Wrap Technologies, Inc. as the company's new president.
Smith said: "I am very impressed by the response BolaWrap has received from law enforcement and the communities they serve."
"I am excited to support law enforcement helping foster closer ties with their communities while decreasing risks," he added.
"People die from Tasers because of their 50,000 volts of electricity," Bo also noted. "This is non-lethal — people can't die, but they are immobilized in less than a second."