NEWS
Promising Entrepreneurs Attend Draper University To Learn How To Launch A Successful Startup On ABC Family's New Series Startup U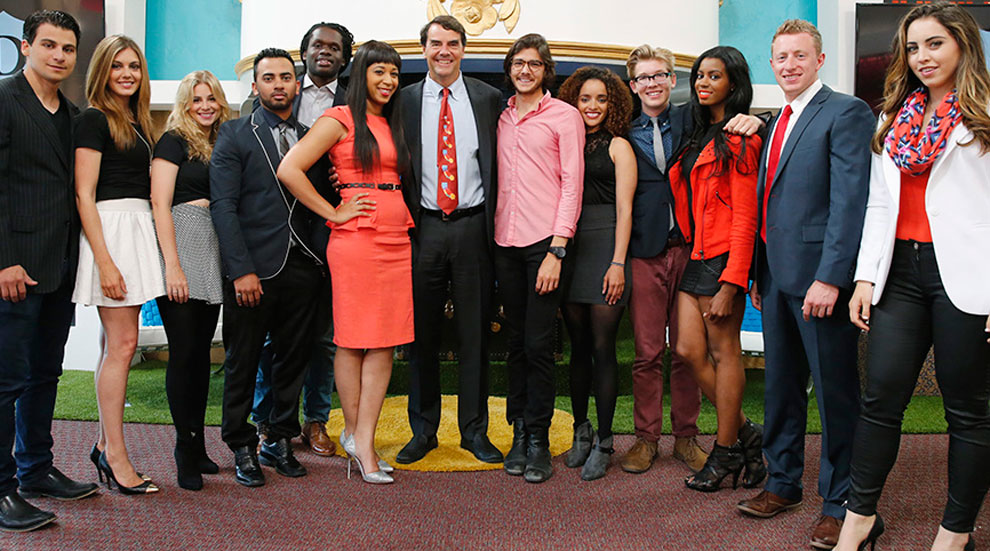 Draper University is offering a seven-week program to help aspiring entrepreneurs learn the fundamentals of launching a startup company, but the school isn't providing your average program!
On ABC Family's new unscripted series, Startup U, 10 millennials are taking part in venture capitalist Tim Draper's university for a session of thought-provoking lessons and innovative challenges to learn the tools they need to launch their own successful businesses.
Article continues below advertisement
The session will kick off with the students moving in and meeting Program Director Charlie Taibi and Entrepreneur in Residence Sequoia Blodgett. They will also be asked to give a one-minute pitch about their startup companies.
At the end of the program, the students will pitch their final proposals to venture capitalists who have the option of investing in their businesses.
The companies range from "Romeo in A Box" by Erin Brady, a service that sends gifts on pre-specified days to Shawn Isaac's "Six Degrees," which allows users to set friends up on dates.
The show also offers plenty of drama, as the students critique Brady's concept, while Isaac is unimpressed by the other companies!
Are you ready to invest? Startup U premieres Tuesday, August 11th at 9PM ET/PT on ABC Family.