NEWS
Rachel Dolezal Pleads Not Guilty To Welfare Fraud & Perjury Charges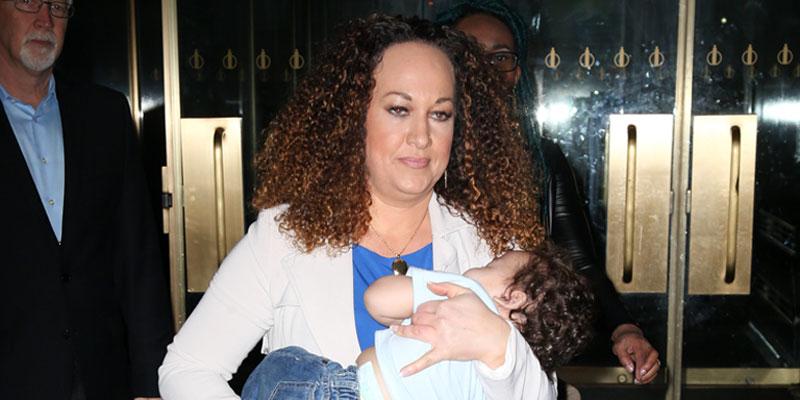 Rachel Dolezal has pleaded not guilty to charges of welfare fraud, making false verification, and second-degree perjury. The mom of two, who previously gained infamy when it was discovered she was a white woman portraying herself as African American, entered the plea on Wednesday morning in Spokane, Washington, KREM 2 News reported.
Rachel was once the president of Spokane's NAACP local chapter but resigned when her family revealed she was white.
Article continues below advertisement
Now, Rachel is denying allegations she failed to report her self-employment income properly, leading her to receive nearly $9,000 from the Department of Social & Health Services between 2015 and 2017, CNN reported.
According to court documents obtained by KREM 2, investigators started looking into Rachel's financial affairs when, despite having a newly-released book, In Full Color: Finding My Place in a Black and White World, she was still making statements about receiving public assistance.
During the investigation, investigators discovered Rachel had been issued a business license and was selling art, soaps, and even handmade dolls while promoting her book. Despite reporting just $300 in gifts from friends as her monthly income, her bank statements showed she'd deposited $83,294.96 into her account between August 2015 and September 2017.
Rachel's trial is set for September 10.