NEWS
Aging Gracefully: Raquel Welch Turns 80, Declares She Still Hasn't Had Surgery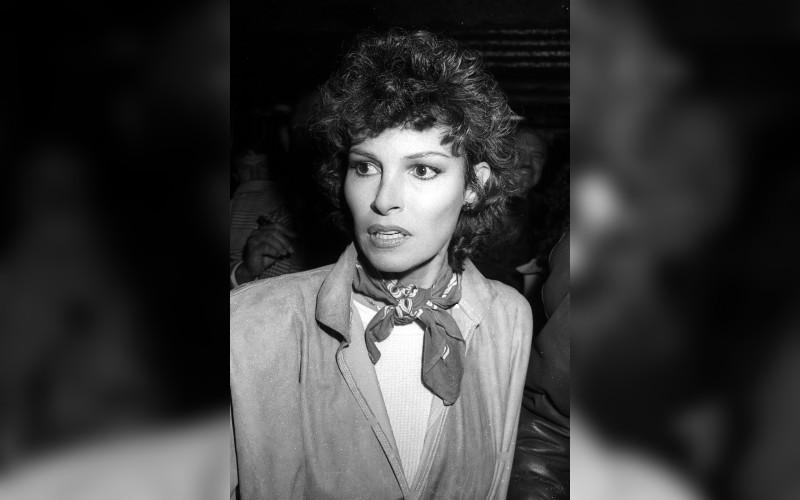 Article continues below advertisement
"There was a huge discrepancy between the symbol — Raquel Welch — and what I could ever aspire to be for real," explained the actress earlier this month, days short of her 80th birthday on September 5.
Her breathtaking beauty is still a topic of conversation, with some saying Welch looks too good for someone her age. While the star favors Botox "if done right," she denies having extreme plastic surgery.
"I've heard all the rumors…'Raquel Welch is silicone from the knees up'; I'm said to have scars under both my breasts; my a** has been lifted; I've had a rib removed," she said. "What can I do? Sue? Give everybody a squeeze test?"
FARRAH FAWCETT 'FOUGHT' TO DETACH HERSELF FROM GLAMOROUS HOLLYWOOD PERSONA
Despite her bombshell status, Welch has never done a nude scene. She even turned down Playboy a staggering 57 times before finally posing in 1979 — in a swimsuit!
Article continues below advertisement
When Barbara Walters asked her about her "reputation of being difficult," Welch shot back: "I'm a perfectionist and quite demanding, but I'm worth it."