PHOTOS
Brad Pitt Says Working With The Late Burt Reynolds Was One Of His 'Greatest Moments'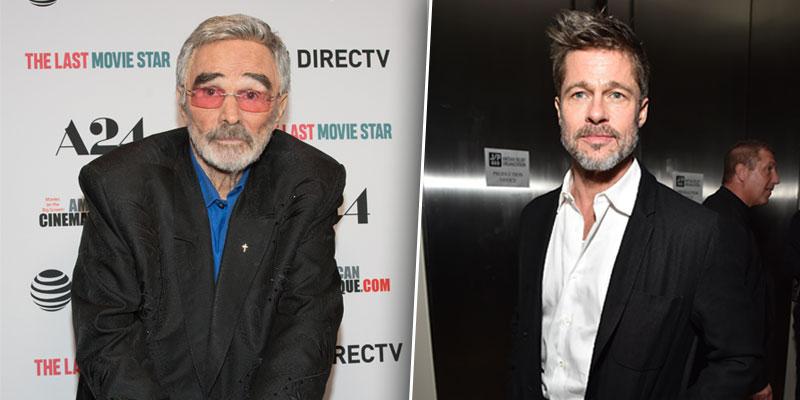 Brad Pitt got candid about the great Burt Reynolds in a recent interview, saying that working with the late actor was one of the "greatest moments" of his life. Scroll through for all the details.
Article continues below advertisement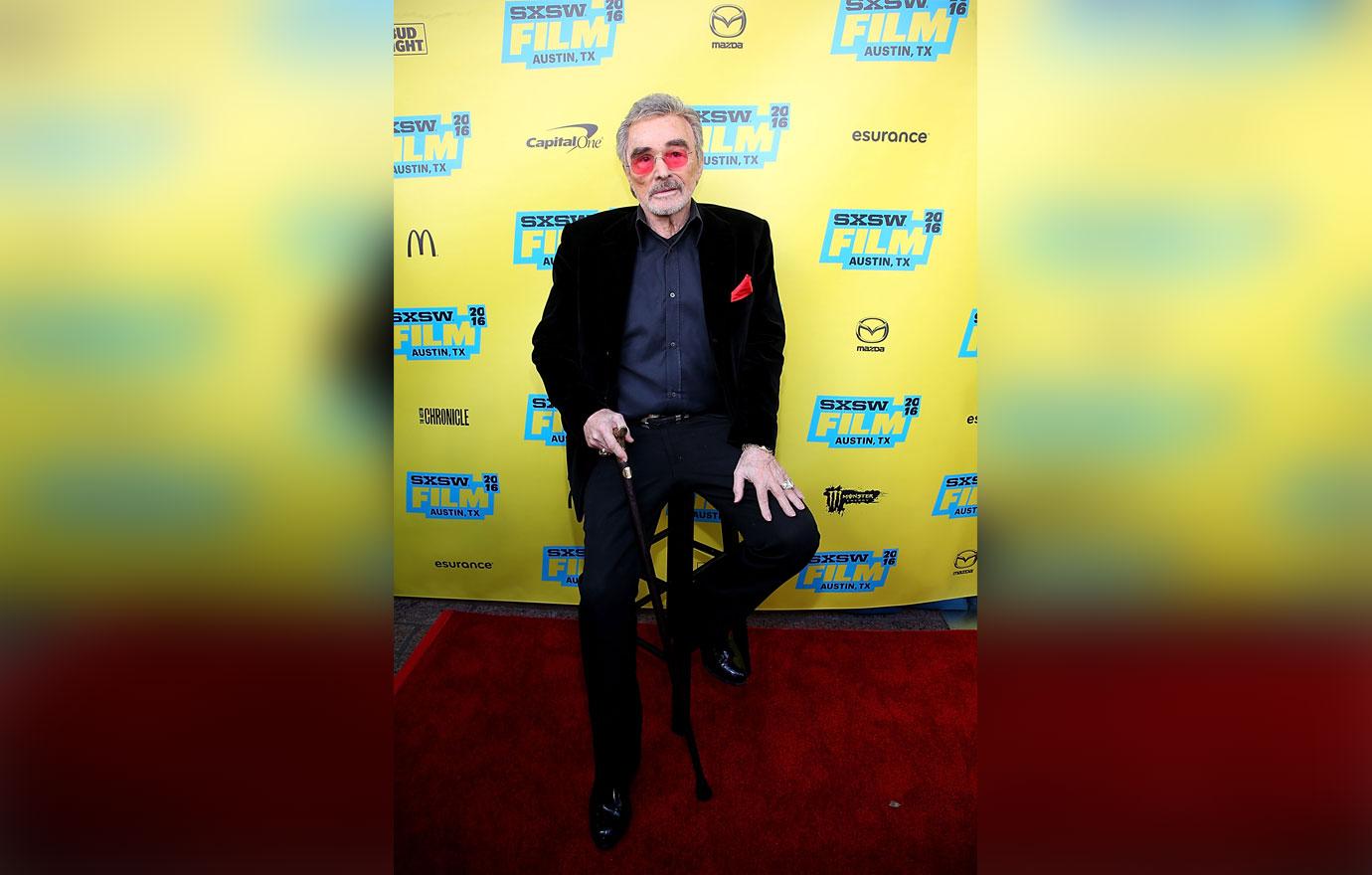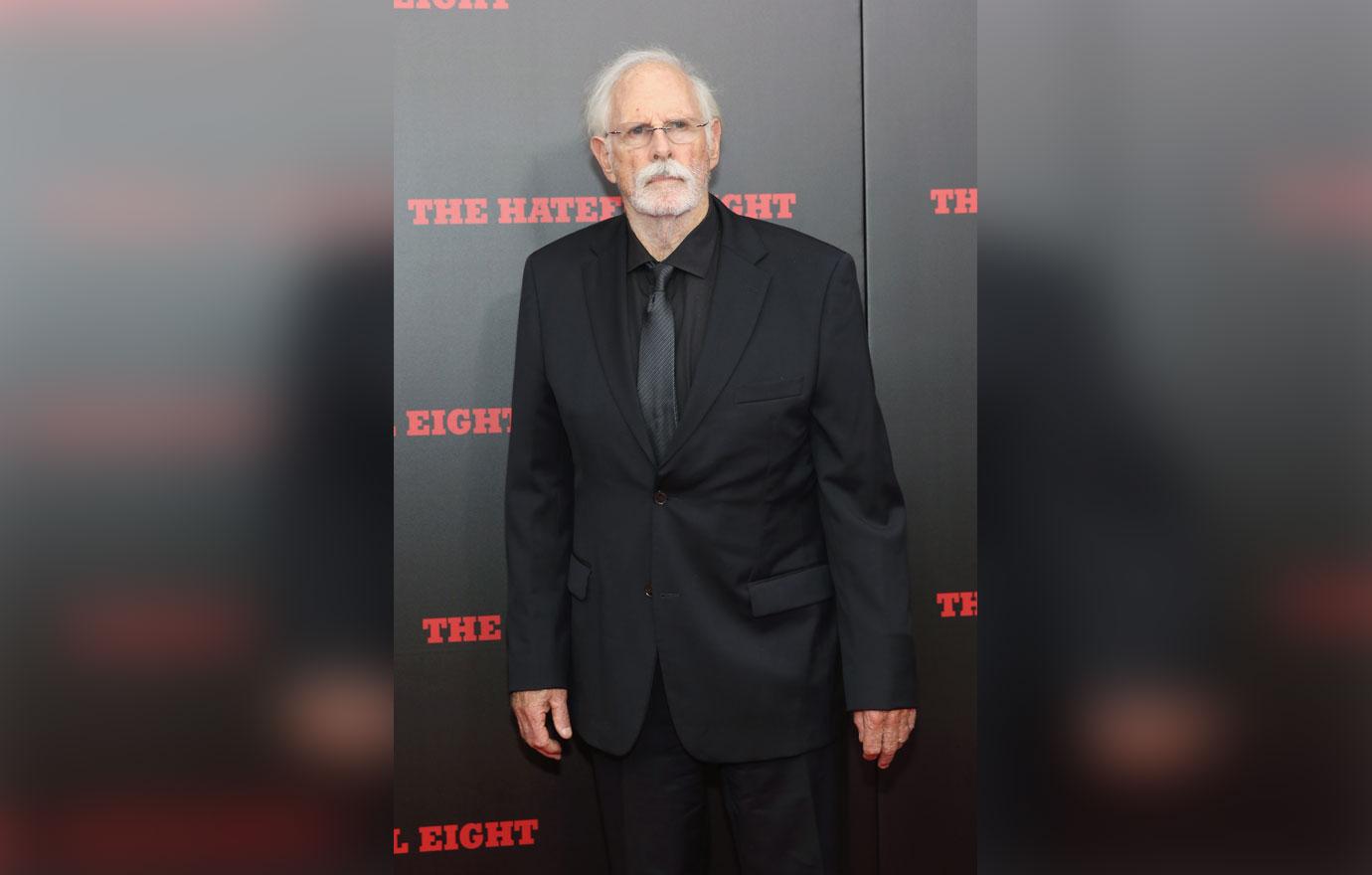 Burt was supposed to play a rancher who allowed character Charles Manson and his followers to stay on his property, but the role went to Bruce Dern after he died from a heart attack.
Article continues below advertisement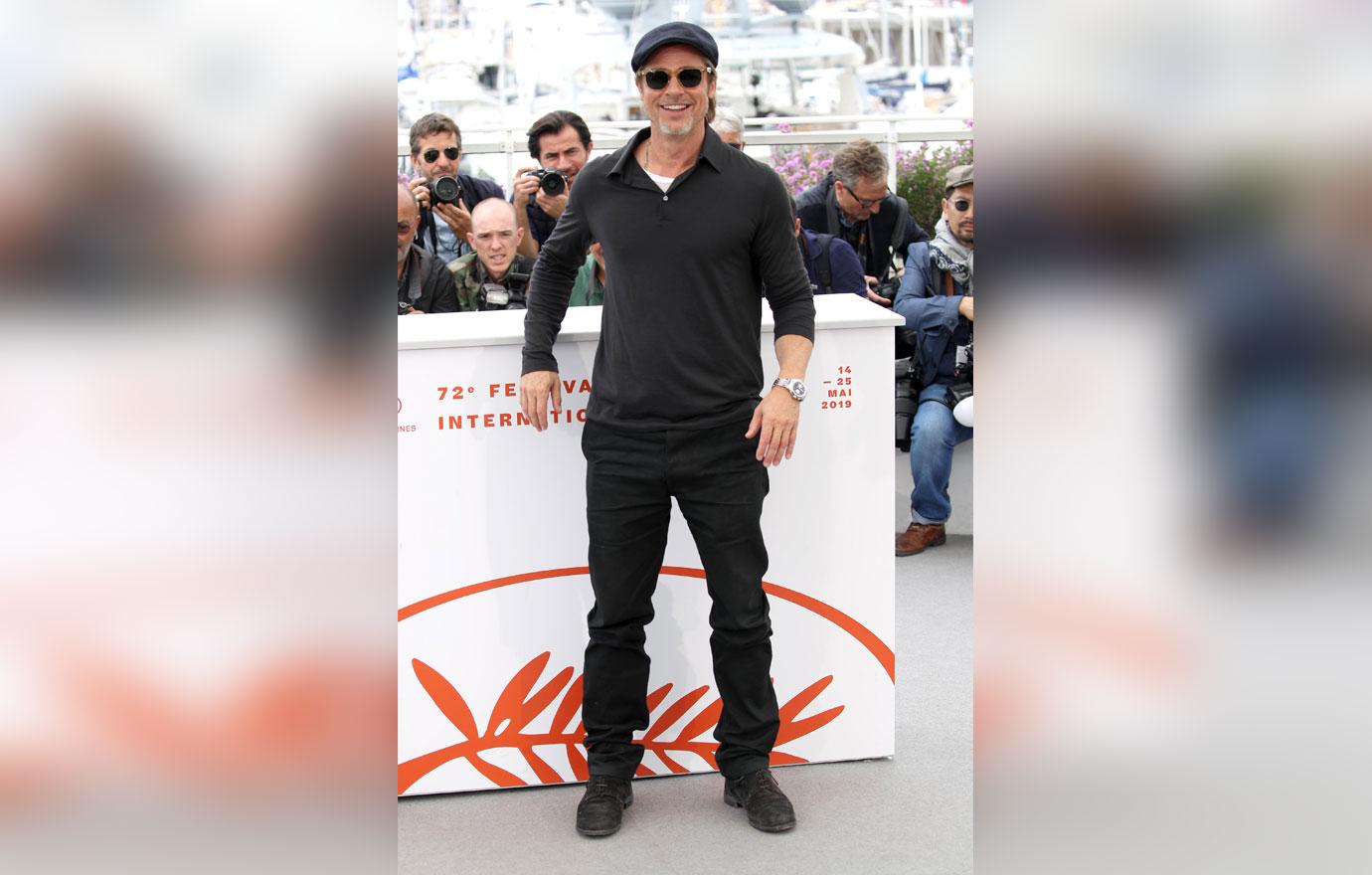 Despite their short amount of time working together, Brad told Esquire how much Burt had an impact on him on set of the movie.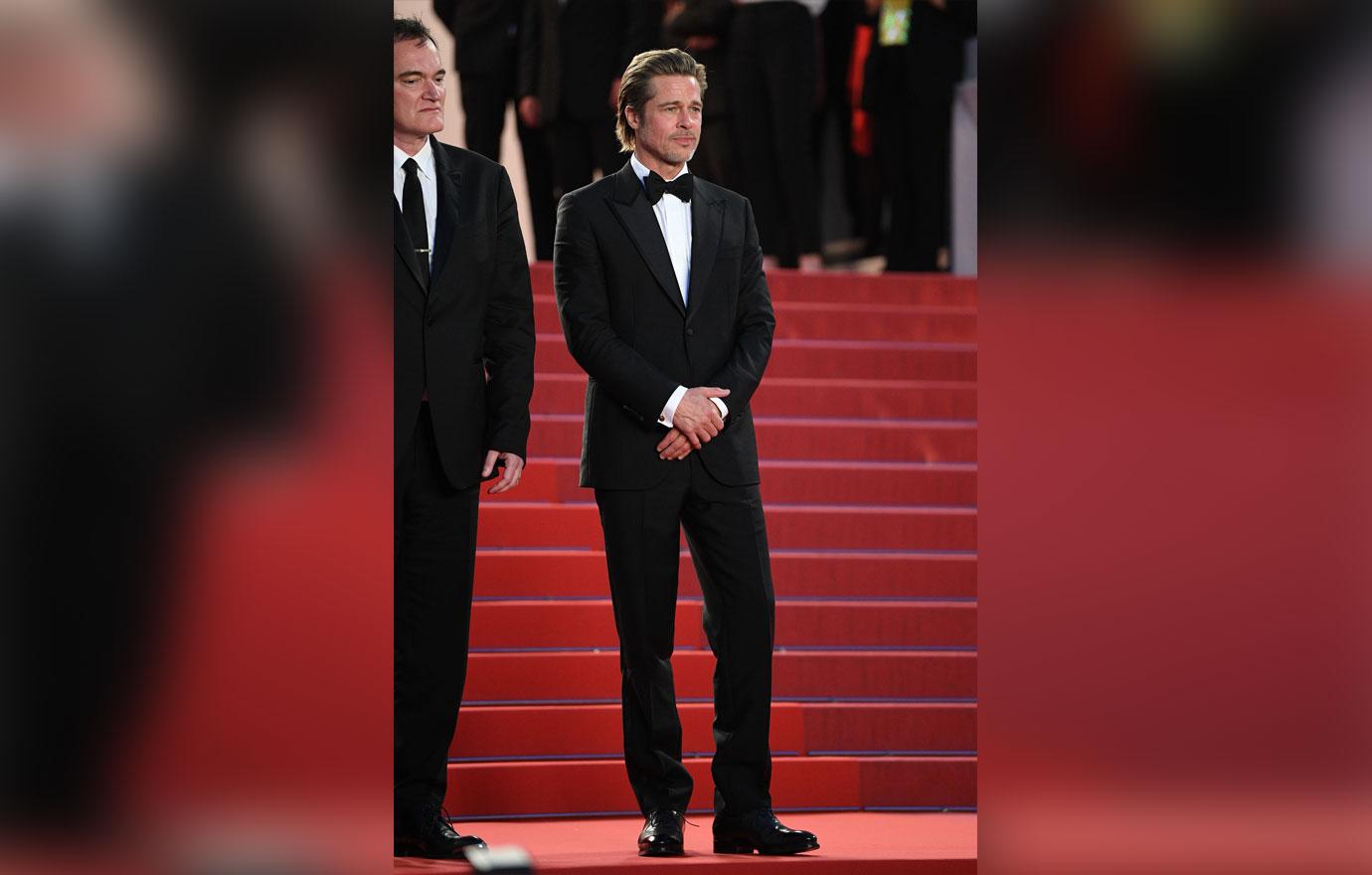 "I'll tell you one of the greatest moments I've had in these however many years we've been at it in this town: getting to spend two days with Burt Reynolds on this film," he told the publication.
Article continues below advertisement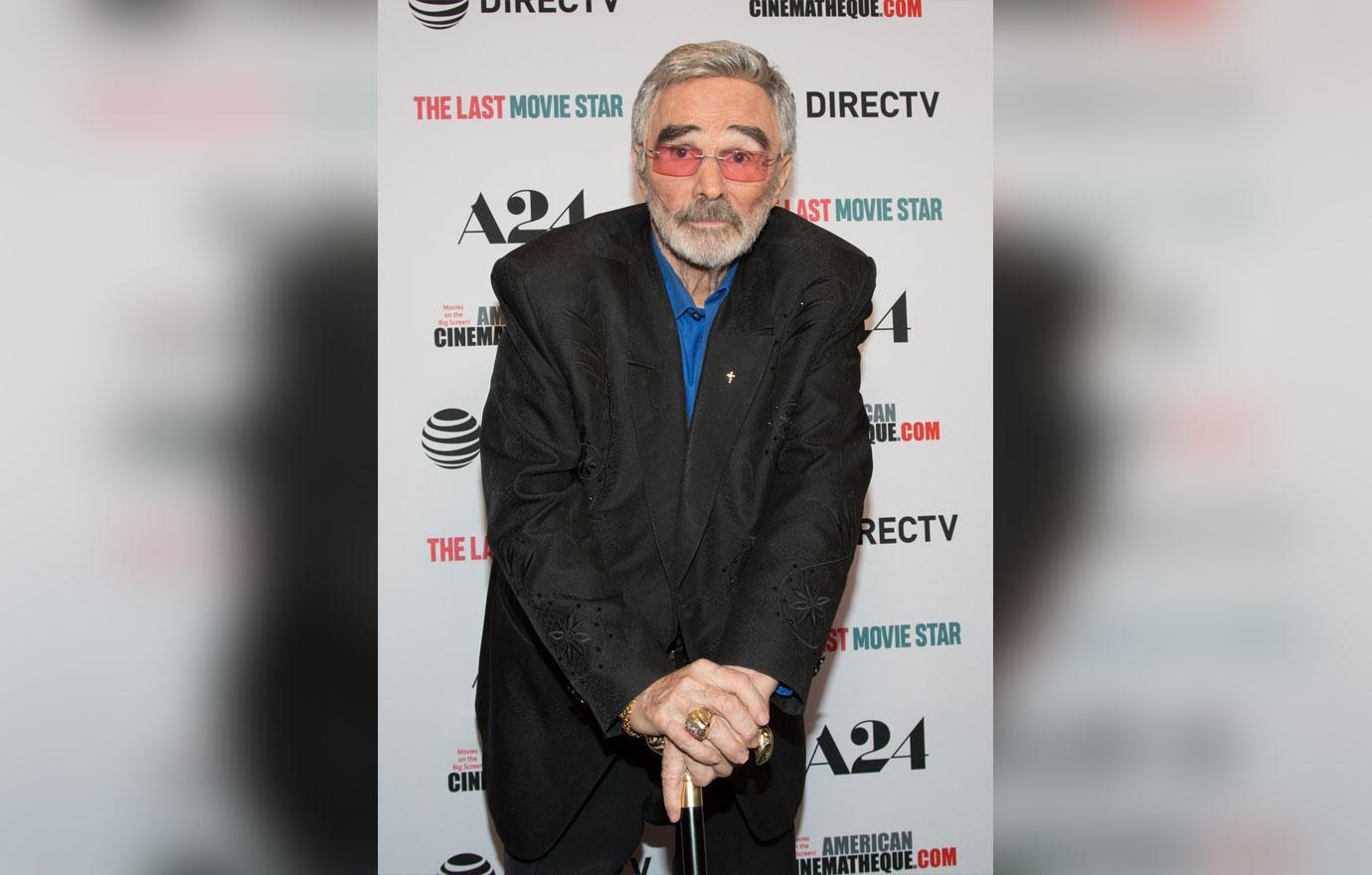 "For me, growing up in the Ozarks and watching Smokey and the Bandit, you know, he was the guy. Virile always had something sharp to say—funny as s**t. A great dresser," he continued.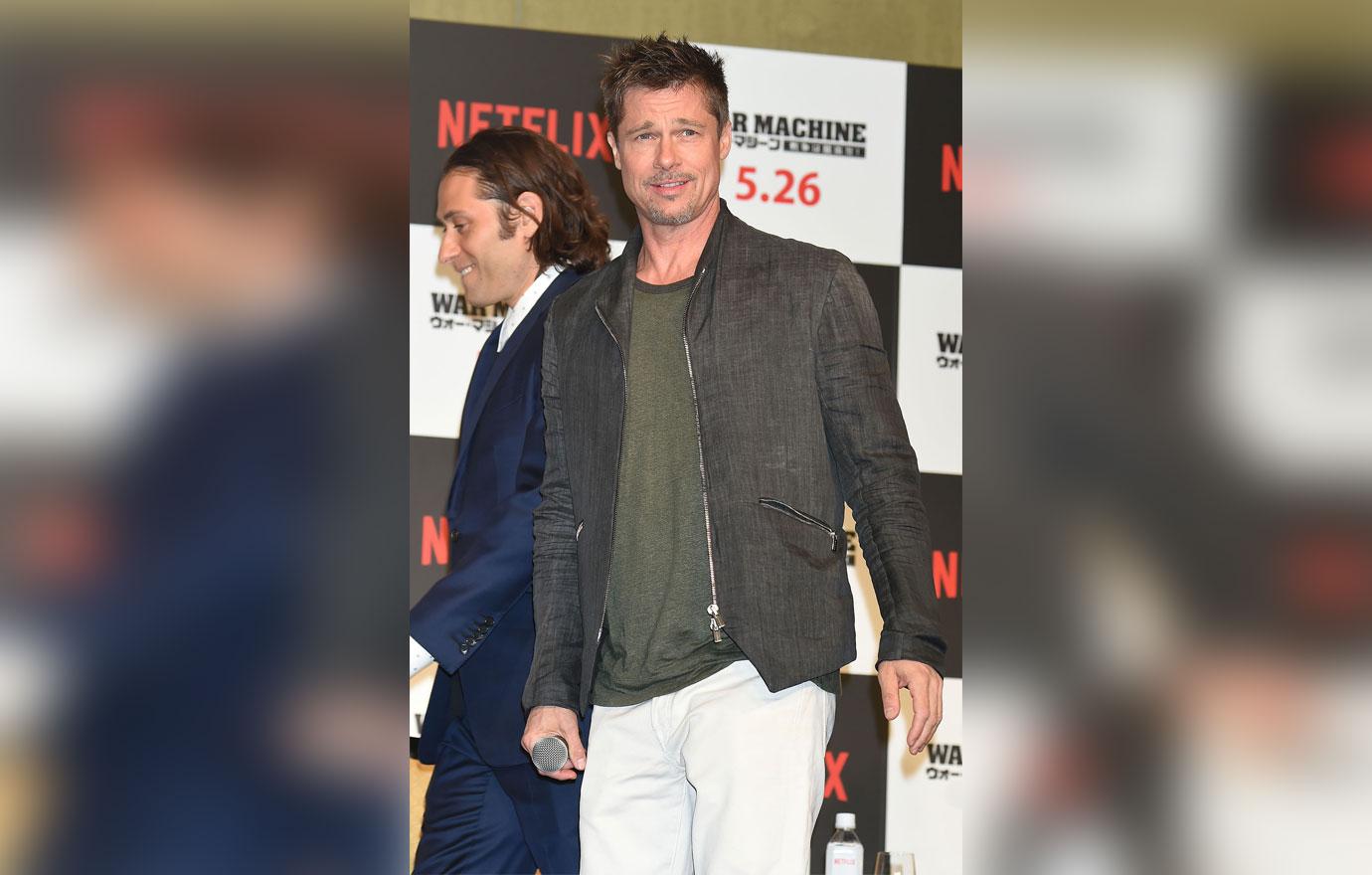 "I had never met him, so being there with him reminded me of how much I enjoyed him as a kid. And then getting to spend those days with him in rehearsal, I was really touched by him," the Fight Club actor said. "It was a f**king pleasure," he added.
Article continues below advertisement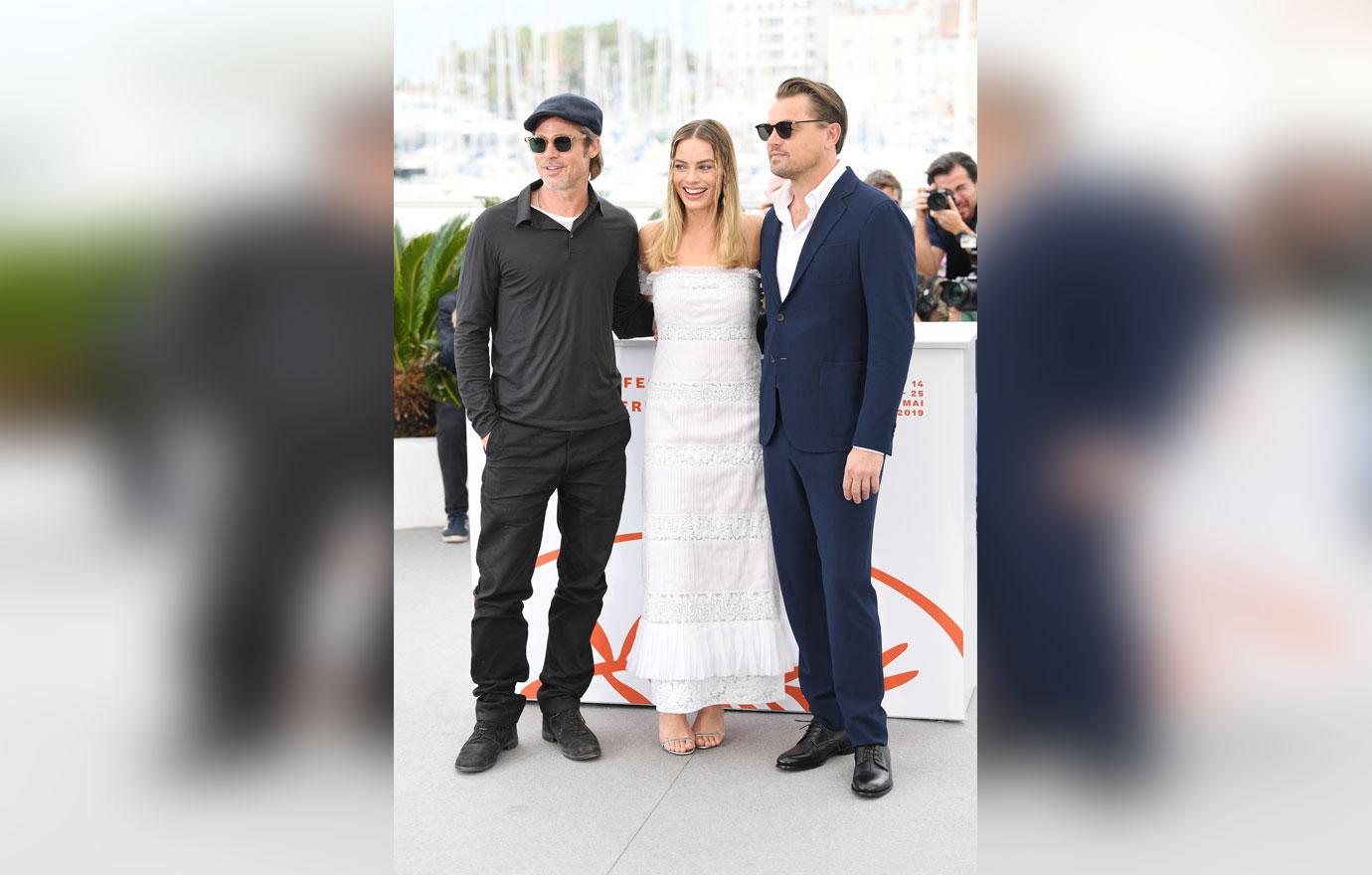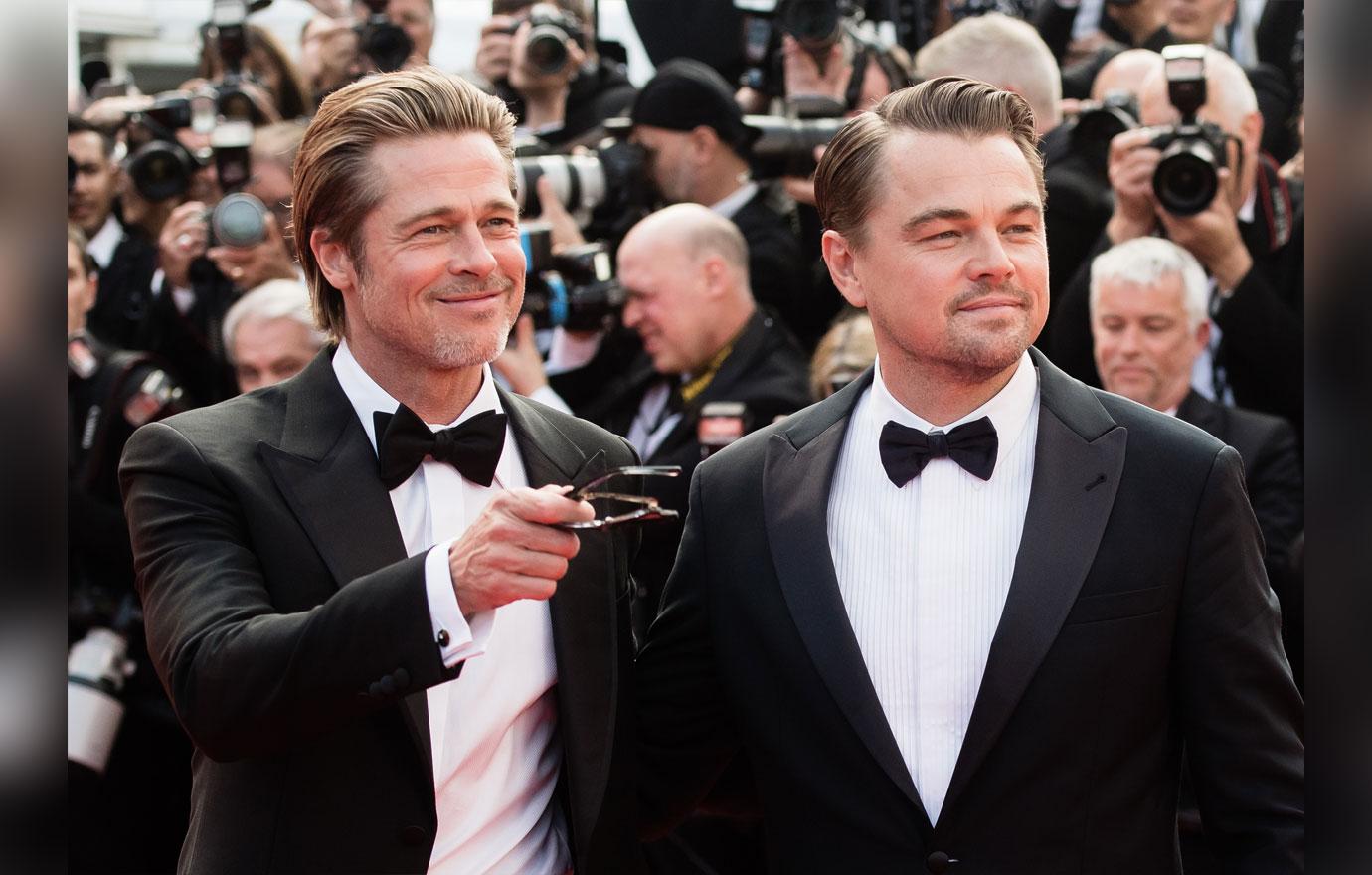 What do you think of Brad's loving comments about the late Burt Reynolds? Let us know in the comments below.