NEWS
Read Sarah Jessica Parker's Love Letter to Her Husband Matthew Broderick!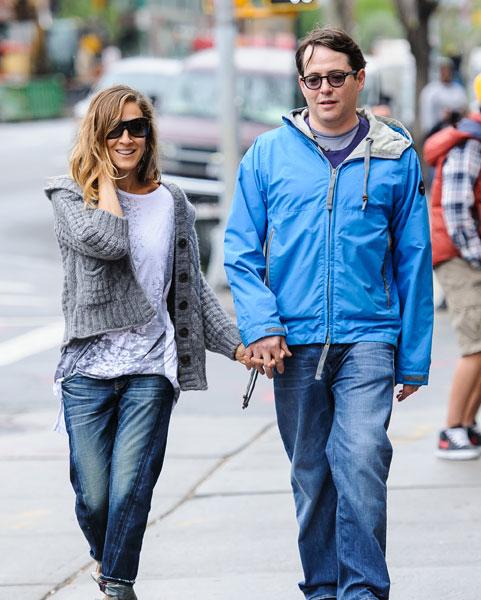 Sarah Jessica Parker has some very affectionate words for Matthew Broderick, her husband of 16 years.
"I love our life," the 48-year-old actress gushes in the September issue of Harper's Bazaar.
Sarah Jessica knows exactly why she's still so head-over-heels infatuated with Matthew.
OK! News: SJP's 10-Minute Booty-Burning Workout
"I love that he's the father of my children, and it's because of him that there's this whole other world that I love," SJP says of co-parenting their son, James, 10, and 4-year old twin daughters, Marion and Tabitha.
Article continues below advertisement
"I love Matthew Broderick. Call me crazy, but I love him," continues Sarah Jessica. "We can only be in the marriage we are. We're very devoted to our family and our lives."
That's a lot of love!
Photos: Celebrating One of the Best Shows of All Time: Sex & The City
SJP also reveals that she and Matthew went into their union without any notions of becoming rich and famous.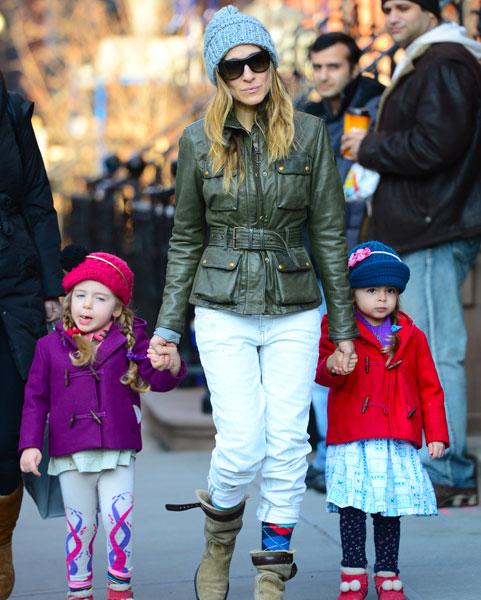 "Matthew and I come from a different time and place. When we were young people, all we ever wanted was to be good working actors," she explains. "We didn't think of fame or money because, honestly, money was never part of the dream."
MORE ON:
Matthew Broderick
What was their shared dream? "It was to work in theater, to be around those people whose work I was in total awe of," says Sarah Jessica. "I never saw the trappings; nobody talked about being a celebrity."
OK! News: Is The Carrie Diaries Star AnnaSophia Robb BFFs With SJP?
"So when our marriage came up in conversation, it wouldn't occur to us that we were obligated to respond to allegations or gossip. You have to be a bit circumspect, but you also have to take up a position, and you have to stick to it."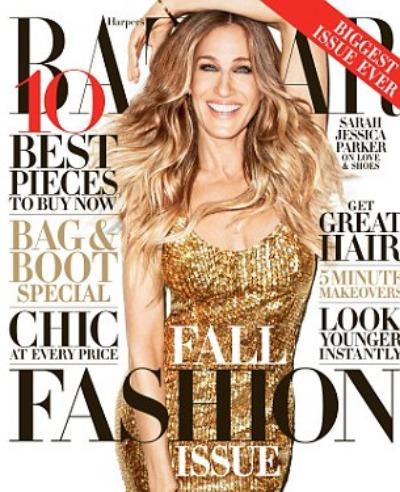 It's nice to know that one of the things SJP is obviously sticking to is loving Matthew through thick and thin!
What do you believe are the keys to making a marriage work? Follow me on twitter for more celebrity interviews, and then tell us your successful relationship secrets in the comments section or tweet us @OKMagazine.