NEWS
Read What Drita D'Avanzo Thought of the Insane Mob Wives Finale!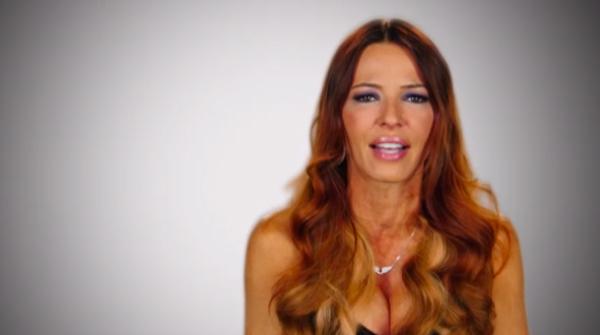 Mob Wives star Drita D'Avanzo isn't just the coolest gal in the gang—she's also writing Mob Wives recaps each Friday exclusively for OKMagazine.com. See her inside take on last night's episode below!
Season Finale RECAP!! I can't believe Mob Wives is over so soon!! I felt like this season was quick! I have to say that I did enjoy filming this year and was not surprised that it was picked up for another season! Let's talk about last night!
Article continues below advertisement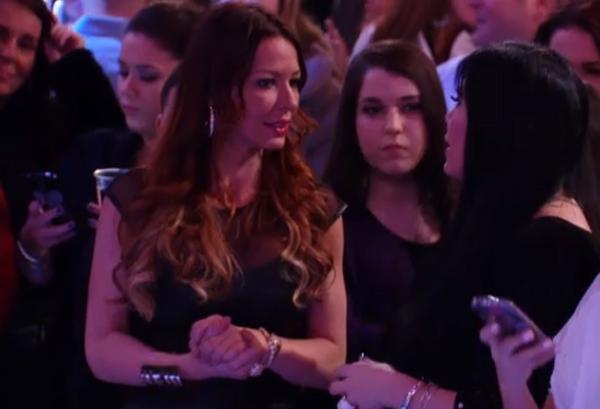 Alicia's sentencing: Again, I find this to be nerve-wracking and just sad. Alicia looked so nervous and I know she is dying inside. I really feel bad she has to go through this. Dealing with it in front of the world can't be easy. I wish her nothing but the best and hope she does not face any jail time.
Finally Renee has the right to be mad for Natalie stealing her time to shine BUT she wasn't! LOL, I know. It's confusing but very mature on her part for changing her ways. So I really can't complain.
Article continues below advertisement
OK! News: Read Drita's all-time funniest quotes from her recaps!
Gizelle Modeling!! We have to talk about Gizelle for a minute. Gizelle has to be one of the funniest little girls on the planet. Trust me... she cracks me up all day long. I'm very proud of her for coming through at the end of the casting call and landing the job. She was not feeling it in the beginning. Keep in mind she has cameras following her around on top of taking a photo shoot. It's a lot for a 6 year old. So I am very proud! I get tons of calls and emails for Gizelle to be in commercials and print work but I am so busy. I will find a way to make it happen so she can fulfill her dreams. I loved the scene with me, Aleeya, and Gizelle. The carrot cake ended up being a hit! LOL. I'm just so happy that they are happy. In the end, that's all that matters.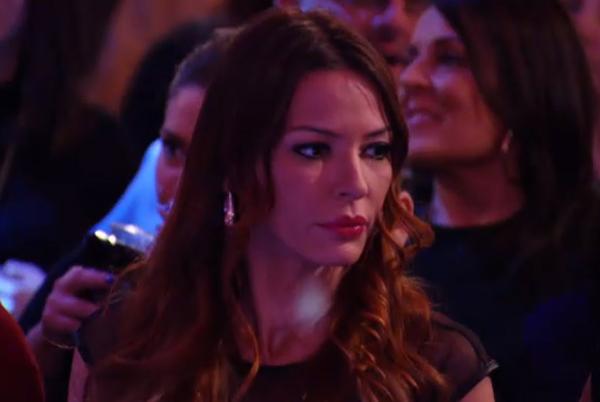 Well you have not seen the last of me and my fellow co-stars just yet! Don't forget about the reunion!! Oh Boy, oh boy is all I can say!
What did you think of the season finale of Mob Wives? What was the most shocking moment? What do you think is going to happen to Alicia? Tell us in the comments below or tweet us @OKMagazine.