NEWS
Ready, Set, Reddit: Monday, August 19th!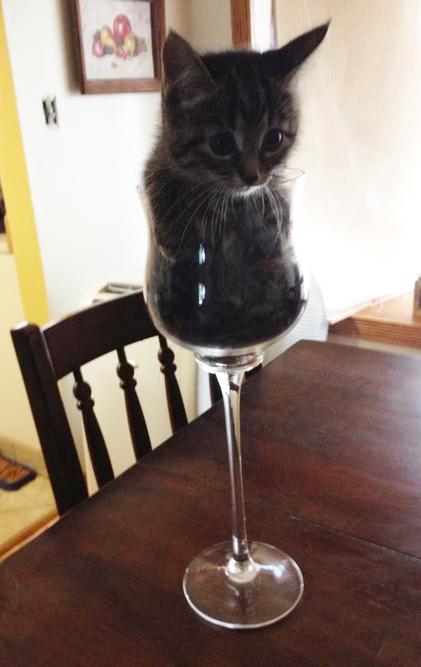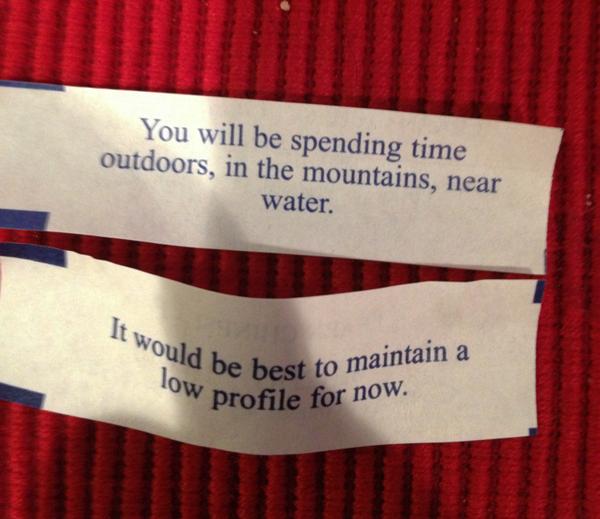 Sleeping corgi puppy: r/aww
At least they're honest: r/funny
Birds.. with arms: r/WTF
Just a kitten chewing on some bunny ears: r/GIFs
A sweet, sweet Kanye poem: r/funny
Her name is Susie: r/aww
What happens when you pet a mouse's ear: r/GIF
A breakup elegantly animated as a kung-fu battle: r/videos
I want this car, and I want it now: r/funny
Did I miss anything? Share in the comments or tweet me @OKMagazine.
Article continues below advertisement