NEWS
Ready, Set, Reddit: Tuesday, August 13th!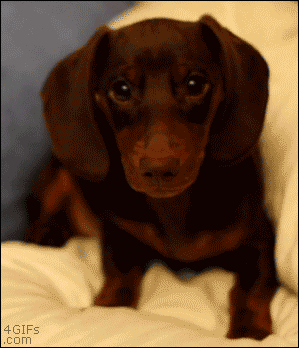 MORE ON:
grounded for life
Read George Orwell's letter on why he wrote "1984": r/books
Watch an animated version of that Breaking Bad "Star Trek" scene: r/videos
The aftermath of lightning on a golf course: r/pics
Jerry Seinfeld talks Facebook in the 90's.. on Seinfeld in the 90's: r/videos
Leo Dicaprio is the highest grossing actor to have never made a sequel: r/TIL
Did you know? The price to enter a zoo in the 18th century was a dog or a cat -- used to feed the lions: r/TIL
Today's AMA: Grounded For Life star Donal Logue: r/iAmA
Best graduation present ever: r/aww
Put your finger on the screen & wiggle up and down... r/videos
Oh internet, you never disappoint: r/funny
Sometimes graffiti can be cute! r/pics
But wait.. this puppy GIF: r/GIF
Swimming in the rain! r/pics
Just your average double decker dorm room: r/pics
This dog had her first litter of kittens! uh.. what? r/aww
Did I miss anything? Share in the comments below or tweet me @OKMagazine.
Article continues below advertisement