NEWS
Real Housewives Week In Review: Bethenny's Skinnygirl Sweeteners, Heather Dubrow Spills on Her New Crib, and More!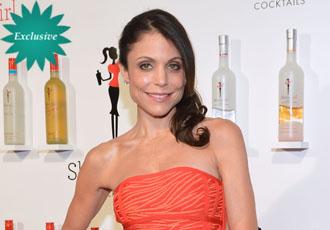 Bethenny Frankel already helps us gals out when it comes to low-cal cocktails, but now the New York City foodie is expanding her span in the diet drinks sphere with three brand new sweeteners. You're getting ready to stock your shelves as we speak, eh? Well, Bethenny wasn't the only Real Housewife that revealed big news this week. Heather Dubrow made a special announcement too. Get caught up on the need-to-know Real Housewives news here.
Article continues below advertisement
Like we were saying before, Bethenny is making drinks even more diet-friendly. Wait for it... The said sweeteners are calorie-free and will come in three different versions—stevia, agave, and monk fruit.
This week is jam-packed of new developments. Let's turn our attention to Real Housewife home construction. Heather Dubrow's new abode will have one very special amenity. Hold on to your chairs, gals. The celeb recently revealed to Bravo that the house will have a beauty salon. What's a vanity when you can have an entire room for glam? She shared a model pic of the new crib (which is complete with what we would like to call a Romeo and Juliet balcony) on Instagram, and we're psyched to see the finished project.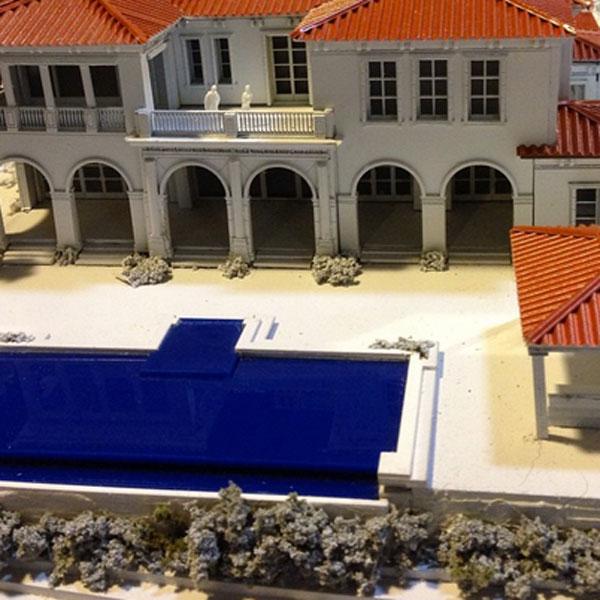 Kim Zolicak broke the news yesterday that her hubby Troy adopted her two daughters Ariana and Brielle. We've said it before, and we'll say it again. Kroy is the sweetest.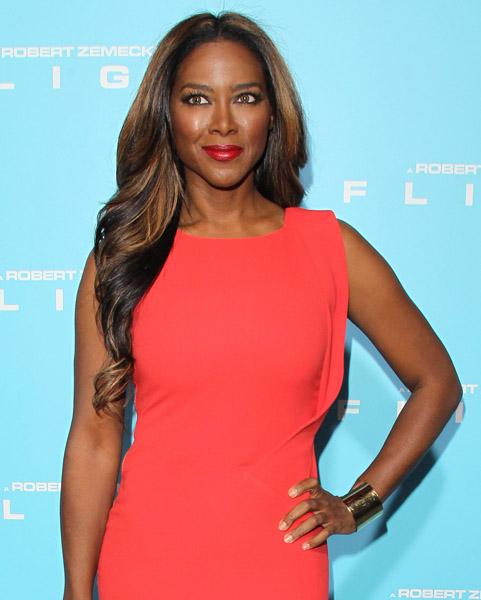 Will you try the Skinnygirl sweeteners? What do you think of Heather's model house? Tweet your thoughts @OKMagzine and leave a comment below.