NEWS
REAL TIME BEAUTY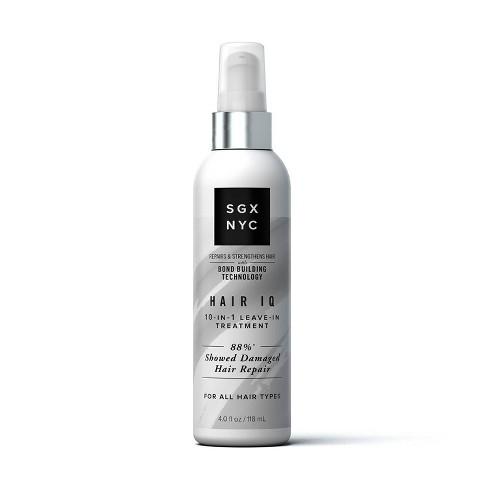 Working from home, days busy with calls, meetings, making lunches and keeping all at home occupied, don't forget, taking care of yourself is still important.
Article continues below advertisement
Live Like You're on Vacation!
Even if you can't see the ocean – you can still enjoy it. VO5 Herbal Escapes Ocean Refresh Moisturizing Shampoo looks like the ocean, smells like the ocean and leaves hair feeling silky smooth and looking like a dream vacation! Yes, Summer is finally here! Price TK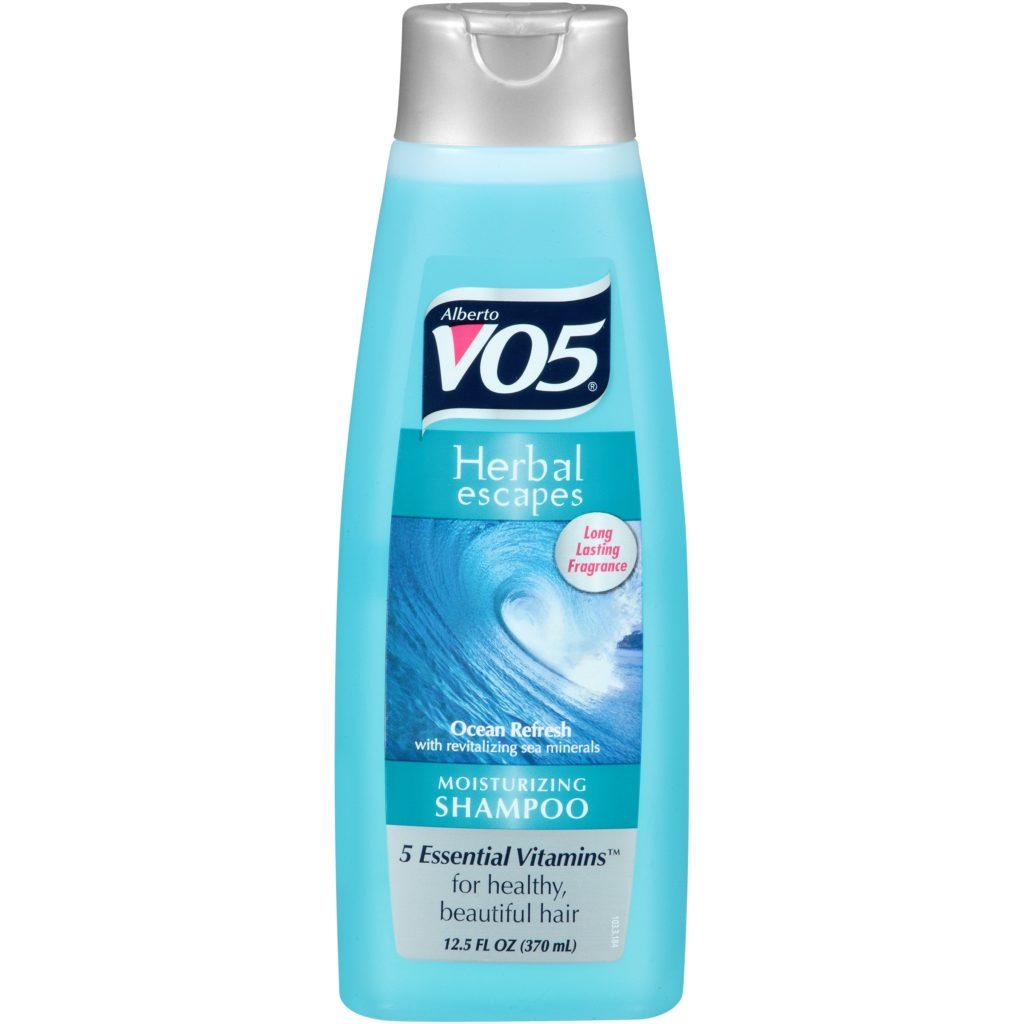 Remind Yourself That You Have Super Powers!
Who doesn't want to think they have super powers? The superman pose will bring back your inner mojo. Lie face down on an exercise mat with your arms and legs fully extended. Exhale and raise your arms, chest, and legs off the floor for two counts. Then lower your arms, chest, and legs back to the starting position. Repeat.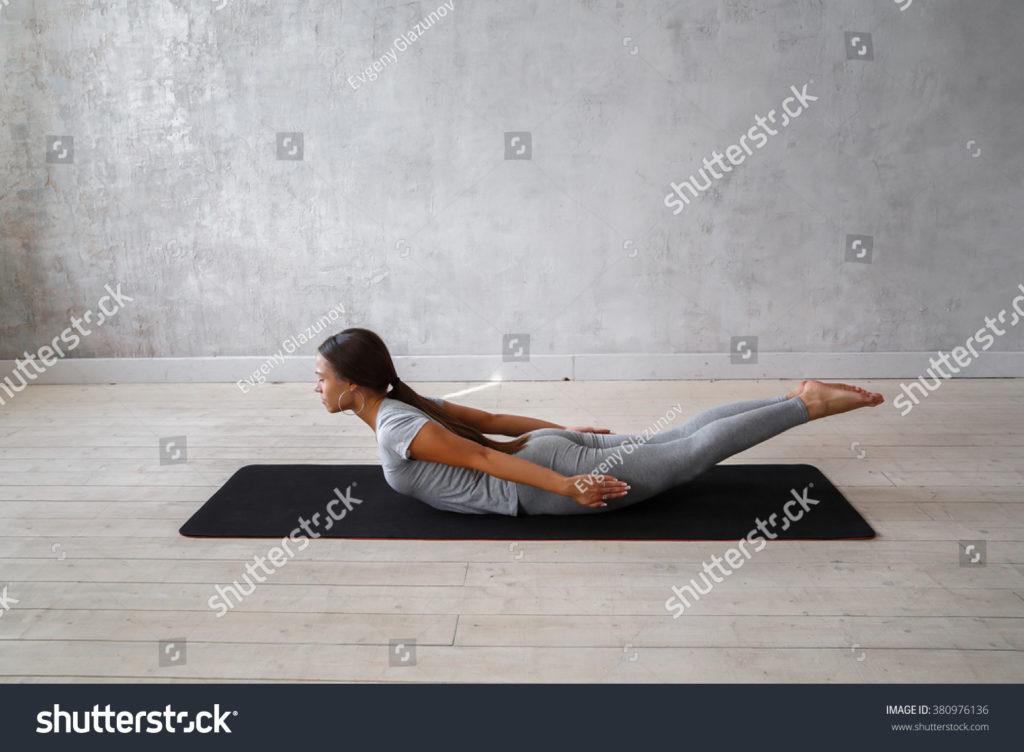 Article continues below advertisement
Recharge
Every shower is another chance to recharge your mind and naturally reset your skin so you can take on life with renewed purpose. Zest Soothing Aloe moisturizes, lathers, and peak your senses – leaving you feeling refreshed all over. $5.89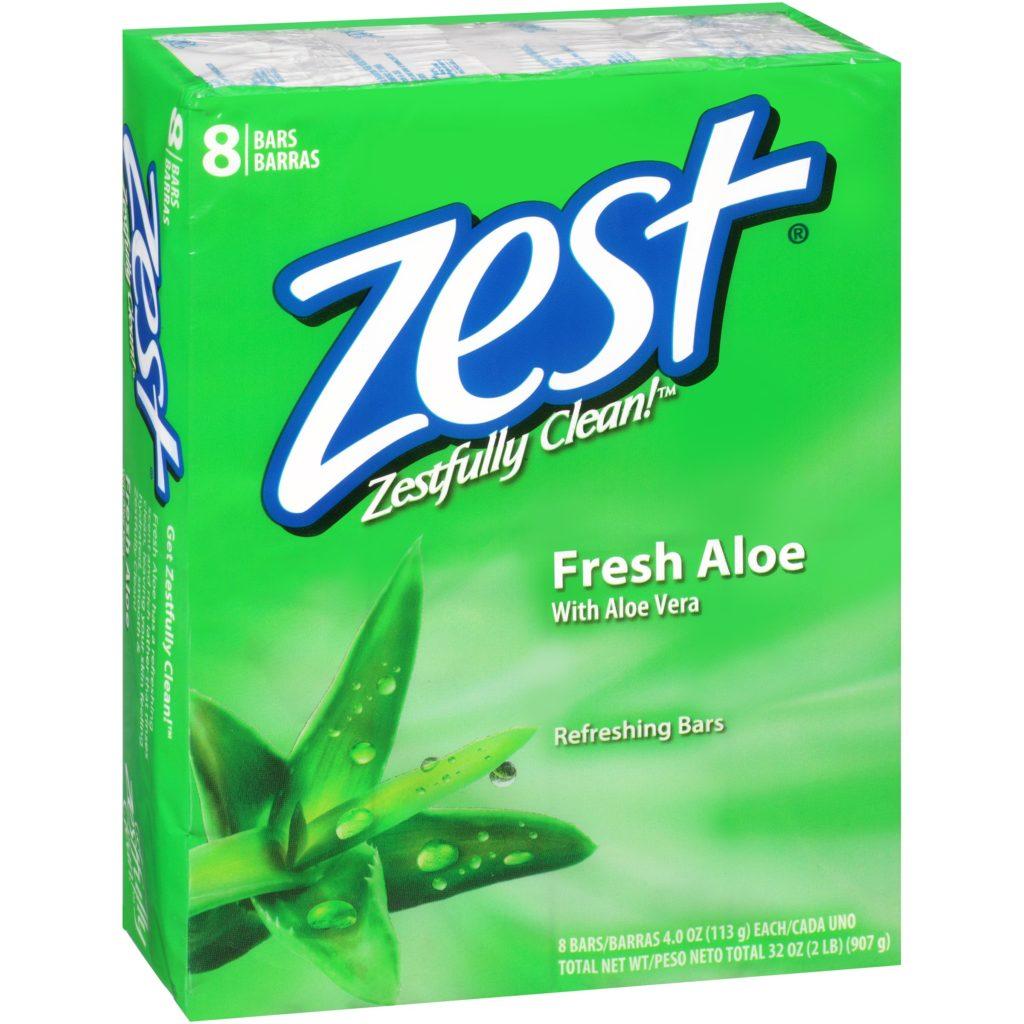 Repair and Strengthen
Reach your hair goals just in time with Hair IQ! This conditioning leave-in treatment repairs and hydrates while you style. Price TK.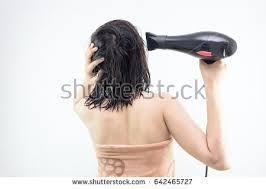 SHARE THE LOVE!
Every Thursday, go ahead and tag a frontline essential hero on Instagram with #RTBLockdown. Each week, we will reward five hardworking professionals a special care package full of the essential products on this page.