NEWS
Reality Check with Lea Black: Learn About Lea's Most Recent Big Party!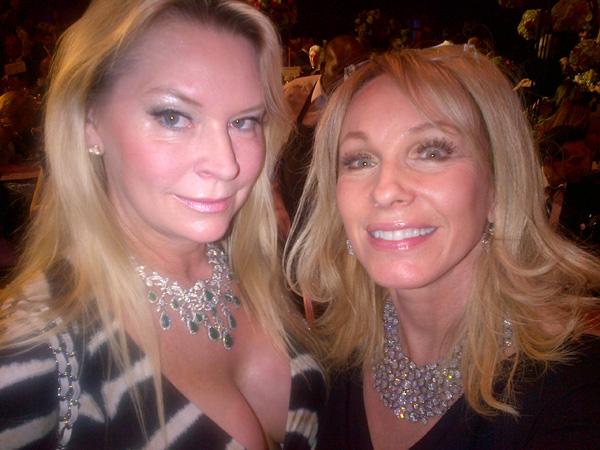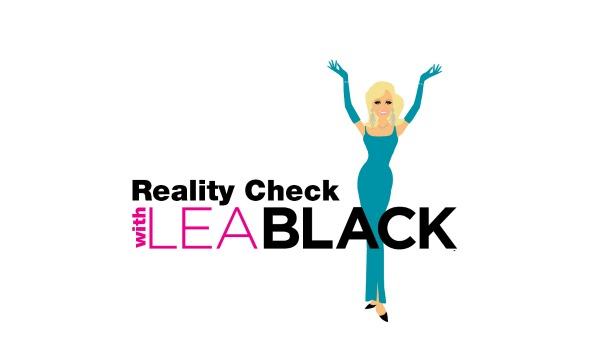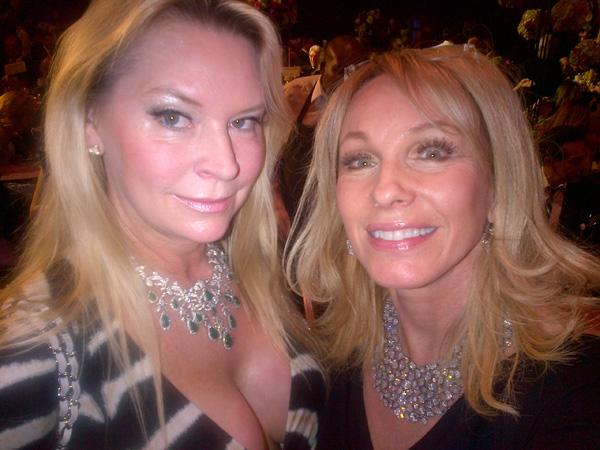 The Friday before the gala, I spent the night celebrating Halloween with my fellow cast mates Lisa Hochstein and Karent Sierra at Lisa's Miami house, or in this case…haunted house! Lol! It was lots of fun and helped to raise money for the South Florida Make-A-Wish foundation.
Article continues below advertisement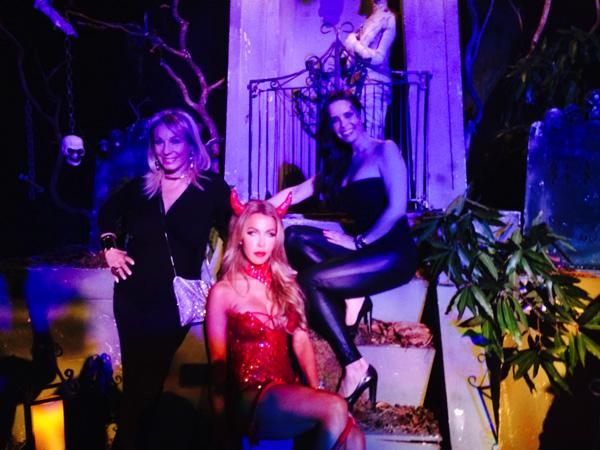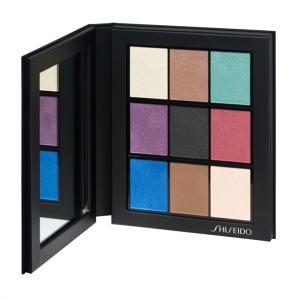 The RealReal is my favorite go to website destination for me to buy and sell original pre-owned designer brands, including Chanel, Louis Vuitton, Gucci, Cartier, etc. They offer the items at up to 90% off original retail! Their skilled team takes possession of all the items they are going to sell to evaluate each item, and then promotes the sale of the items through their website. You can save up to 70% off of the selling price! Visit their website for further information and amazing pieces.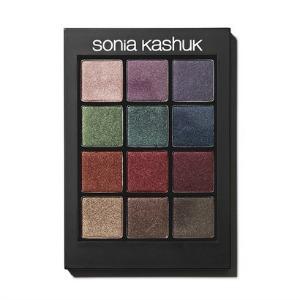 The season may be over, but don't worry, you can see me each week on "Reality Check with Lea Black" Tuesday at 1pm EST. Tune in here.