NEWS
About Last Night: Joanna Krupa Explains Why Watching Her Wedding on RHOM Was a "Bummer"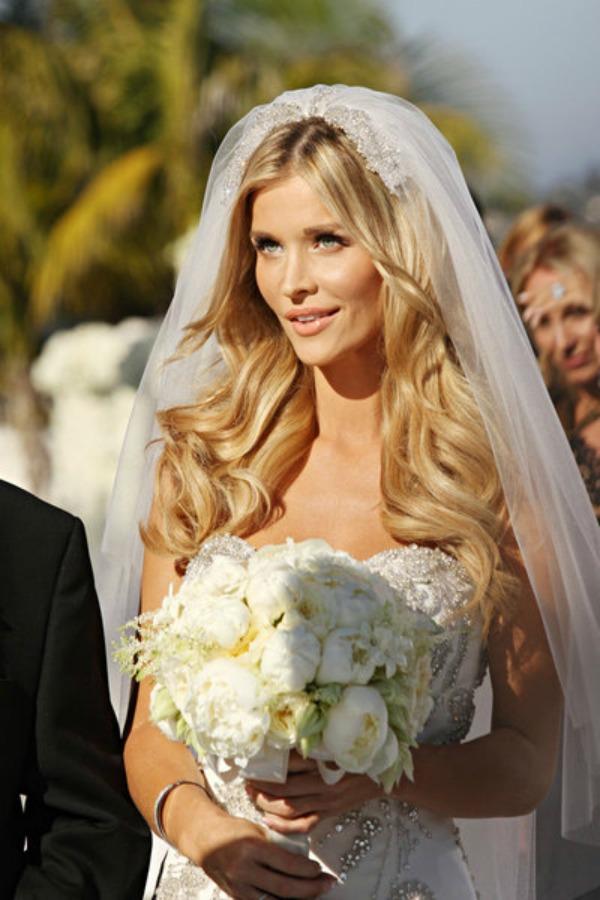 This season of Real Housewives of Miami is officially over, but it was an awesome conclusion for cast member Joanna Krupa. The final two episodes centered around her bachelorette party and wedding to longtime love Romain Zago. It was a very happy occasion, but there was still just enough drama to keep things interesting. Here's what Joanna had to say about seeing her wedding on television:
Article continues below advertisement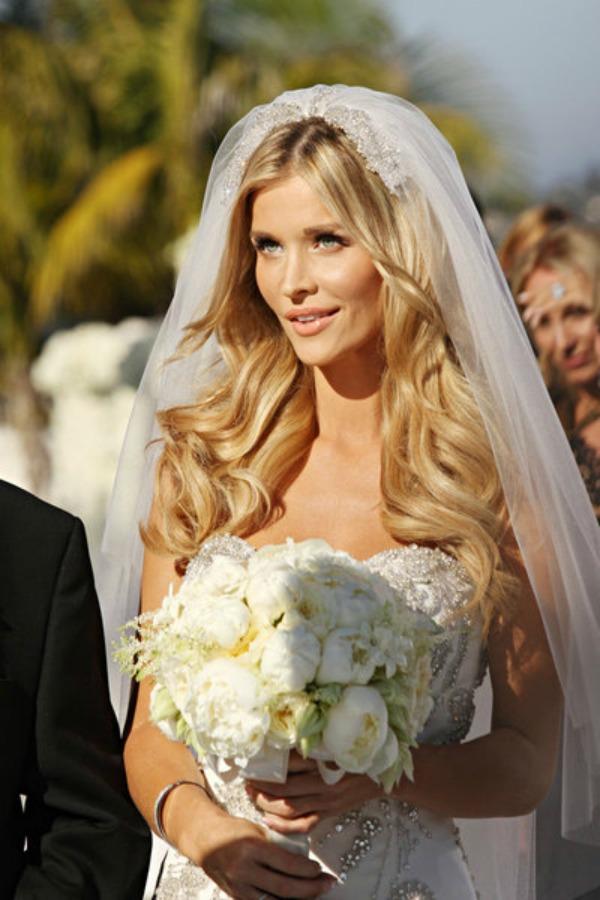 OK!: Do you regret getting that crazy at the bachelorette party, or did it all work out in the end?
Joanna Krupa: I had the best bachlorette and don't regret anything. Watching Lea get molested by the strippers made my whole trip.
OK!: How did it feel watching Adriana apologize to your mother?
JK: To set the record straight—that was my ultimatum to Adriana, which was edited out. If she truly is sincere about her apology to me, the only way she can attend my wedding is if she apologizes to my mom. There were no ifs ands or bu s about it. Basically that was the only way I would ever allow her to be there for my special moment with all my amazing friends and family that flew in from all over the world. There was no other option; she would not have been allowed inside the wedding.
OK! News: Watch Joanna and Adriana finally patch things up!
OK!: What was your favorite moment of the on-screen wedding, and what was your favorite moment that Bravo didn't show?
JK: It's hard to even pick one favorite moment as I loved every single second of my wedding. I have never been so happy in my life and felt like a true princess. It was a shame so much of the wedding was edited out, but at least I have it all on camera from my videographer but wished could have shared it all with the audience. We had Sarah Simmons from The Voice and Havana Brown perform. Romain and I prepared a goofy dance for our guests to make them laugh to Sir Mix-Lot's "I Like Big Butts" song. Everyone laughed and enjoyed us being our natural goofy selves.
Article continues below advertisement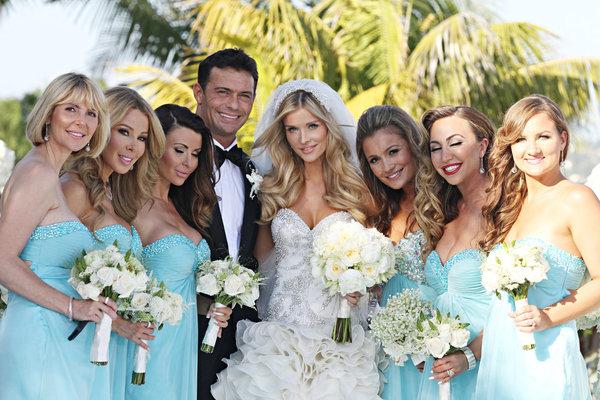 OK!: Were you unhappy with held how Bravo edited the wedding? Your tweet after the episode suggested you didn't love it.
JK: Saying I was happy would be a lie. Of course, I wished it was a two-hour finale. But I am sure Bravo has its professional reasons. I hope they can release some more in the lost footage episode. It would make me, Romain, and the thousands of tweet fans very happy! Wink wink.
OK!: Is there anything you would change about your wedding?
Article continues below advertisement
JK: Nothing at all! My wedding planners, Sybarite Designs, and Petals LA went above and beyond what I had ever dreamed of.
Watch: Lisa Hochstein showed us what's inside her purse!
OK!: Can you give us any preview for the reunion? It looks nuts!
JK: It seemed that it unfortunately ruined the beautiful finale that we all had. Not looking forward for it... But keeping myself busy with so much work—and even better, I have now a husband to take care of!
What did you think of the finale of Real Housewives of Miami? Would you have liked to see more of Joanna's wedding? What was your favorite part? Tell us in the comments below or tweet us @OKMagazine.