NEWS
Reality Check with Lea Black: Lea's Holiday Favorites!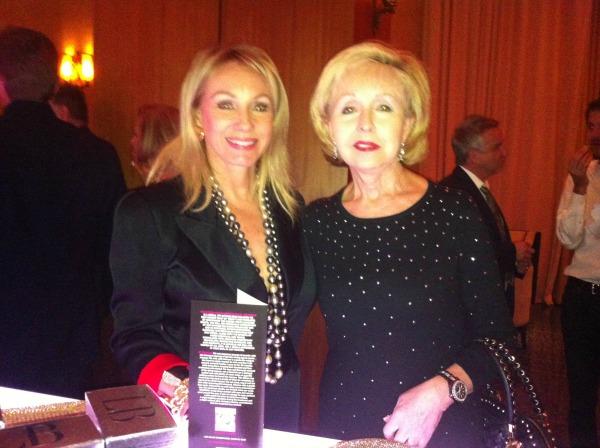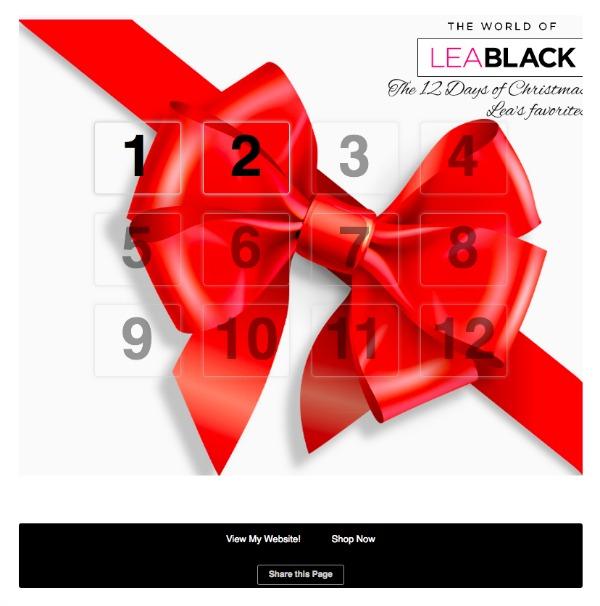 It's easy to get tangled up in all the baking, shopping, and traveling during the holidays. With so much going on, we could all use a Reality Check. This week, I wanted to simplify your hunt for the most spectacular gifts, goods, and services.
Photos: Experience the new Beyonce album alongside the OKMagazine.com editors! Red our reviews here.
The Ritz Carlton in South Beach just made their brunch menu over, and it's a fabulous way to load up on energy prior to a long day of holiday shopping. Some say breakfast is the most important meal of the day, but I would argue that brunch should take that title.
Article continues below advertisement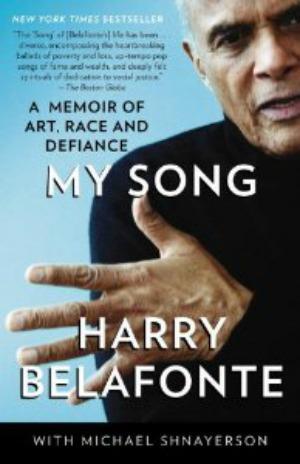 Michael Shnayerson's book My Song is an incredible journey through the life of music icon and social activist Harry Belafonte. Shnayerson, a long-time Vanity Fair contributor, does an excellent job conveying the artist's adversities without turning it into a sob story.

If you're going to be in a warm, humid climate like Miami for the holidays, I highly recommend Alfaparf's Semi Di Lino DIAMOND "Extraordinary All-in-1 Fluid"for hair. The shine lasts for twenty-four hours, protects from UVA & UVB rays, holds against humidity, and reduces blow dry time for when I'm in a hurry.
Photos: Look at the cutest celebrity Instagrams of the week!
The popularity of apps keeps growing and growing, so I wanted to give one to all of you this year as a gift! Check it out here. Be sure to check in every day for my top picks for the holidays. The innovative and design savvy team at S. Rayer Associates made it for me.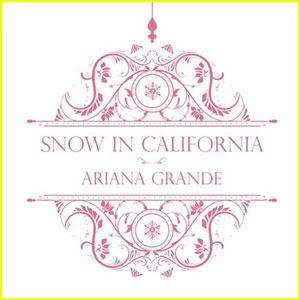 Ariana Grande knows just as well as I do what it's like to have a South Florida Christmas, but her album takes the holidays to the West Coast this year with Christmas in California. It's such a cute take on Christmas music!
Article continues below advertisement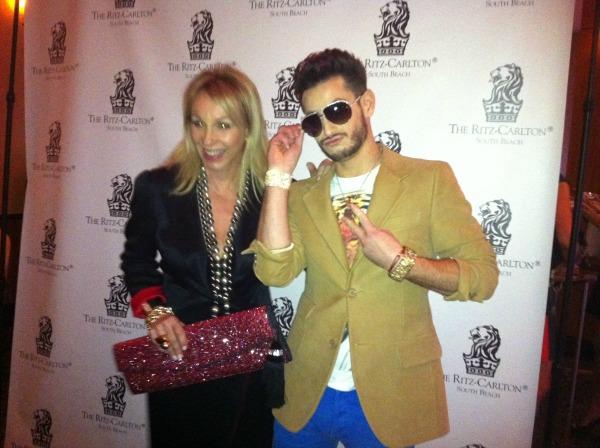 Now I know it isn't easy to survive the holiday season without going crazy. Make sure you take some time for yourself and your relationship. With all the family activities, it can be hard to spend some much needed alone time with your spouse, girlfriend, boyfriend, etc. Make sure you plan a little getaway, or even go for a walk in the snow to ensure you're nurturing yourself and all of your relationships this year.