NEWS
Reality Check with Lea Black! The RHOM Star Shares Etiquette for Reunions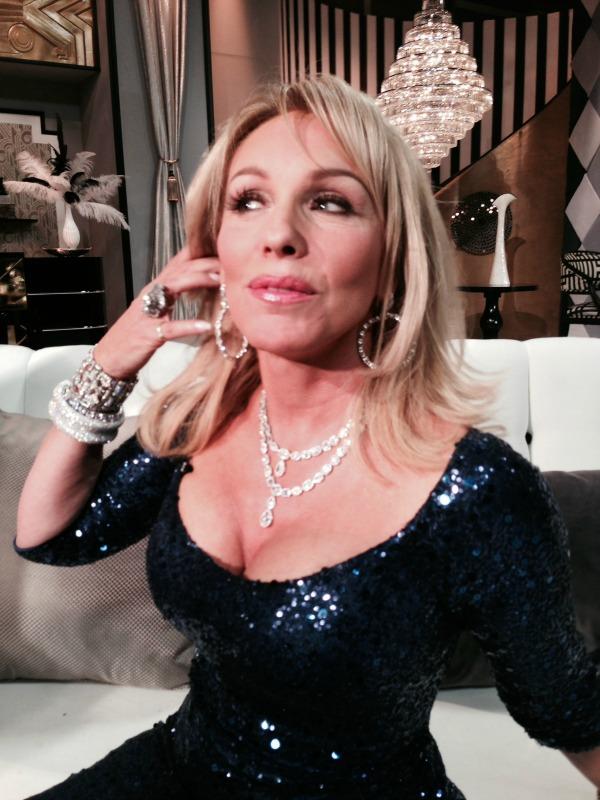 In light of my recent Real Housewives of Miami reunion, I thought I'd cover some basics of reunion etiquette, which I think we could all benefit from. Whether it's high school, your reality TV cast, or your extended family at Thanksgiving, not everyone knows the standards and faux pas of re-acquaintance.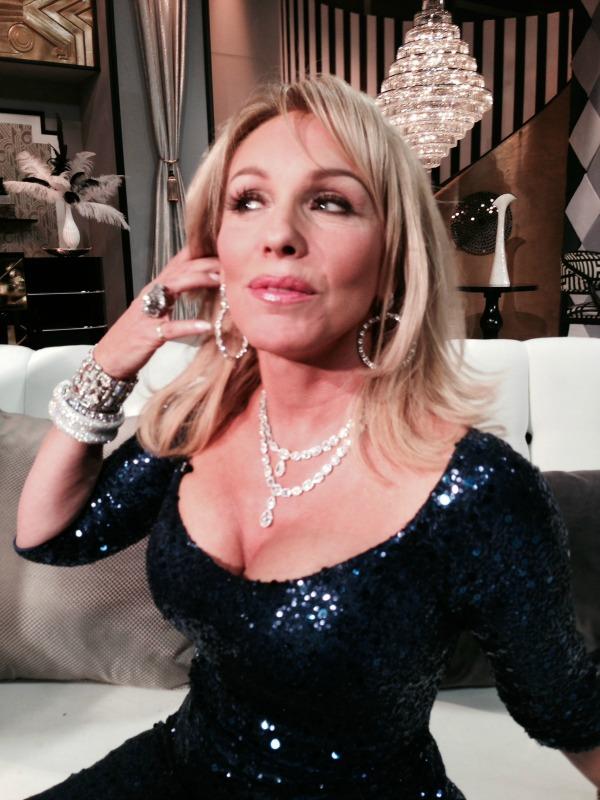 So if you've got that big one coming up for high school or college, look no further!
Article continues below advertisement
1. Be You!
Don't fall back into old mindsets when surrounded by a group of people who don't bring out the best in you. Hopefully we've grown since then! Whether you were the social butterfly, or the awkward wallflower with nothing to say, be true to yourself.
OK! News: Joanna Krupa shares why watching her wedding on TV was a bummer.
2. No One Likes a Braggart!
Hitting it big in the stock market, Vegas, or the genetic lottery is great, and we're all happy for you. But take some time to get to know what the other guests have done. I've been around plenty of "me, me, me-ers." Lend an ear, and try not to one-up people. It's tacky.
MORE ON:
real housewives of miami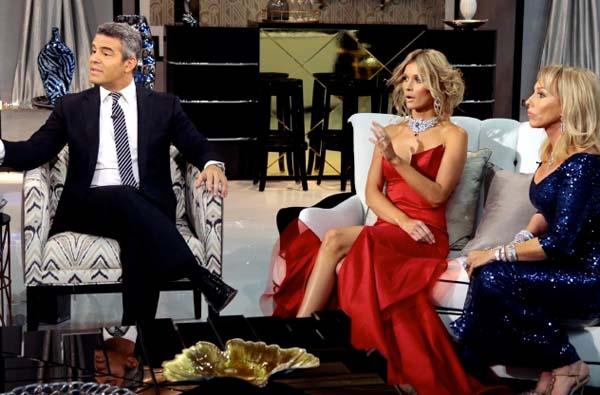 3. Leave your Baggage at the Hotel.
Which is hard when you bring 29 bags and plus hair and makeup!
Times change and people change, so don't come into your reunion looking to pick a fight or to show off to people who gave you a hard time. They don't deserve your attention. You will feel better and look better as a person to everyone around you.
Watch: Lea Black recorded a reaction to the reunion. See it here!
I hope these tips were helpful before the holidays—even if you aren't going to any reunions.
Join us Thursday night at 9pm for Part Two of the Real Housewives of Miami reunion!
Do you have any reunions coming up that you're dreading? Is there ever any drama at your Thanksgiving table? Tell us in the comments below or tweet us @OKMagazine.