NEWS
Reality Check with Lea Black: The RHOM Star Shares Her New Year's Resolutions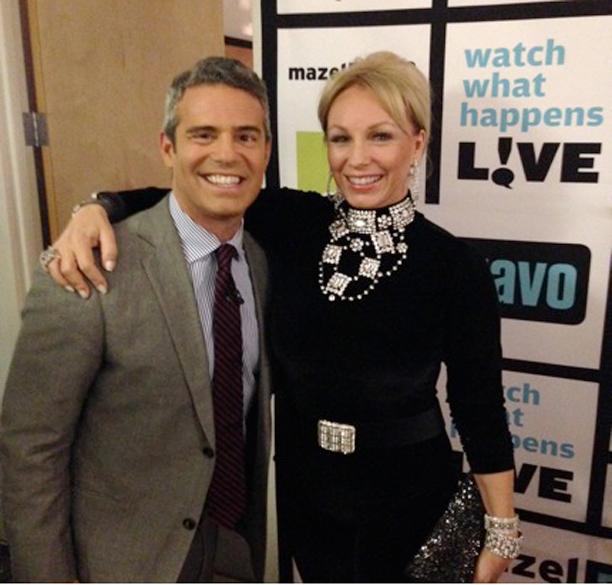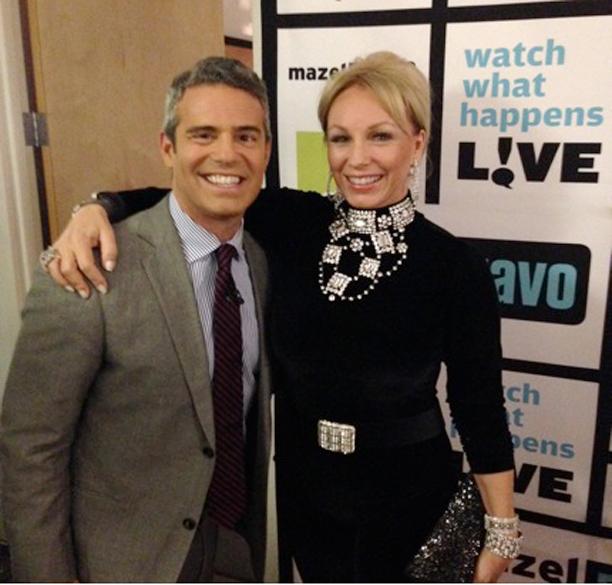 1) Set specific goals and measure them. How many times have you heard someone vow to eat healthier in the New Year? That's such a general goal. Does that mean less sodium, more fruits and vegetables, less red meat? Come up with a way to monitor your resolution. If it's too vague, it can become easy to lose track of.
Article continues below advertisement
2) Get support from family and friends. As I've already stated, resolutions can be hard to keep. Make sure the special people in your life know what you're trying to achieve so they can support you when you need it.
Photos: Take a look back at Justin Bieber's crazy year!
3) Pick a loved one to share your resolution with. A workout buddy can make going to the gym a little less dreadful, so why not apply that same philosophy to your New Year's resolution? This is another helpful method to keep you on track and staying strong throughout the year.
4) Reward yourself. Make sure your resolution is balanced out with a treat every now and then. However, the reward should never conflict with your resolution. For example, if your goal is to eat healthier, having chocolate as a reward will make it difficult to stay focused on your dieting.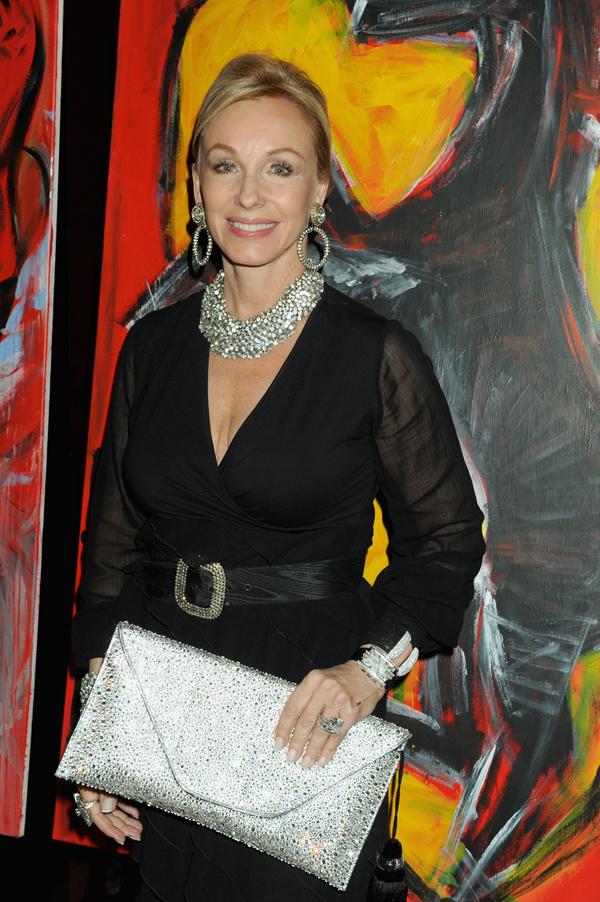 MORE ON:
Reality Check with Lea Black
Here are my resolutions:
1) To calm my patience. Three times a day I want to catch myself when I feel anxious and take three deep breaths and bite my tongue.
Article continues below advertisement
2) To spend more time with my son RJ and husband Roy.
3) To work out more often and eat very healthy.
4) Communicate in a way that supports all people involved.
Photos: See the biggest fashion trends of 2013.
5) Every day, I will do one thing to continue building The World of Lea Black into a major brand that supports men and women looking and feeling their best. I want to share my philosophy with people everywhere to help empower them to be the best they can be.
6) Read one paragraph or thought form from Do You QuantumThink?, a book by Dianne Collins, every day, then contemplate it and have a conversation about my insights.
7) Have one conversation every day that helps make as many people as I can financially independent, and to help them find their unique gift and translate it into financial success.
8) Engage the special people in my life with Alan Collins, a highly intuitive coach who sees exactly what you need and how to have it happen. He's the best-kept secret.
Article continues below advertisement
Photos: The 42 cutest celebrity pets of the year!
9) Every day I will increase my social media presence, engage with as many people as I can and hopefully add something to their life, and give thanks to for their constant support and inspiration.
10) Spend 30 minutes each day organizing myself, which means less paper, more digital.
11) Visit my family in Texas at least three times a year. It's RJ's favorite place!
What are your New Year's resolutions? Do you have a hard time keeping yours? Do any of yours overlap with Lea's? Tell us in the comments below or tweet us @OKMagazine.