NEWS
Reasons We Love That Katy Perry Was Named Hottest Woman of 2013 by 'Men's Health'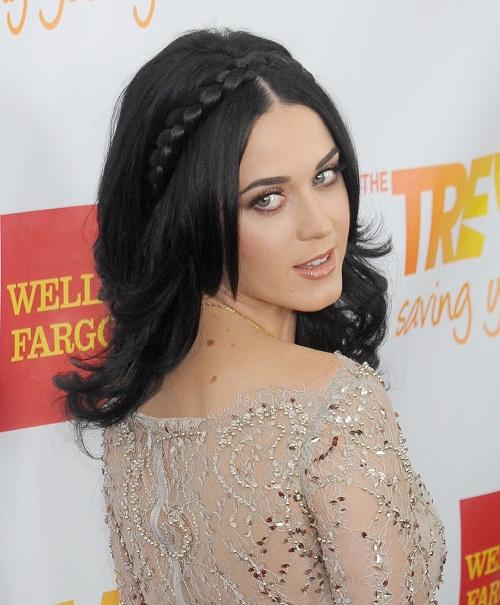 Article continues below advertisement
OK! NEWS: KATY PERRY IS "TOTALLY IN LOVE" WITH JOHN MAYER
1) She's been working for this her whole life
Katy started out as a gospel singer whose parents forbade her to listen to pop music, and now she's arguably pop music's biggest thing. You can't help but admire someone who made their "teenage dream" come true.
2) She embraces being a girl, and she might not ever grow up
When women reach their late 20s, some unique challenges begin to present themselves. (We can't be the only ones with friends suggesting we lay off the wine by 7:30 p.m.in order to join them for brunch the next day, right?) It would be great to have someone like Katy around, who, at 28, shows no sign of shying away from neon and sparkles.
3) She doesn't hide the ugly side of fame
Katy's Part of Me movie didn't gloss over her very public split from ex-husband Russell Brand. We appreciate that Katy isn't afraid of showing her fans the less glamorous aspects of her life. It makes her seem more human, more vulnerable and more...well...hot.
4) She does what she wants
We're pretty certain that plenty of people have warned Katy about getting involved with her current boyfriend, John Mayer. And even if they haven't, well, it would be difficult not to have reservations. But Katy seems to go with her gut, and just do what makes her happy--and she and John definitely look happy (not to mention cute) together!
Is Katy the hottest woman of 2013? Let us know on Twitter @OKMagazine!