NEWS
Rebel Wilson Says 'Distinctive' Look Gives Her a Hollywood Edge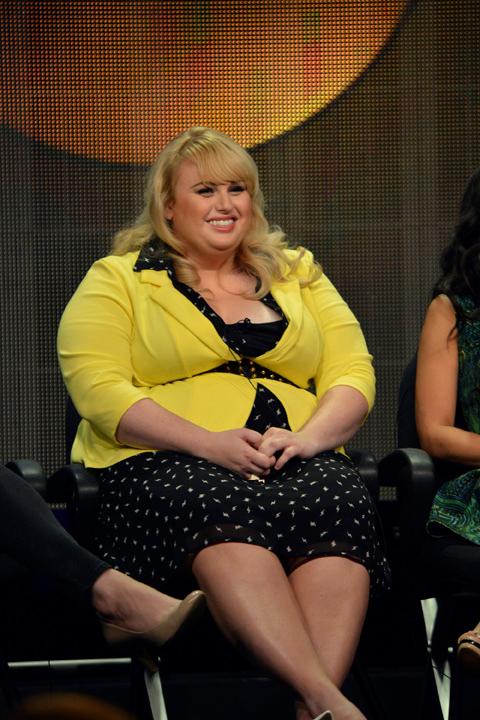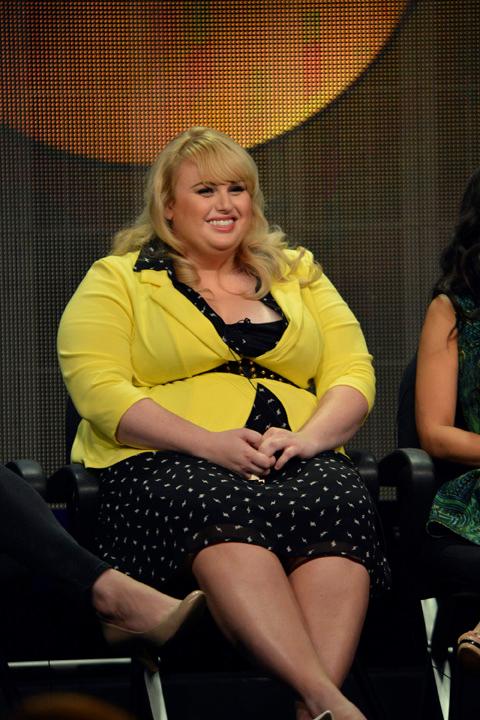 After hilarious turns in Bridesmaids and Pitch Perfect, Rebel Wilson has basically become a hero for anyone who doesn't fit the "cool girl" mold (and, really, isn't that most of us?).
Watch: Check Out the Promo For E!'s Eric & Jessie: Game On
Promoting her upcoming ABC series Super Fun Night, the Australian actress admits that looking different from her seemingly perfect Hollywood peers has actually helped her career.
Article continues below advertisement
"I went into William Morris Endeavor, and I had a meeting and I'm like, 'Yeah, I'm from Australia and I do comedy and stuff,'" she remembers. "I think one of the reasons they signed me is because I wasn't like any other girl here. I don't know why that is. Maybe girls don't get encouraged. The ones who get encouraged to move to Hollywood are like they're the prettiest ones in their hometown of Iowa or something and they get encouraged to move here. Whereas me, where I come from in the western suburbs of Sydney, no one ever thought professional actors would come from there. Even my own family was like, 'No one would want you on a show.'"
Watch: Glee's Touching Video Tribute To Cory Monteith
Rebel admits it still wasn't easy landing that first gig, but once she got her foot in the door, the offers started rolling in after it.
"It took people who have the power to say yes to pull the trigger for me here in America," she says. "And since then, I think it's been easier because I'm not like anybody else out there, really, with my skills and abilities and looks. And so now I think it's easier because I'm more distinctive."
Super Fun Night premieres on ABC Wednesday, October 2.
Which of Rebel's comedic roles is your fave? Tell us in the comments below or tweet @OKMagazine.