NEWS
Red Carpet Confidential: Is Baby News on the Way for Kristin Cavallari?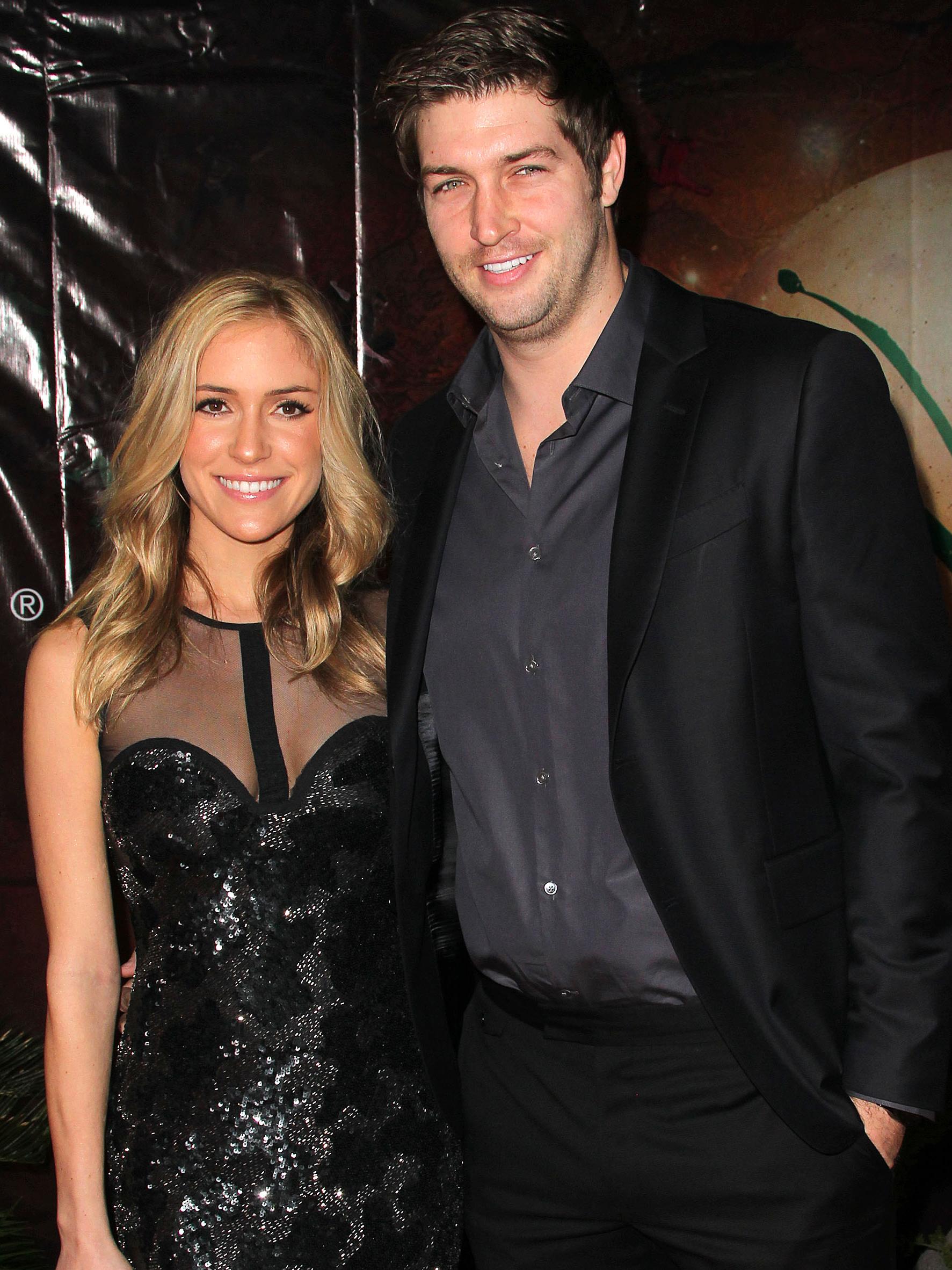 Marriage it is!
Kristin Cavallari, 26, tied the knot Friday with Chicago Bears quarterback Jay Cutler, 30, who is the father of her nine-month-old son Camden. She tweeted a photo of their wedding rings, saying "Im officially Kristin Elizabeth Cutler!!!!!" hours after they picked up their marriage license in Nashville.
When I spoke to The Hills star in December, she was unsure whether she would tie the knot or pop out baby #2 first.
Article continues below advertisement
"We're talking about it," she tells me during the Chinese Laundry by Kristin Cavallari launch in NYC. "We know everything that we want, we just haven't set a date, because we're going to see if we'd rather have another baby first or get married first. We'll see."
OK! GALLERY: KRISTIN CAVALLARI SHOWS OFF HER SLIM POST-BABY BODY IN WHITE SKINNY JEANS
By January, the story remained the same.
"I'm still deciding," she says with a laugh during Gillette's Kiss and Tell National Experiment in Chicago.
Indeed, their son has changed their relationship. The couple, who began dating in 2010, went through a rough patch, breaking off their April 2011 engagement that July before declaring it "back on" that November.
Fortunately, their love story has been smooth sailing ever since.
"Camden makes me realize what my priorities are, and puts everything in perspective," she says. "It's amazing. He's brought Jay and I closer, and now we have this little family, and this life that we're responsible for, which is really exciting."
Article continues below advertisement
Their go-to date night? Watching Homeland.
In fact, it's Camden's charm that has sold them on another sibling.
"He's the sweetest little boy," she says. "He's so much fun! We're very lucky to have him be such a good baby, which makes me want another one. laughs Being a mom is really the best thing in the entire world. We want to have a bunch of kids."
OK! GALLERY: CAMDEN JACK AMONG 30 BABIES BORN IN 2012
Hm, how many kids would they like to have?
"Jay wants four kids," she says. "I think we'll take it one baby at a time, but we'll see. Sooner rather than later we'll have another one."
She has one requirement.
"I want kids close in age," she says.
Congratulations to the happy couple!
How do you feel about Kristin's nuptial news? When do you think she'll have another baby? Tweet us @okmagazine.