NEWS
Red Carpet Confidential: Blake Shelton Has Trouble Buying Christmas Gifts For Wife Miranda Lambert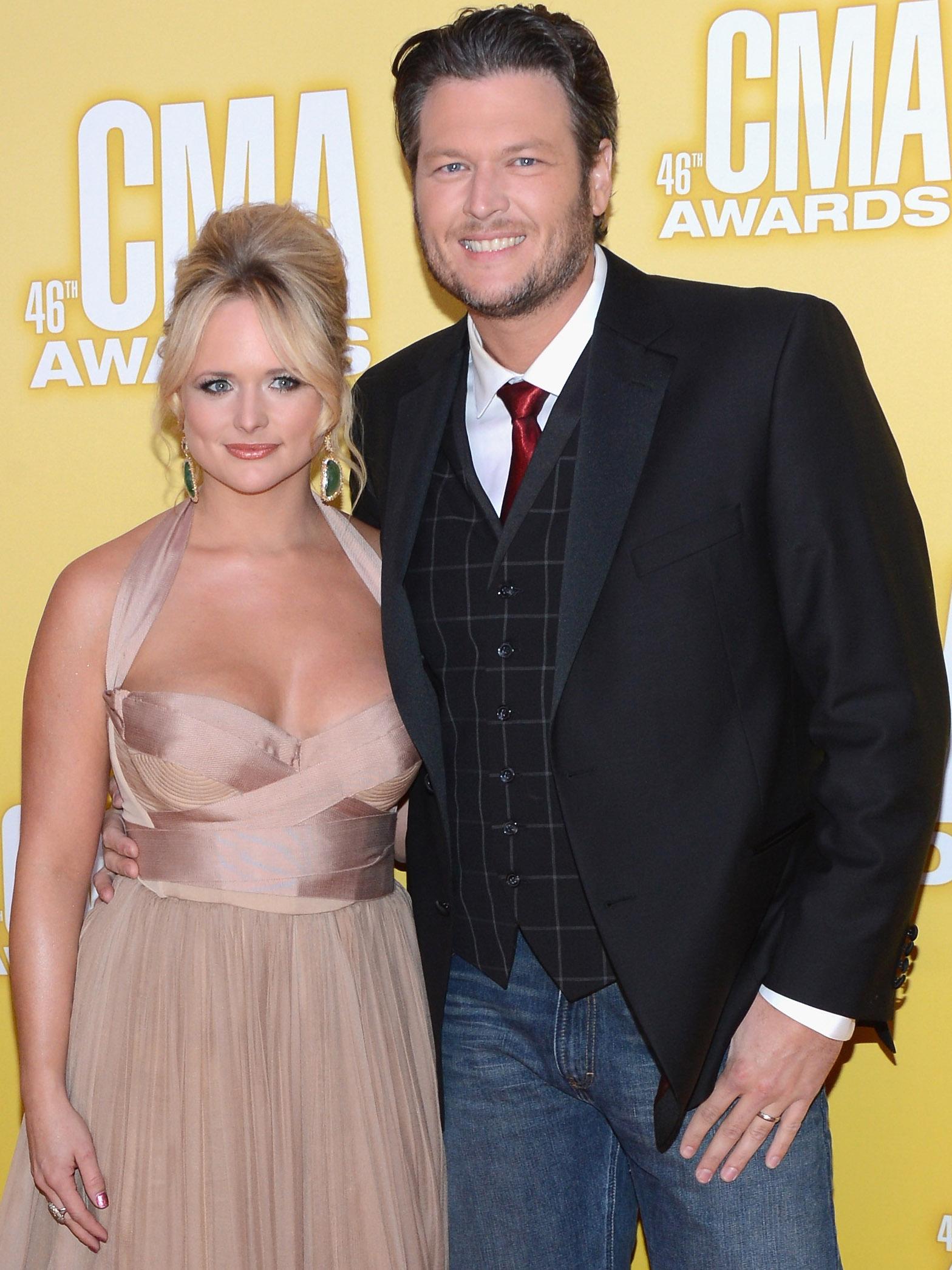 What do you buy for the person who has everything?
That question plagues The Voice coach Blake Shelton, who married country singer Miranda Lambert, 29, last year.
"When shopping for Miranda, it's very difficult, because I don't know if you know this, but Miranda is really rich laughs, and she pretty much has everything she wants," he tells me this week during the jcp Holiday Giving Tour wrapup held at JCPenney in California's Westfield Culver City. "If there is something she doesn't want to buy herself, she has insisted I buy it for her. If there was something that she wanted up to this point, she probably already told me and probably already has it."
Article continues below advertisement
One blessing he is grateful for is having two competitors in the running as finalists.
"I couldn't be more excited about having two artists in the final four of The Voice," he says. "I have never wanted anything so badly for someone else. I can only compare it to when I moved to Nashville. I wanted to have a hit song and get a record deal so bad! That's what I feel like right now with these two. And they are so close to winning. My only dream would be if they could tie."
Article continues below advertisement
COMING SOON! Want To Keep Up On All The Celebrity News? Sign Up For Our Newsletter HERE!