NEWS
Red Carpet Confidential: Former Bachelorette Ashley Hebert Explains Why Her Husband JP Rosenbaum Needs a Hobby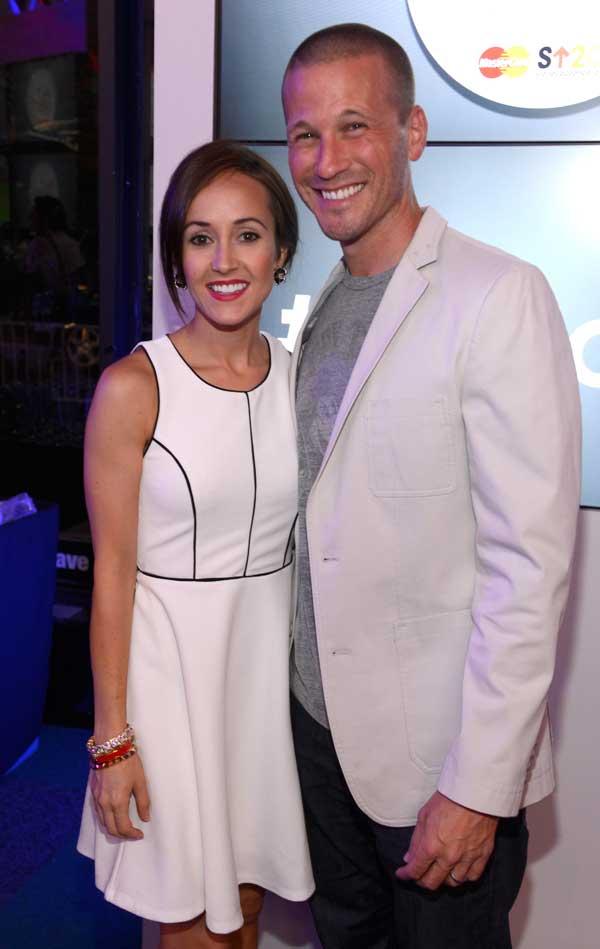 Most guys have something they're (a little too) passionate about, whether it be sports, history, video games, cars, photography, music, Dungeons And Dragons—or something completely different. But not so for JP Rosenbaum, who wed former Bachelorette Ashley Hebert in December.
Photos: 5 Jaw-Dropping Moments From Last Night's Bachelorette
"Two days ago, she said 'you really need to find a hobby,'" JP tells me during MasterCard and Stand Up To Cancer's Dig In And Do Good event at the MLB Fan Cave in NYC.
Article continues below advertisement
Ashley adds, "He needs a hobby—maybe baseball."
JP sighs, "I don't think that's happening."
Ashley means well.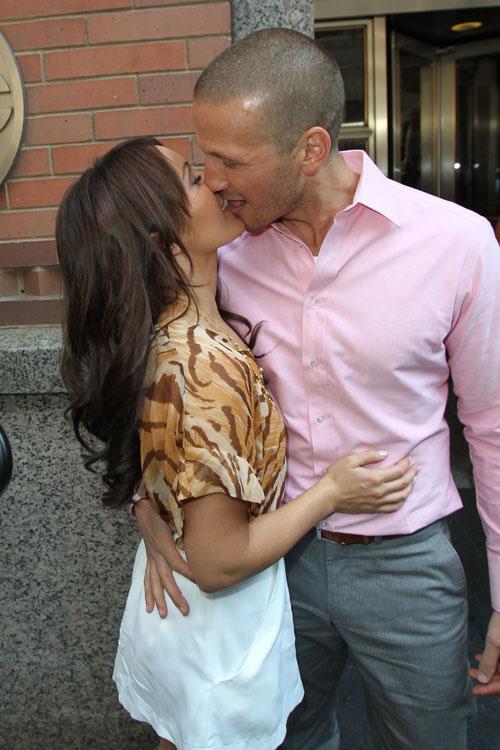 "I get home and I read, like a big nerd, and I look at him, and he just doesn't have much to do," she says. "He's either playing on his iPad or watching TV, relaxing, and I feel like 'I want you to be doing something fun.'"
He adds, "I get home a lot later than she does, and I have maybe 2 ½ hours to eat, detox from the day, and watch TV before I go to bed. I don't even have time for a hobby during the week, but she's been jabbing at me to get a hobby."
Still, he isn't completely without interests, and saves his weekends for spending time with family.
"JP's hobby is being social," Ashley says. "He loves go to out and spend time with friends and family, then go out to eat. He's used to the New York lifestyle, so living in the suburbs, he still tries to maintain part of that."
OK! Exclusive: Is AnnaSophia Robb BFF With SJP?
What's your guy's hobby and do you love or loathe it? Do you think JP needs a hobby? Tweet us @OKMagazine!