NEWS
5 Jaw Dropping Moments From The Bachelorette Episode 9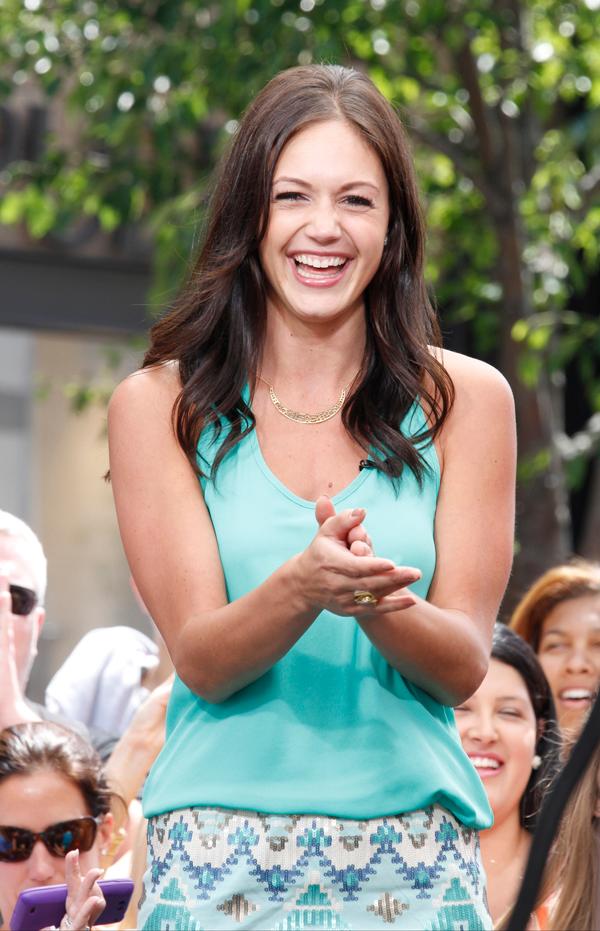 Article continues below advertisement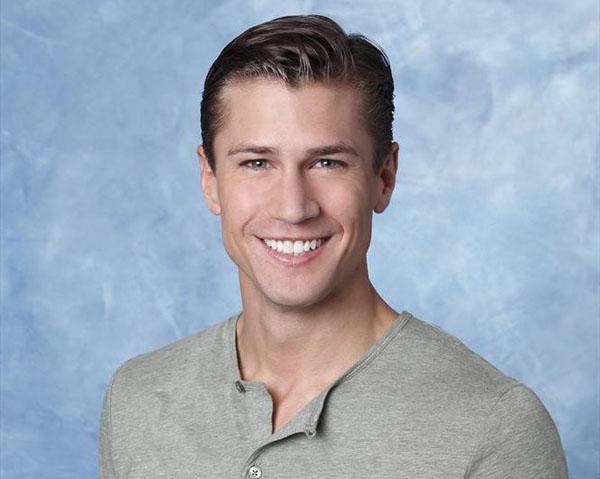 Drew wants to pop the question—right now!
The only thing Drew says is missing is the ring! Since day one, Drew has never been afraid to share his true feelings with Des which gets a big check plus in our book.
Is Desiree moving to Seattle to be with Chris?
While it may have been a risky move, we're glad Chris bit the bullet and asked Des to join him in Washington. Even though her answer wasn't too convincing, it's nice to hear she would be open minded if they choose each other in the end.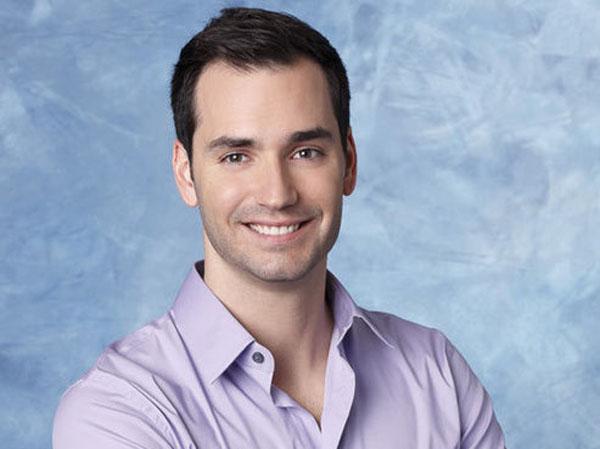 Brooks gets a last minute therapy session with Chris Harrison.
Chris Harrison's fatherly instincts came out as he not only stood up for Des, but consoled an emotional Brooks. Hats off to you Chris for handling this jaw-dropping confession swimmingly!
After weeks of questioning, Brooks finally breaks down and admits to Desiree she's not "the one."
We know Brooks and Desiree weren't the only ones balling their eyes out during this conversation. Pass the tissues please!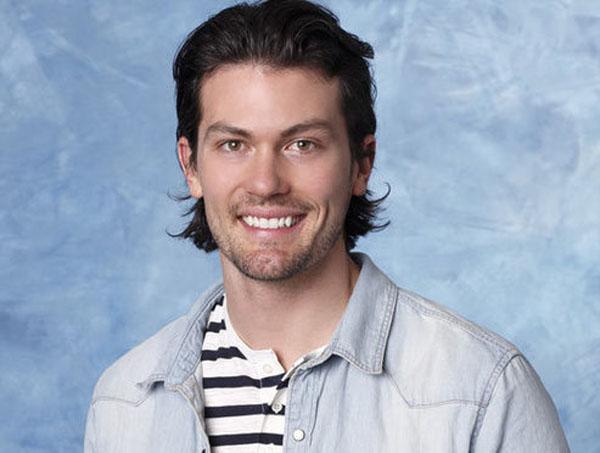 Uh oh! Des breaks the rules and tells Brooks she is madly in love with him.
As if that wasn't heart wrenching enough, Des reveals to Brooks that the sole reason she was conflicted throughout the competition was because she only wanted to give her heart to Brooks. Come back Brooks!
News: 6 Must-See Moments From The Bachelorette Episode 8
Who is your favorite so far The Bachelorette? Share with us in the comment section below and on Twitter @OKMagazine.