NEWS
Red Carpet Confidential: Giuliana Rancic's Special Plans For Duke's First Birthday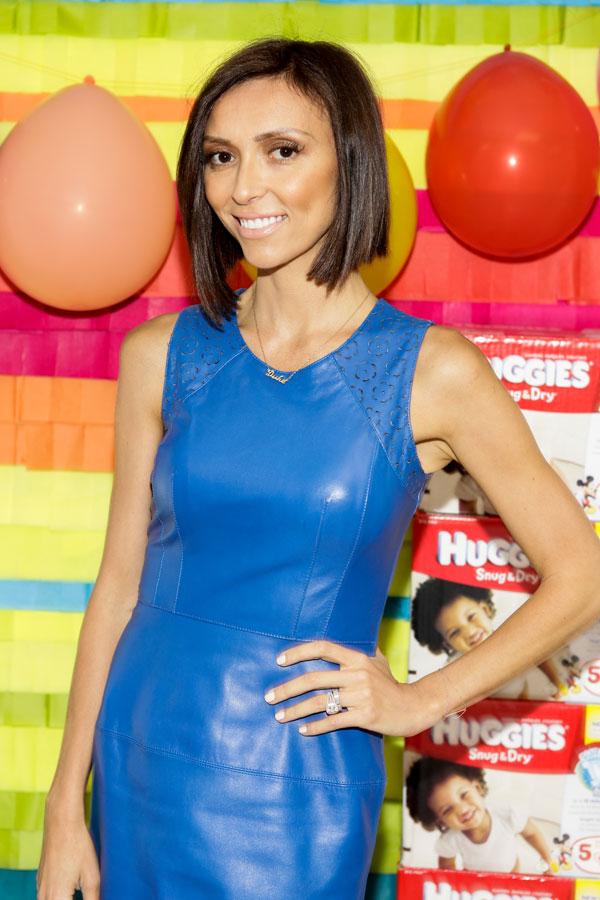 It's party time for Giuliana Rancic and hubby Bill, who are getting ready to celebrate son Duke's first birthday tomorrow!
"Time really flies," the reality star/E! host, 38, told me this week while hosting Huggies Snug & Dry and Baby2Baby Summer Birthday event at the Baby2Baby warehouse in L.A. "We can't believe he is already turning one. But it's so special to be celebrating his first birthday because we struggled so long to have him. It's going to be a wonderful day."
Article continues below advertisement
What are their plans?
Watch: Bill Plans Mother's Day for Giuliana
"Since we already did a big birthday party in L.A., we are going to be in Chicago to be with family and friends. We're planning to go to Bill's family lake house. We'll hang out, go tubing, skiing and have a relaxing time."
Earlier this month, Duke celebrated with a Western-themed birthday bash.
"The day was great, and I think the best part was having our family and friends there because that's truly what it's about. Surrounding Duke with love is so important to us. There was no doubt he was loved at that party!"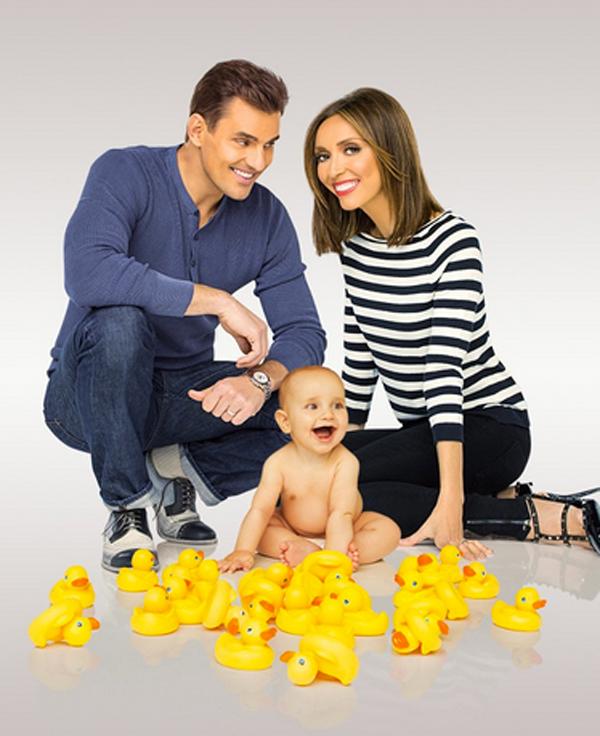 She adds, "The highlight of the day was the pony rides. Duke loved doing that."
During the event, not only did Giuliana, who wore a necklace with her baby boy's name on it, donate the presents he received from the party, but Huggies Every Little Bottom contributed one million diapers to those in need through Baby2Baby, which supplies L.A. families in need with essential baby gear and clothing for kids up to age 12.
Article continues below advertisement
Photos: Giuliana Rancic And More Celebs with BFFs as Assistants
"We are so fortunate to have all the things we have, and Duke gets spoiled, of course, by our friends and family—you know, grandparents! It was easy to donate the toys that Duke received for his birthday. We know there are children out there that need it so much more than Duke, and we want to show a good example for him as he gets older so he will continue to give back to his community."
Still, is there one special gift they're saving for his special day?
"The funny thing about babies is that they can play with just about anything and be happy," Giuliana says. "We could get him a big cardboard box to play in, and he would be happy! This year, we aren't spending too much on presents, just spending as much time together as possible."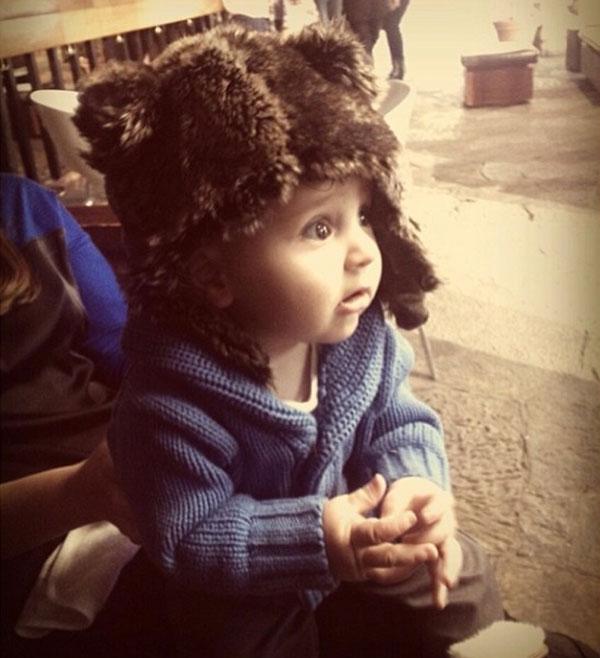 Now that they've mastered Duke's first birthday, Giuliana is ready to apply lessons learned to his second-year celebration.
"What I look forward to next year is him understanding a little more that the party is for him. Maybe he will tell us next year what he wants the theme to be. We'll have to wait and see."
OK! Exclusive: Giuliana Dishes on Duke's First Birthday
Catch Giuliana, Bill and baby Duke on Giuliana & Bill, which airs Tuesdays at 8 pm ET on Style! What do you think of G&B's birthday plans? Tweet us @OKMagazine.