NEWS
How Will Giuliana and Bill Rancic Celebrate Baby Duke's First Birthday?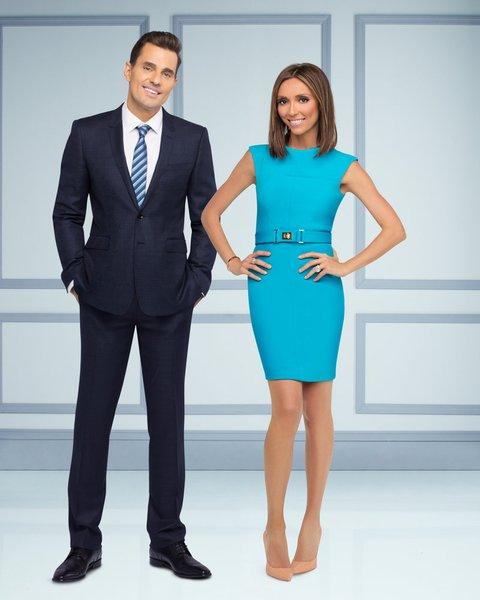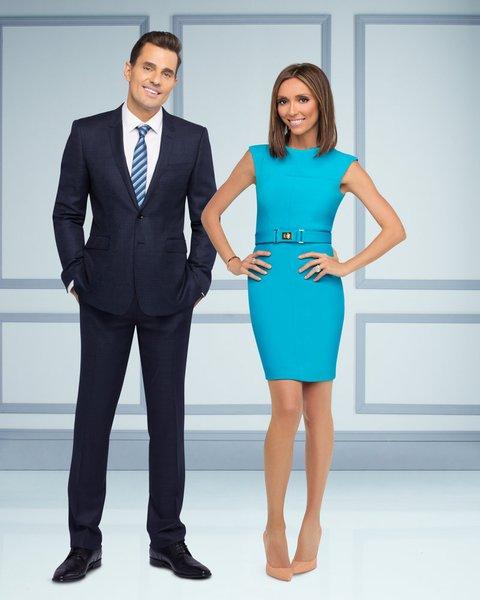 Duke Rancic's first birthday is just over a month away on August 29 and Giuliana and Bill are already thinking about how they're going to celebrate with the little guy. While savvy business-minded dad is thinking about keeping things low-key, proud mama can't wait to throw a Hollywood-style soiree. The fun couple chatted with OK! about their varying ideas on how to celebrate the big day and, frankly, they're hilarious.
Article continues below advertisement
Photos: Mamas & Papas Royal Baby Gear Picks
OK!: What are you going to do for his first birthday next month?
Giuliana Rancic: I'm having a big party! I never thought I'd be one of those moms who would throw the big one year party but listen…
Bill Rancic: It's going to be a spin-off show, Birthday Parties on a Budget. Giuliana is going to show the viewers how you can throw an amazing party for $500. We've got college to pay for.
OK! News: It's All About The #RoyalBaby Today
GR: No! We fought long and hard for Baby Duke so I want him to feel very appreciated on his first birthday. I want him to look back at photographs and videos and go, "Wow, mom and dad really loved me." It's going to be fun. I'm coming up with themes and fun things. Since it's in August it's going to be some beach theme.
BR: Sporty, football, it's pre-season in the NFL.