NEWS
Red Carpet Confidential: How La La Anthony Shed 15 Lbs. in 55 Days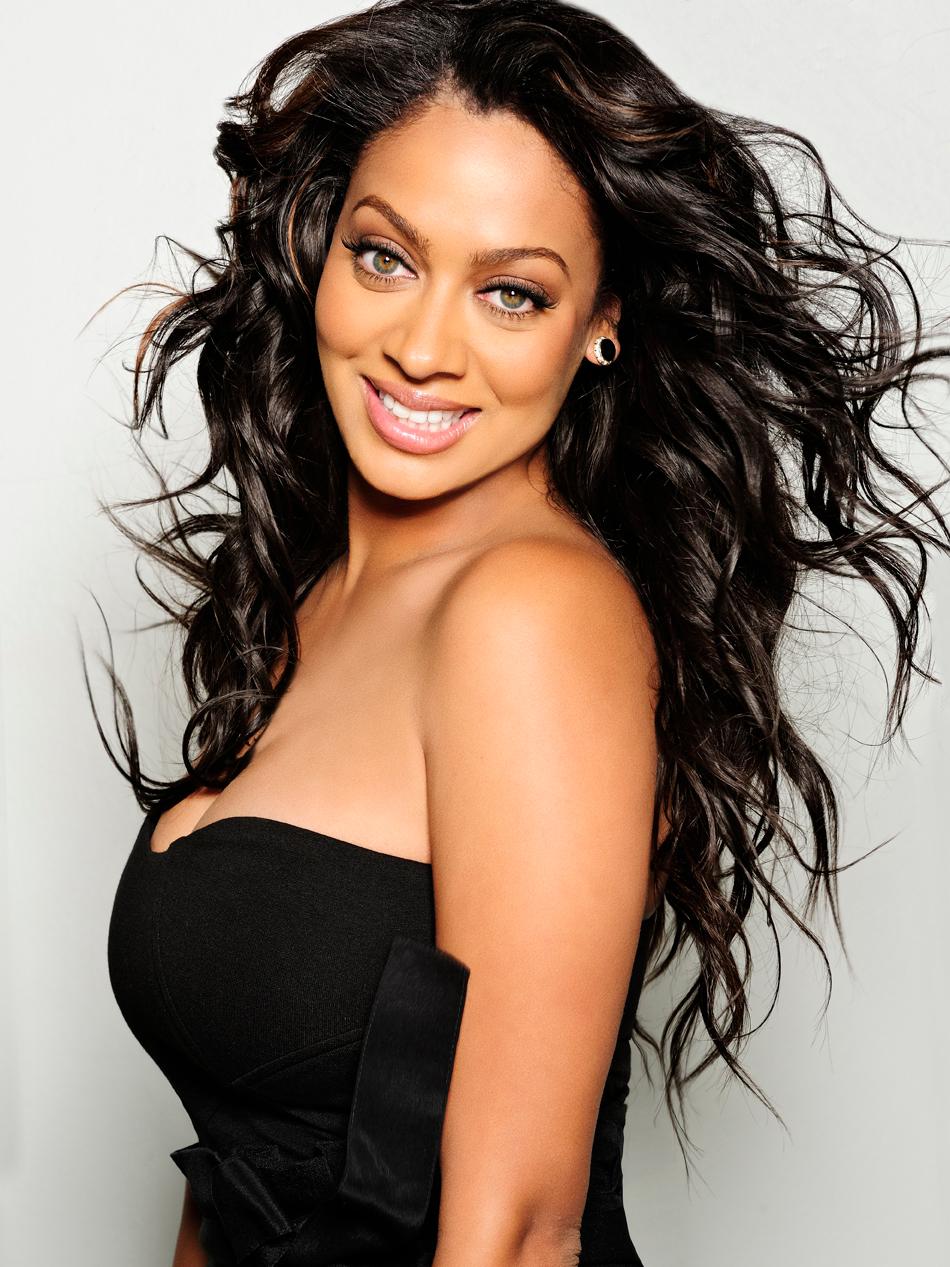 Nixing sweets paid off big time for La La Anthony, who is 15 lbs. lighter after 55 days of following a celebrity fitness craze.
"I was part of this group called 60 Days of Fitness," the reality star, 33, tells me this week at her Motives For La La Cosmetics booth during the International Beauty and Spa Show in NYC.
"I lost a lot of weight working out—about 15 pounds—by working out and being healthy, eating right. I partnered up with The Game, Rob Kardashian was doing it, Khloe Kardashian-Odom was doing it. We were going to Runyon Canyon every day, and working out—boxing—here in NYC. I'm glad—I'm finally seeing results."
Article continues below advertisement
OK! GALLERY: MARCH MADNESS 2013: WHAT THE WAGS WEAR TO THE GAMES
In the diet department, the married mom of one cut back on the treats she craves.
"I'm a chocolate lover, so I took out the Kit Kats and Nestle Crunch, and started replacing them with healthy meals," she explains.
"For me, it's easiest to almost eat the same thing every single day. If I have too many options, I go crazy. I'm having oatmeal and Greek yogurt for breakfast, I'm having a turkey wrap for lunch, and then doing some fish and protein, vegetables for dinner. I like to keep it the same because otherwise I mess up."
MORE ON:
Red Carpet Confidential
Article continues below advertisement
OK! GALLERY: MARCH MADNESS 2013: THE 13 BEST ATHLETE/CELEBRITY COUPLES
To reward herself for 60 days of solid nutrition, La La will treat herself to a NYC staple.
"I'll probably go to Serendipity and get an ice cream sundae," she says with a laugh.
Still, Kim Kardashian's BFF doesn't plan to undo the hard work she's endured.
"I'm keeping it up," she says. "What I learned is that it's a lifestyle. You have to change your whole lifestyle. And l learned you can't get too crazy, because then you'll binge when you get a chance, so everything in moderation."
She adds, "I love the fact that I did the challenge to challenge myself, just to see if I could, and I'm five days away from completing it—for myself, it's not for anybody else. It's the most amazing feeling."
Hm, what does she think of her body now?
"I feel great, I feel proud. For me, it was about completing the challenge and seeing if I could do it, but yeah, looking better, losing weight is always great, especially right before the summer, so I'm happy."
Ever tried a fad diet or fitness craze? What happened? Tweet us @okmagazine.