NEWS
Red Carpet Confidential: How Will New Mom Kristin Cavallari Spend Valentine's Day With Fiancé Jay Cutler?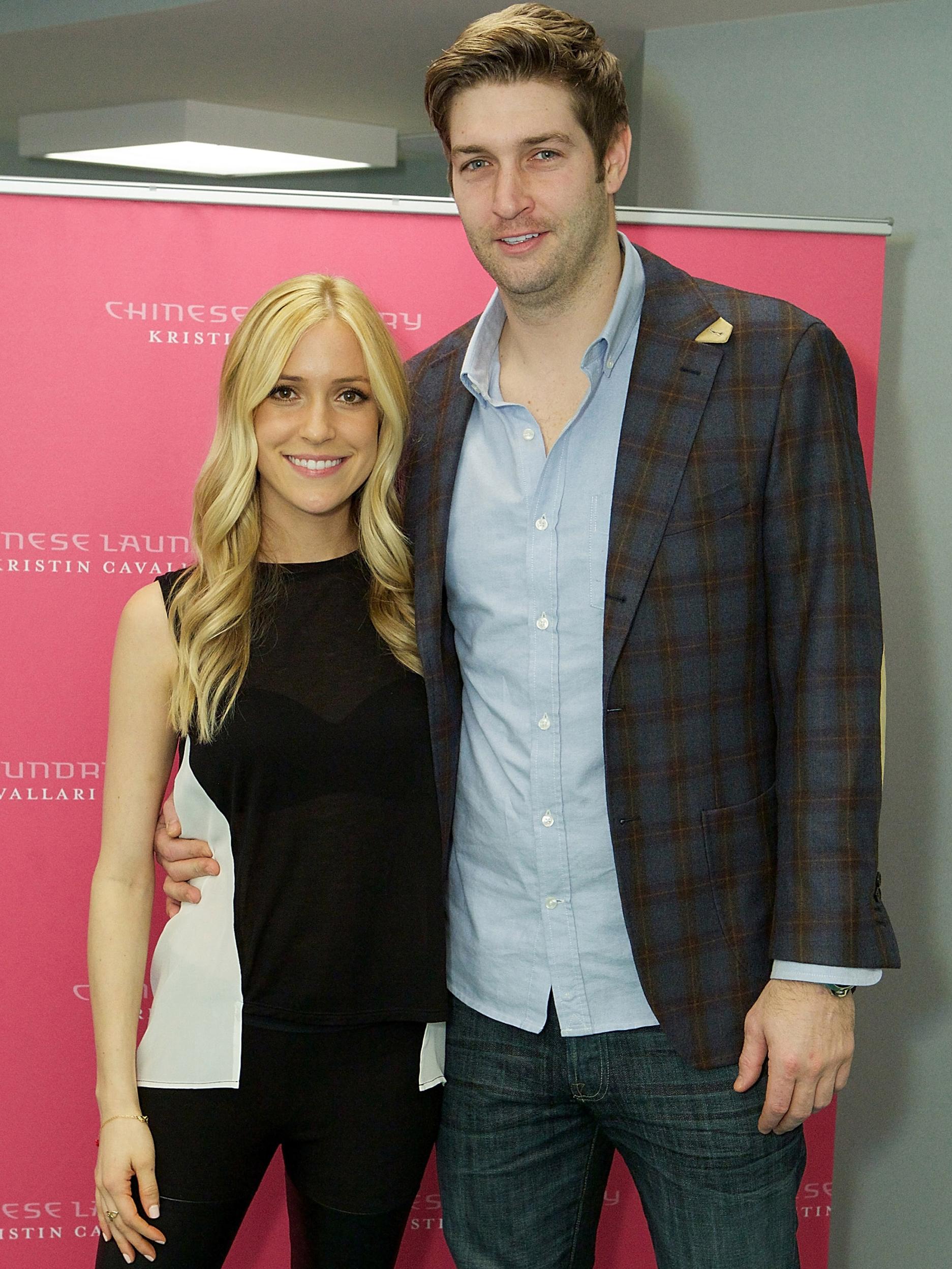 No glitzy date night needed!
Kristin Cavallari can't wait to celebrate her first Valentine's Day as a new mom at home with her Chicago Bears quarterback fiancé Jay Cutler and their six-month-old son Camden.
"I like cooking better, so I'll probably make dinner, and we'll have a really romantic evening once the baby goes to bed," the reality star, 26, tells me during Gillette's Kiss and Tell National Experiment at Pioneer Court in Chicago. "I don't think we're going to do anything that exciting. It's just about easy and simple and being in our own bed. laughs"
Article continues below advertisement
MORE ON:
Kristin Cavallari
"I prefer a clean-shaven face," she says. "When you kiss a guy and they have stubble, my chin always ends up really red and kind of raw. laughs"
She would know!
Are you like Kristin, and prefer to stay home, or do you insist your man take you out? What are your Valentine's Day plans? Tell us in the comments section below, or tweet @okmagazine.