NEWS
Red Carpet Confidential: Jenny McCarthy Admits "I Intimidate Men"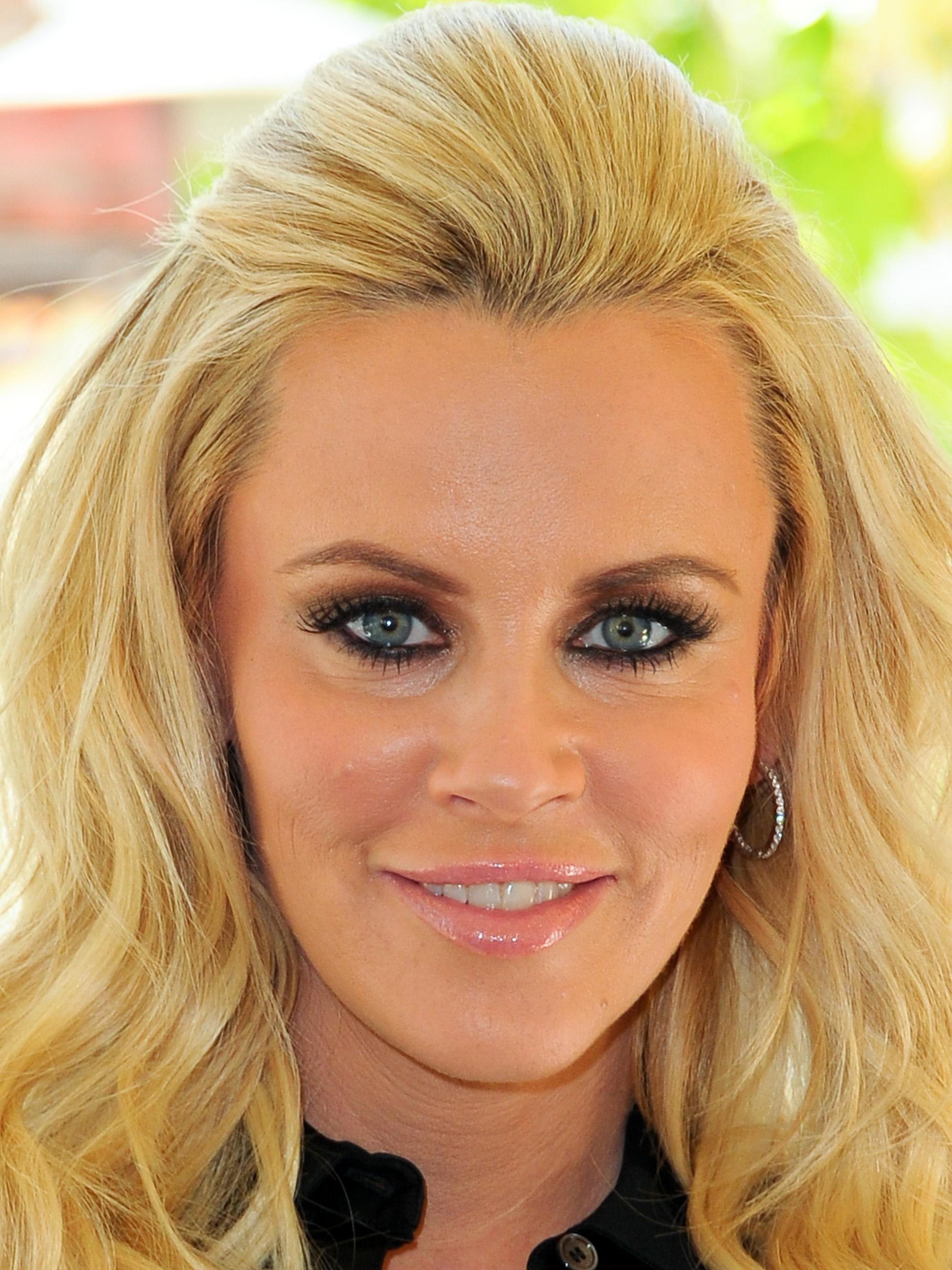 Despite a booming career, easy-on-the-eyes beauty and bubbly personality, dating is difficult for Jenny McCarthy.
"It's not great, because it means that I have to sacrifice time with my kid," the single mom, 40, tells me Wednesday in the green room after her appearance on The Rachael Ray Show in NYC, where she is promoting Tria Hair Removal Laser 4X. "I'm not dating right now, nor am I interested."
OK! GALLERY: SEE JENNY MCCARTHY, AMY POEHLER, SNOOKI AND MORE IN THE VALERIE GALLERY
Article continues below advertisement
Sister Jo is on the scene helping her out today, while son Evan, 10, is in school.
What would it take for a man to win her heart?
"If I knew, I would probably be happily married," the former Playboy Playmate, who hosts VH1's Jenny McCarthy Show, sighs.
She was wed to actor John Asher from 1999-2006, and dated Jim Carrey from 2006-2010.
OK! GALLERY: SEE MILEY CYRUS, JENNY MCCARTHY, KATE MOSS AND KIM KARDASHIAN IN THEIR HALLOWEEN COSTUMES
Article continues below advertisement
OK! GALLERY: JENNY MCCARTHY LOOKS RAVISHING IN RED FOR EXTRA TV APPEARANCE
Just in case she meets that special someone, she'll be all set in the hair removal department.
"What I love about Tria is that you can have a device that is just as good as the doctor's office in your own home," she says. "You don't have to be embarrassed. You know how you go to the doctor's and you don't want to show people anything that's embarrassing? Well, now you can take care of that at home, and being single, it helps me stay ready for those dates."
She adds, "Now this new 4X also includes facial hair, so it can help women get rid of those squirellies."
For now, Jenny is happy in the moment.
"I love being on Rachael's show," she says. "She's one of my favorites. They take care of you, they're nice, and she's just a sweetheart."
Interesting tidbit: A painting in the green room leaves guests with this thought:
Forever
Stay open
Curious
Fearless
Transparent
And willing
To be
And love being
Exactly
Who
You are
The craft services table is stocked with Cheetos. Mmm!
Who could be the perfect match for Jenny McCarthy? Tweet us @OKMagazine.