NEWS
Red Carpet Confidential: Jewel Reveals How Her Two-Year-Old Son Gets Her Into The Holiday Spirit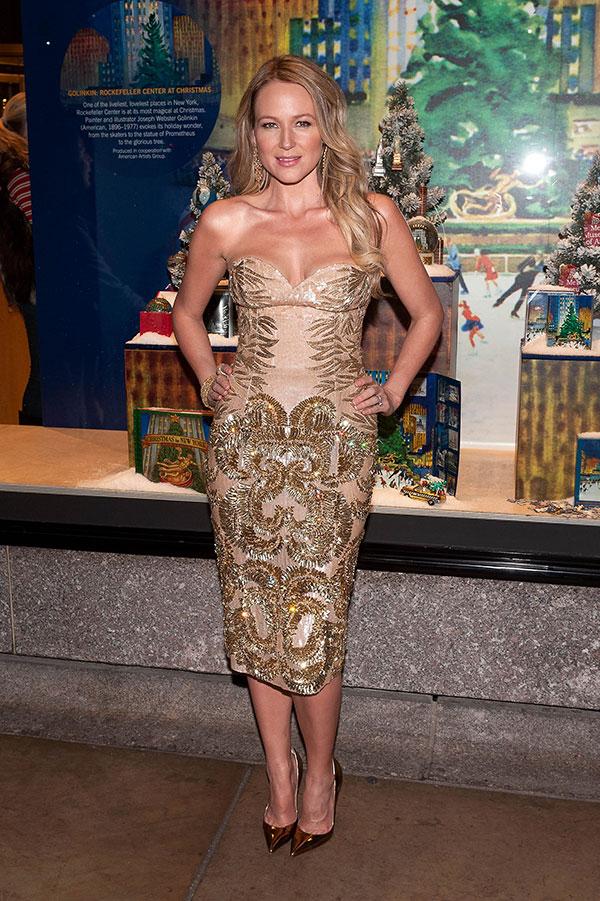 It will be a magical time for Jewel and her family this holiday season.
"It'll be our first white Christmas with our son," The Sing-Off judge, 39, tells me Wednesday after her performances during the Rockefeller Tree Lighting Ceremony in NYC. "We're going to be in the Rockies. We have a little stamp to make reindeer feet with, so we're pretty excited."
OK! Exclusive: Natasha Lyonne on How To Break The Ice at Holiday Parties
Article continues below advertisement
What does it mean for this Alaska-born singer and her retired rodeo champion hubby Ty Murray, 44, to celebrate a white Christmas with Kase, 2?
"It's helped bring the magic of Christmas," she says. "It's up to the parents. I look forward to it. I was a bit of a humbug before he came, but now I'm like 'I've got to get back in the holiday spirit.' Let's create a mood here!"
For Jewel, Christmas is all about sentimentality as opposed to material gifts.
MORE ON:
Red Carpet Confidential
Photos: 8 Things We Learned About Chanukah From Pop Culture
"Kase doesn't want anything," she explains. "It's sweet. We go into toy stores and he never asks for anything. He ends up making presents for our family who are really poor. I hope it's something he can continue."
She's no different: Each Christmas, her husband writes her a love letter .
Would she like to have more kids?
"No plans," she says. "I feel a little bad for him. What's the saying? 'You have the first kid for you, and the second kid for your first.' But I don't have any plans. My eggs probably are in wheelchairs at this point. I'm 39. We'll see."